Perinatal Partners stands as Dayton's own, world-renowned expert in Maternal-Fetal Medicine. We provide comprehensive obstetrical care for women in the Miami Valley area with complicated or high-risk pregnancies.
Everything we do is focused on keeping both mother and baby well throughout pregnancy. Our highly trained team provides relevant and up-to-the-minute answers for all of your pregnancy related questions.
Perinatal Partners specializes in the care of women with complicated or high-risk pregnancies. Patients must have a referral from their physician to be seen at our practice.
Advanced Training

Perinatal Partners has received accreditation from the AIUM Ultrasound Practice Counsel.
What does this mean for our patients?
Practice accreditation is a voluntary peer review process that allows practices to demonstrate that they meet or exceed nationally recognized standards in the performance and interpretation of diagnostic ultrasound examinations.
Practices accredited by the American Institute of Ultrasound in Medicine (AIUM) have demonstrated competency in every aspect of their operation, including:
Personnel Education, Training, and Experience
Document Storage and Record Keeping
Policies and Procedures Safeguarding Patients, Ultrasound Personnel, and Equipment
Instrumentation
Quality Assurance
Case Studies
Our Maternal-Fetal Medicine specialists have completed two to three years of fellowship training in addition to graduating from medical school and completing four years of obstetrics and gynecology residency. Through this fellowship training, we have gained additional education, practical experience and special competence in the various obstetrical, medical and surgical complications of pregnancy.
In addition, we each contribute to educational research concerning the most recent approaches to the diagnosis and treatment of obstetrical issues. By virtue of this training and proficiency, we can offer care for both mothers and fetuses in pregnancies of all risk levels.
Time Magazine Article: Preventing Preemies
When the nation's resources and will are behind a common goal – thousands of babies' lives could be saved in the process. Learn more.
Request an Appointment
For more information about the diagnosis and treatment of a condition at Perinatal Partners, and for a referral to one of our providers, call (937) 208-2516(937) 208-2516.
We have options for both in-person and video visits, and our providers can help determine which option is right for you.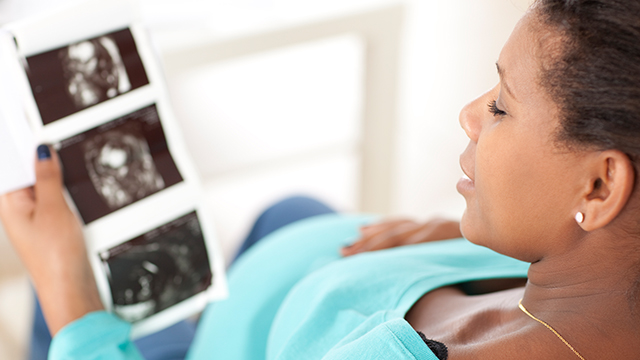 Committed to our patients
Perinatal Partners is committed to providing high quality, high value health services to our patients and their families.
Learn more.