Womens Health Specialists & Midwives of Dayton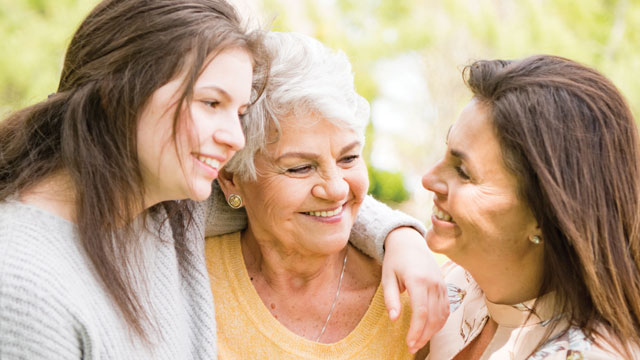 Minimally Invasive Gynecological Surgery
Let us help you get back to your busy life sooner. Our physicians are trained in minimally invasive gynecological surgery.
Contact us today.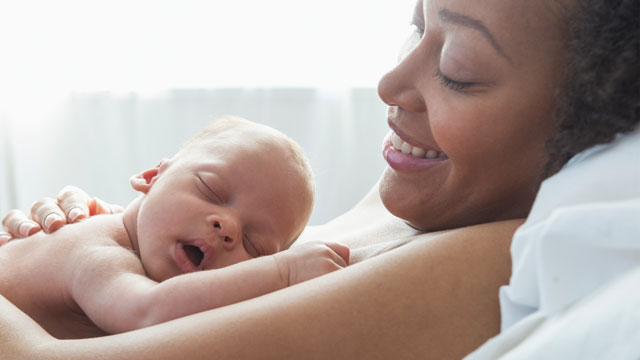 Personalized Birth Experience
From natural birth options to scheduled c-sections, including high-risk pregnancy care, we specialize in working with you to deliver a birth plan that meets you and your family's needs. We can't wait to care for you during your pregnancy and beyond.
Let's connect.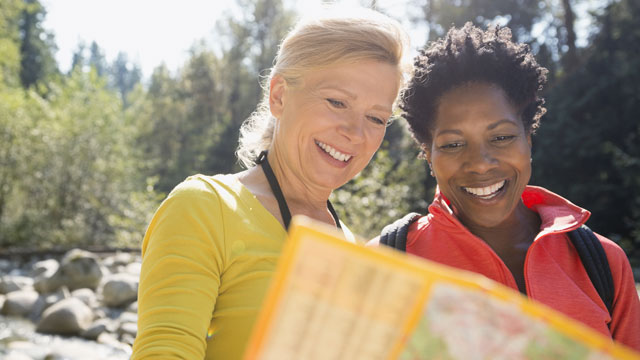 Pelvic Pain?
There are many causes for pelvic pain, but place your trust in us as your women's health partner to help find the cause and recommend treatments tailored to you.
Call us today.
Women's Health Specialists & Midwives of Dayton has been serving women in the Dayton community since 1985. Stephen Guy, MD, heads a practice that uses a team approach involving physicians, nurse midwives, and nursing staff to provide each patient with the individual care she needs during every stage of life.
We have three physicians and six certified nurse midwives in our practice. Certified nurse midwives are health care professionals who specialize in the care of women not only during and after the pregnancy and birth process, but throughout all stages of life.
Our office has two locations, one at the Vandalia Wellness Center and one in the Berry Building at Miami Valley Hospital. To schedule an appointment and to learn more about all the services we provide, please call us at (937) 890-6644(937) 890-6644.