Cardiology and Vascular Services
Premier Health offers a full range of advanced heart and vascular care – preventive, diagnostic, nonsurgical, surgical, and rehabilitation – across Southwest Ohio.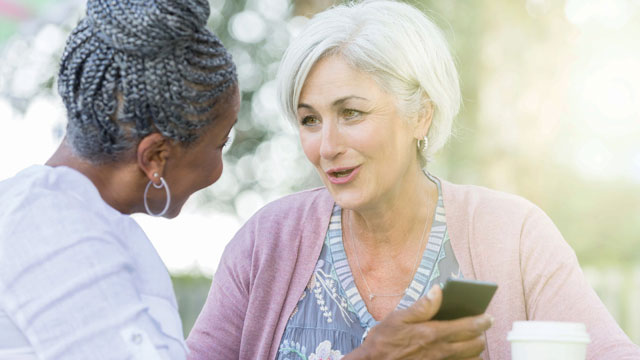 Your heart is at the center of everything you do. And our Premier Health Cardiology and Vascular Services team puts your heart health and well-being at the center of everything they do.
Premier Health and the Christ Hospital Health Network have an innovative collaboration that enables more patients in the region to access highly specialized cardiovascular care close to home through joint efforts of leading experts at both organizations. The collaboration focuses on specialized treatments for complex cardiovascular diseases providing clinicians, patients, and families with a more seamless experience across the continuum of care.

Backed by expert knowledge and advanced technology, our skilled, compassionate providers offer you a complete range of heart care services, from preventive and diagnostic, to nonsurgical and surgical treatment, to cardiac rehabilitation – at our hospitals, outpatient centers, and medical offices across Southwest Ohio.

All this – and our attention to quality, personalized patient care – has earned Premier Health hospitals recognition as national leaders in heart and vascular care.
Contact Us
Every moment of your life depends on a strong, healthy heart. The Premier Health cardiology and vascular services team is here to help you, each beat of the way, with prevention, diagnostic, treatment, and rehabilitation services in our hospitals, outpatient centers, and medical offices across Southwest Ohio.
Stent
Jul 2, 2019, 10:39 AM
Condition/Treatment Name :
Stent
Select a choice :
Treatment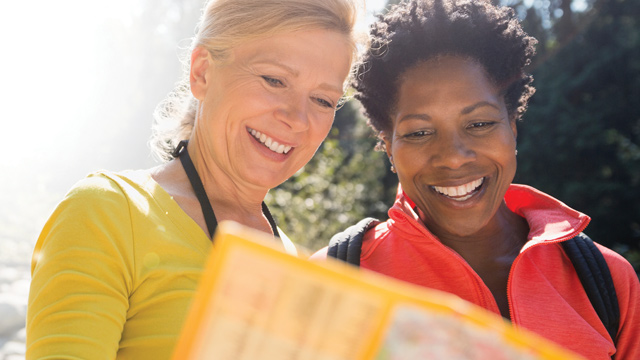 Find Heart Disease Before It Finds You
Don't wait for chest pain and other signs of trouble. Schedule your quick and easy Premier Health Heart CT today!
Act Now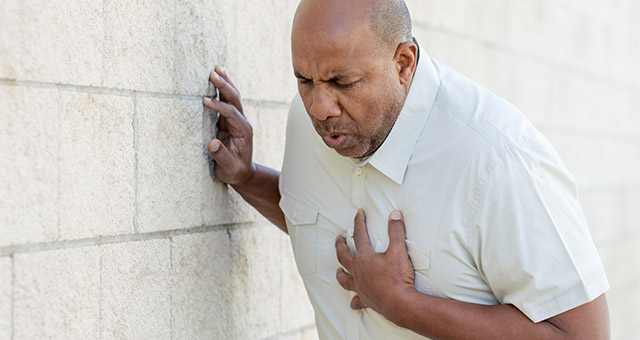 Is It a Heart Attack?
Knowing the signs of a heart attack and getting help quickly may save your life…or someone you love.
Learn more