Cardiology and Vascular Services
Premier Health offers a full range of advanced heart and vascular care – preventive, diagnostic, nonsurgical, surgical, and rehabilitation – across Southwest Ohio.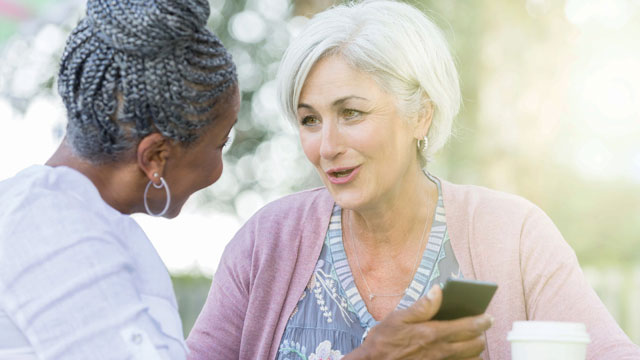 Your heart is at the center of everything you do. And our Premier Health Cardiology and Vascular Services team puts your heart health and well-being at the center of everything they do.

Backed by expert knowledge and advanced technology, our skilled, compassionate providers offer you a complete range of heart care services, from preventive and diagnostic, to nonsurgical and surgical treatment, to cardiac rehabilitation – at our hospitals, outpatient centers, and medical offices across Southwest Ohio.

All this – and our attention to quality, personalized patient care – has earned Premier Health hospitals recognition as national leaders in heart and vascular care.
Contact Us
Every moment of your life depends on a strong, healthy heart. The Premier Health cardiology and vascular services team is here to help you, each beat of the way, with prevention, diagnostic, treatment, and rehabilitation services in our hospitals, outpatient centers, and medical offices across Southwest Ohio.
Aortic Stenosis
Atrial Fibrillation
Atrial Septal Defect Repair
Cardiac Ablation
Cardiac Disease
Carotid Artery Disease
Coronary Artery Disease
Coronary Atherectomy
Coronary Orbital Atherectomy
Esophagus Cancer
Heart Arrhythmias
Heart Attack
Heart Valve Repair or Replacement
Hiatal Hernia
Left Atrial Appendage Closure
Lung Cancer
Paravalvular Leak Transcatheter Closure
Patent Foramen Ovale Transcatheter Closure
Pulmonary Emphysema
Repair of Thoracic Aneurysms
Swallowing Disorders
Transcatheter Aortic Valve Replacement
Ventricular Septal Defect Repair
Ventricular Septal Defect Transcatheter Closure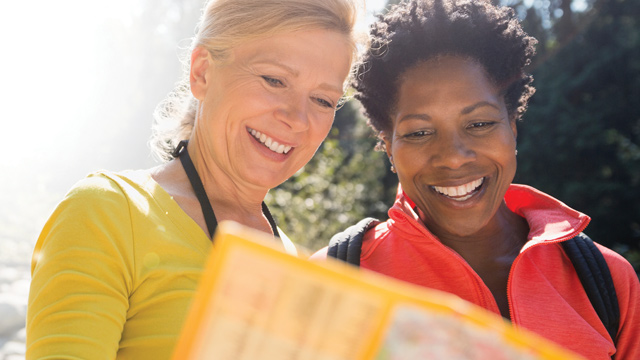 Find Heart Disease Before It Finds You
Don't wait for chest pain and other signs of trouble. Schedule your quick and easy Premier Health Heart CT today!
Act Now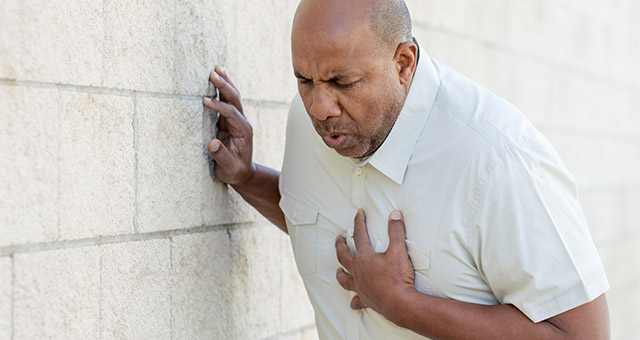 Is It a Heart Attack?
Knowing the signs of a heart attack and getting help quickly may save your life…or someone you love.
Learn more