Cardiology and Vascular Services Practices

Diseases of the heart and blood vessels can have life-changing complications. The heart and vascular specialists at Premier Physician Network are committed to helping you prevent these complex diseases. But if disease occurs, we'll take the most dynamic treatment approach that is personalized to your condition. Our overall goal is to help you live an active and independent life.
With convenient office locations throughout Southwest Ohio, our doctors take time to listen to your concerns. We'll use our deep experience and team approach to get you back to good health.
Why Premier Physician Network's Cardiology and Vascular Services?
Here are reasons you can count on us to take excellent care of your heart and blood vessels:
Experienced Specialists
Whatever your condition, we have experienced physicians who can provide the treatment you need. We routinely treat congestive heart failure, heart rhythm problems (such as atrial fibrillation, or AFib), coronary artery disease, peripheral arterial disease (PAD), vasculitis, cerebrovascular disease, vein disorders, aneurysms and more. Our board-certified cardiologists, electrophysiologists (heart rhythm specialists), and vascular surgeons are skilled at applying advanced techniques and technologies to treat your unique problems.
Team Approach
You can count on our specialists to work closely with you and collaborate with your primary care doctor, nurses, dietitians, and other health care providers to create an optimal plan for your heart and vascular health.
This teamwork is always important, and in emergency situations, it can be lifesaving.
Advanced Technology
As part of Premier Health, we offer you innovations and advanced technologies, including sophisticated diagnostic tests, minimally invasive surgery, robotic-assisted procedures, and comprehensive cardiac rehabilitation.
Our specialists perform the spectrum of advanced, complex procedures, including heart rhythm management, stent placement, innovative valve replacement, open-heart surgery, difficult dialysis access, and minimally invasive office-based vein procedures.

Our Cardiology and Vascular Services Practices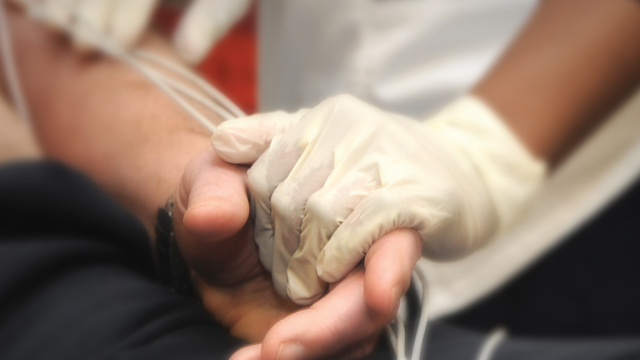 Now Accepting New A Fib Patients
The Middletown Cardiology Associates' A Fib Clinic eases patient access to comprehensive A Fib treatment by caring professionals.
Learn more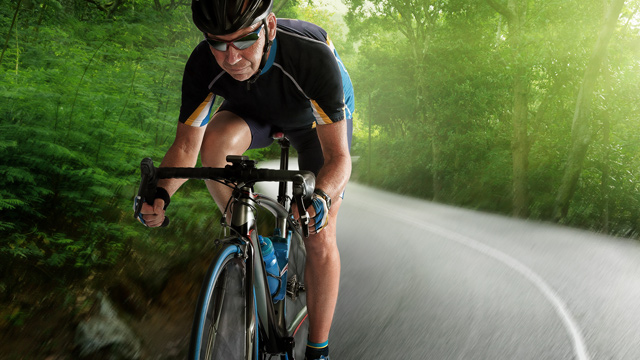 Heart Health News
Live heart healthy with news about heart procedures and tips for a healthy lifestyle.
Learn more.