Miami Valley Hospital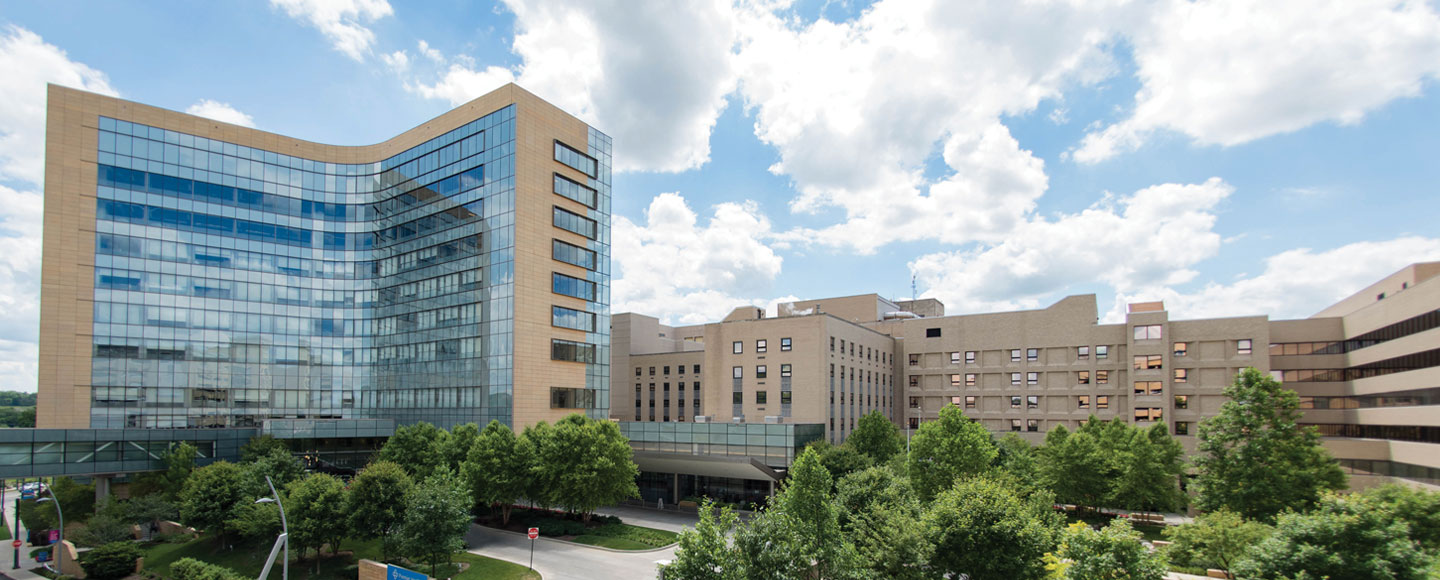 Miami Valley Hospital has served Dayton and Southwest Ohio since 1890. We offer a wide range of advanced, innovative care from our campuses in downtown Dayton, at Miami Valley Hospital South in Centerville and at Miami Valley Hospital North in Englewood. Leading national organizations regularly recognize our quality care. We are the region's most experienced Level I Trauma Center, providing the highest level of care for the most critically injured patients. We have earned accreditation as a Comprehensive Stroke Center for our specialized care of complex strokes. We have achieved Magnet® Recognition, nationally recognized as the highest standard for excellence in patient care.
Visitors
Whether you're a patient, family member, friend, or business partner, we welcome you to our campus. Get more information on parking, how to contact patients, rules for visiting patients, and the amenities we offer, including our food and dining options.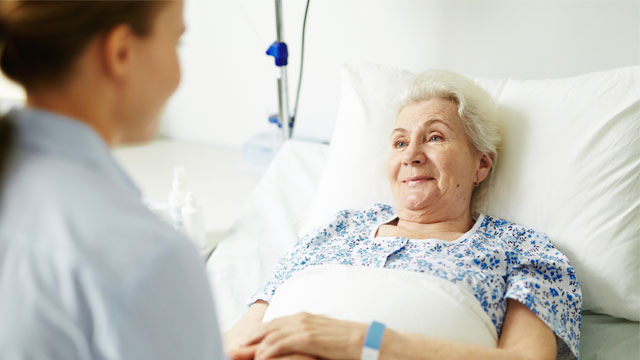 Our Providers
Whether you're looking for a primary care provider or a specialist, our physicians and advanced practice providers offer you advanced, compassionate care in a wide range of specialties. You'll find them conveniently close to home and work.
See all providers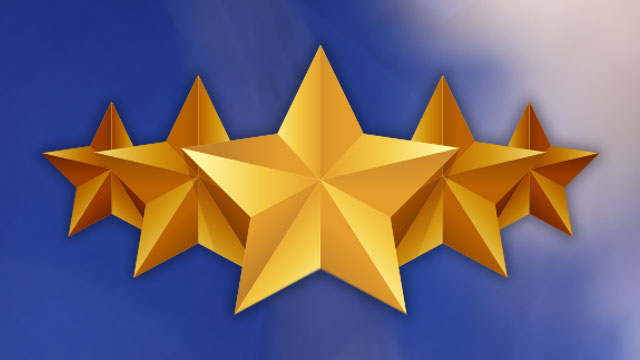 Awards
We're proud to make a difference in our community. When others recognize our achievements, we know we're fulfilling our mission. We're grateful for the awards and recognition our hospital and people have earned.
See all awards
Monday, December 4, 2023
Pregnant and unsure of the labor and birth process? This class is for you.
$60 or Medicaid card Paramount, Care Source, Molina included.
Tuesday, December 5, 2023
A mammogram is the best way to detect breast cancer early
Tuesday, December 5, 2023
Need a walk-through of the Berry Building? This tour is for you!
Premier Health Launches Mass Vaccination Drive-Through Clinic at UD Arena
Clinic Limited to Ohioans Age 80 and Older, In Keeping With State Guidance
DAYTON, Ohio (January 20, 2021) – Thousands of Ohioans age 80 and older starting today can schedule their first dose of the two-dose COVID-19 vaccine through a mass drive-through vaccination clinic (operated by Miami Valley Hospital) at UD Arena.
The drive-through clinic is by appointment only; no unscheduled vaccinations will be given.
Premier Health will be vaccinating more than 5,000 eligible Ohioans (age 80 and older) within the next week. This includes 1,100 Ohioans who scheduled vaccines late last week and are receiving them this week, as well as nearly 4,000 Ohioans who will be vaccinated between this afternoon and Saturday at UD Arena.
The mass vaccination clinic at UD Arena will run between 2 pm and 4 pm today, and from 8:30 am to 5:30 pm this Thursday through Saturday. Additional clinics might be scheduled depending on the receipt of additional vaccine from the State of Ohio.
To schedule a vaccine, while supplies last, Ohioans 80 and older can:
Call (937) 276-4141 between 8:30 a.m. and 5 p.m. seven days a week (due to high call volumes, we recommend that you schedule your vaccine online, if possible)
In addition to the previous two options, eligible Premier Health patients can schedule an appointment through MyChart.
Find the latest information on scheduling a COVID-19 vaccination and on the vaccine in general.
Premier Health will stay aligned to state guidelines regarding vaccine prioritization.
Premier Health patients who do not currently have MyChart are encouraged to sign up for an account, as this will be one way that patients can schedule a vaccination when they are eligible to do so.
"We at Premier Health are pleased to do our part to get this historic and unprecedented public health vaccination campaign up and running," said Mary Boosalis, president and CEO of Premier Health. "We encourage everyone to have patience; every vaccination moves us one step closer toward ending this pandemic and allowing us all to safely spend time with friends and family who aren't part of our household. In the meantime, we encourage everyone to continue to wear masks, social distance, and take other measures proven to minimize the spread of the COVID-19 virus."
*The current wait time is an estimated wait time before a person sees a physician and is not a guarantee. It is based on patient activity (how many patients are being treated and the severity of their injuries) within the last hour, and it is subject to change at any moment. If you are experiencing an emergency, call 911.