Digestive Health
Gastroenterologists at Premier Health diagnose, treat, and manage a wide variety of digestive health problems.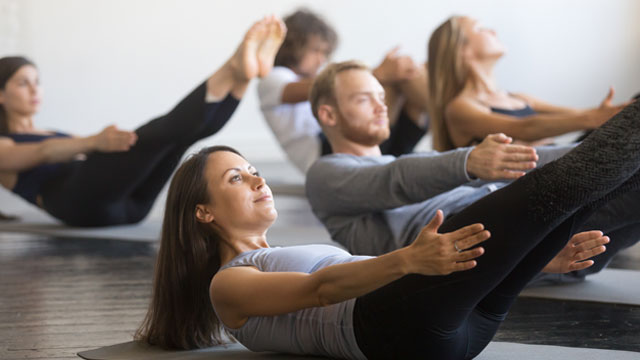 If you have a digestive health problem, Premier Health's gastroenterology specialists can help. We will work with you to find solutions to improve your health and help you feel better.
Our doctors also perform screening tests, such as colonoscopy, to detect and remove precancerous tissue or to find cancer at an early stage, when it's most treatable.
Contact Us
Do you have persistent diarrhea, constipation, bloating, abdominal pain and gas that is unconnected to illness? Or maybe you've experienced something more serious, such as unexplained weight loss, difficulty swallowing, or blood in stool? If so, our digestive health specialists are here to help you. Find a provider near you, call CareFinders at (866) 608-FIND (3463)(866) 608-FIND (3463), or consult our list of related practices.
Our digestive health specialists are affiliated with:
Anemia
Celiac Disease
Constipation
Crohn's Disease
Gallstones
GERD
Hemorrhoids
Inflammatory Bowel Disease
Liver Disease
Pancreatic Disease
Rectal Bleeding
Stomach Ulcers