Spine Care Services
Premier Health's spine specialists offer you a full range of specialized spinal care services, including inpatient and outpatient care.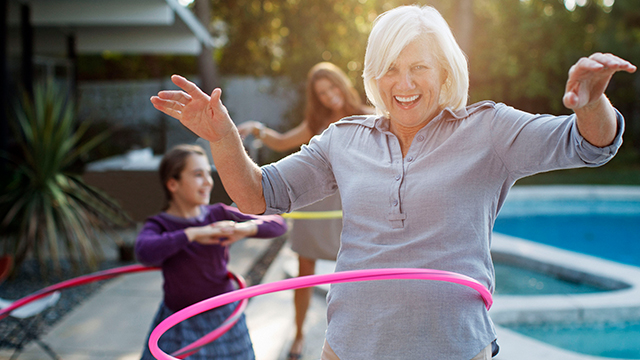 Premier Health provides a full range of spine care services for all types of spine conditions, from back and neck pain to traumatic spinal cord injuries.

Our spine specialists understand that spine conditions can be debilitating. Our doctors, nurses, and entire team take the time to get to know you so that we can give you the care you need, whether you're managing the wear and tear of arthritis or need treatment for a spinal tumor.
When you come to the Spine Center for any spine issue, you can expect:

Our spine care team partners with you to get you back to your day-to-day activities. You can access care at a location close to you.
Locations
Find Premier Health locations offering Spine Care Services.
View Locations
Providers
Find providers credentialed at a Premier Health hospital to provide Spine Care Services.
Learn more
Chronic Back Pain
Damaged Spinal Cord
Degenerative Back Condition
Degenerative Neck Condition
Fractured Vertabra
Herniated Disc
Kyphosis
Neck Compression Fracture
Ruptured Disc
Scoliosis
Slipped Vertebra
Spinal Cancer
Spinal Cord Injury
Spinal Stenosis
Spinal Tumor
Spinal Vascular Abnormality
Spinal Vascular Malformation
Spine Compression Fracture
Spine Fracture
Spine Pain
Spondolysis
Spondylolisthesis
Spondylosis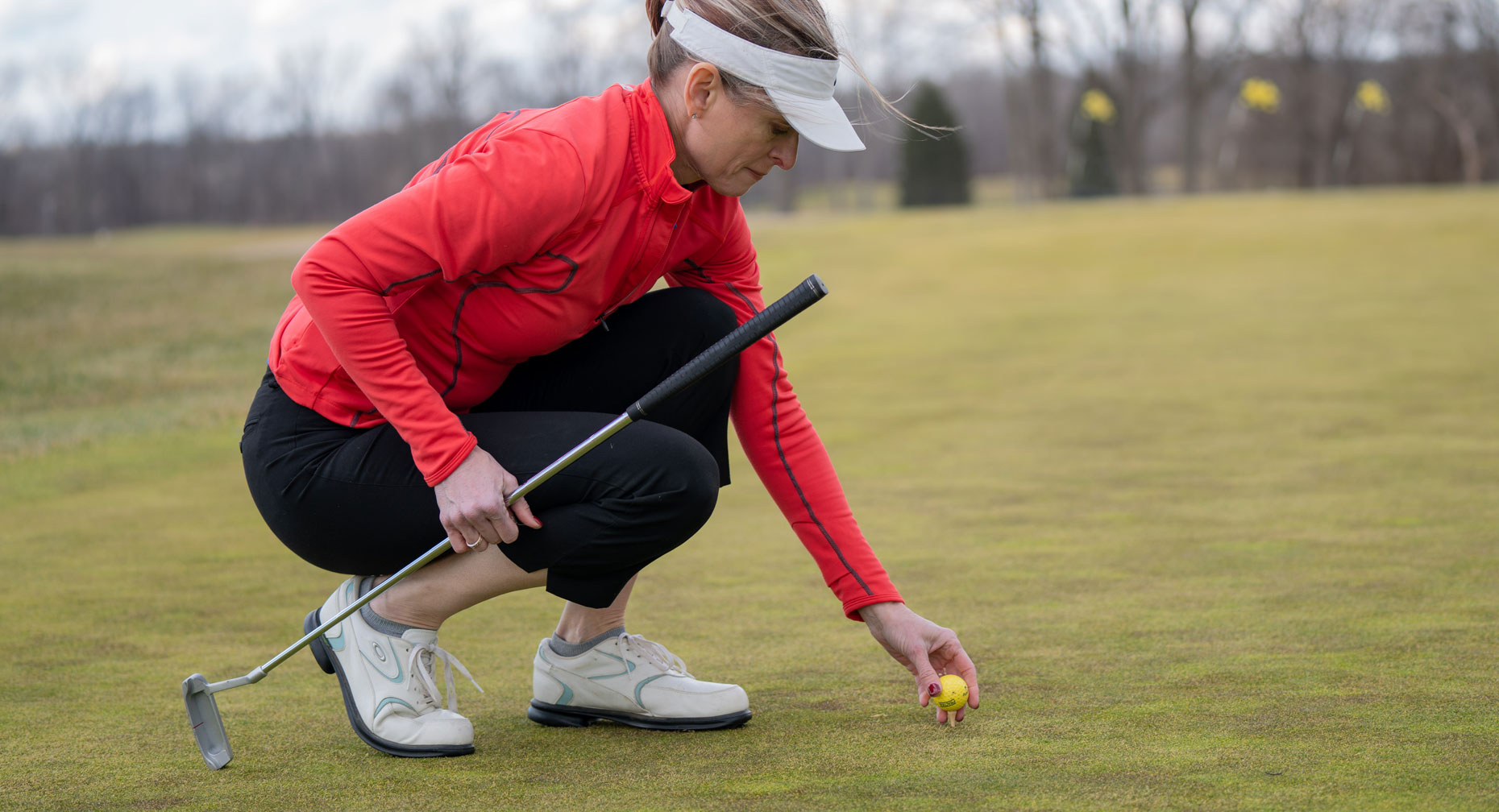 Defend Your Back from Sports Injuries
Learn how to prevent sports-related back injuries and how to safely return to your sport after a back injury.
Learn how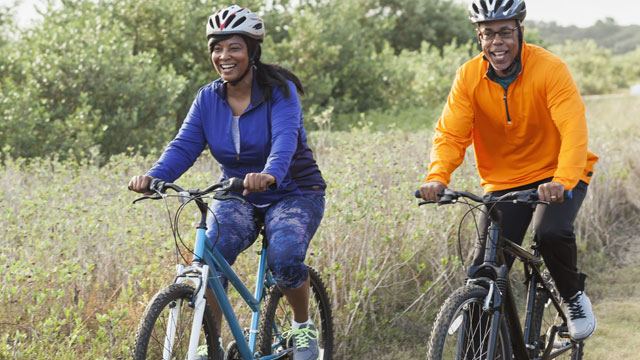 Oh, My Aching Back!
Get answers to your questions about common causes of back pain and what you can do to prevent it.
Learn more