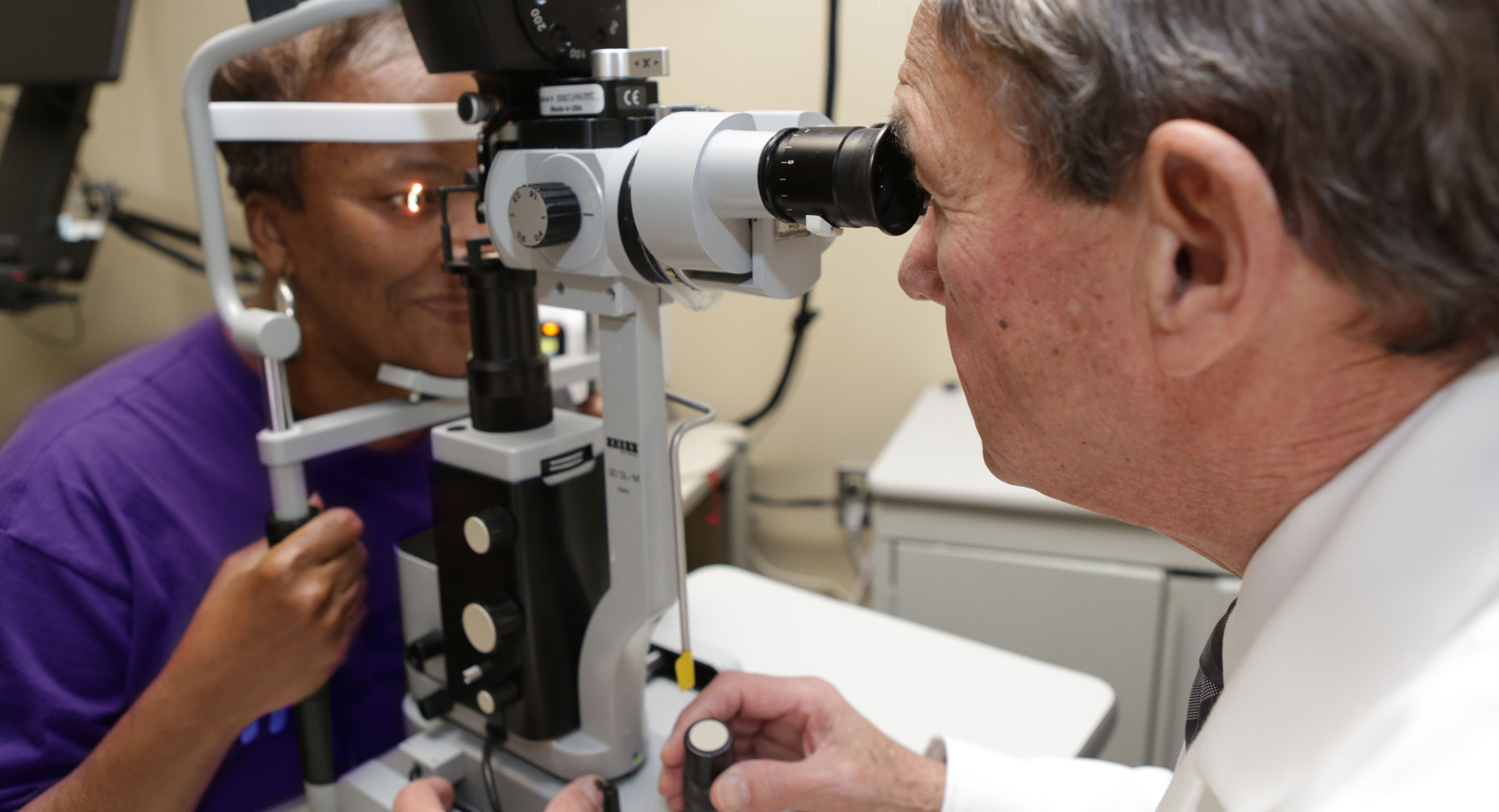 The names sound alike, so make sure you get the care you need.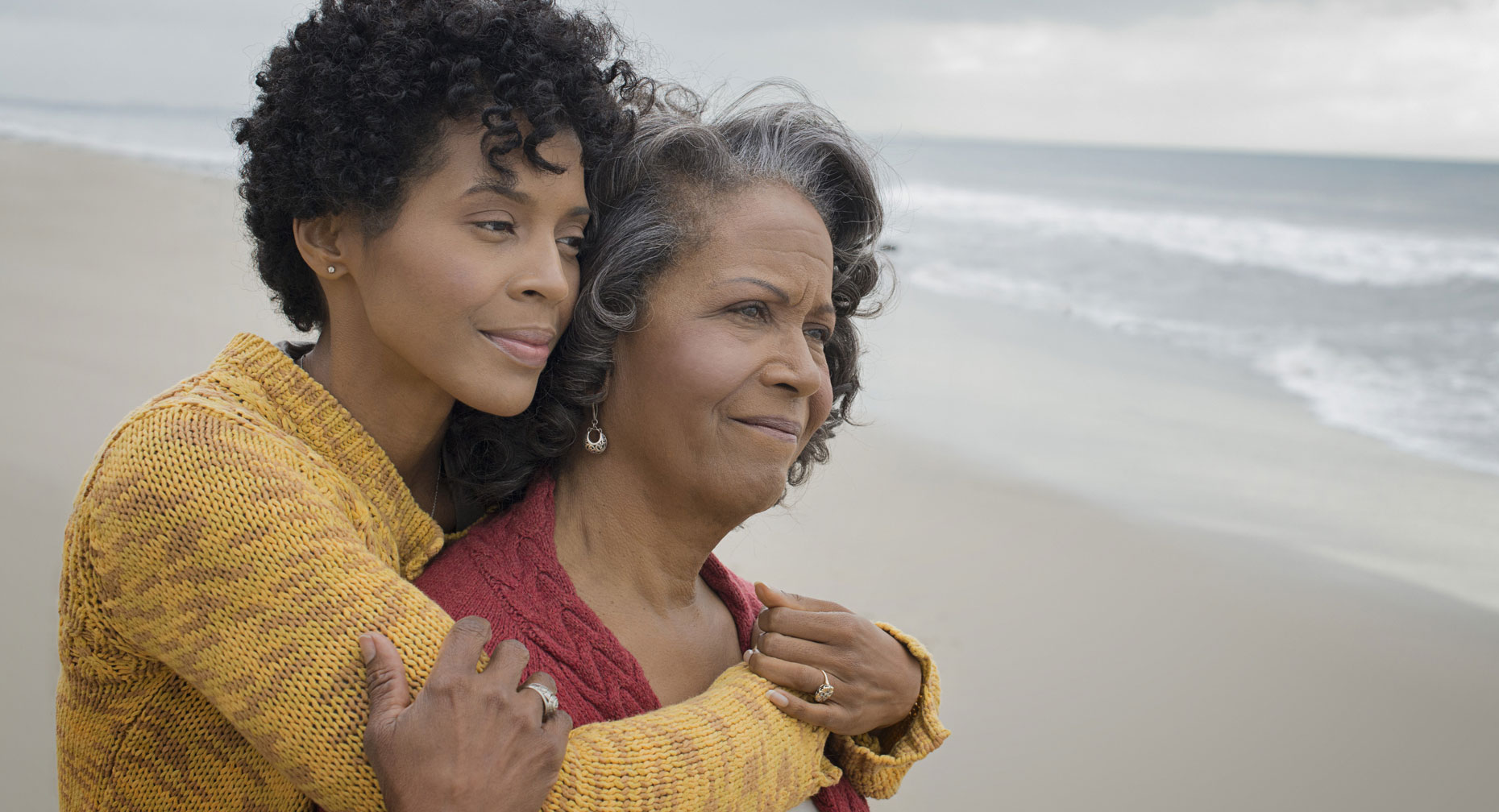 What are the causes and cures of cloudy vision?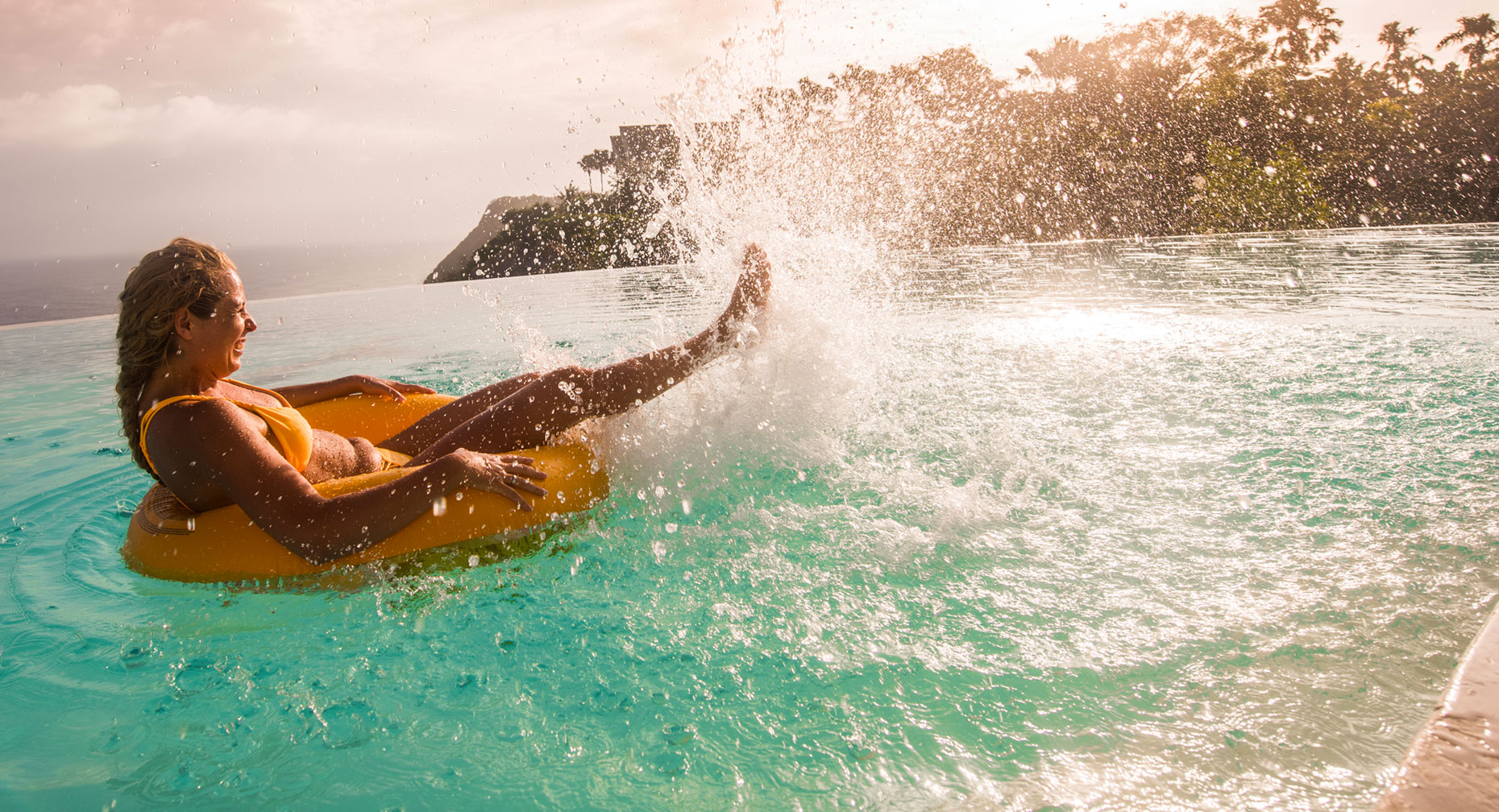 What causes these common occurrences in the eyes?
If your life's a blur, maybe it's time for an eye check-up.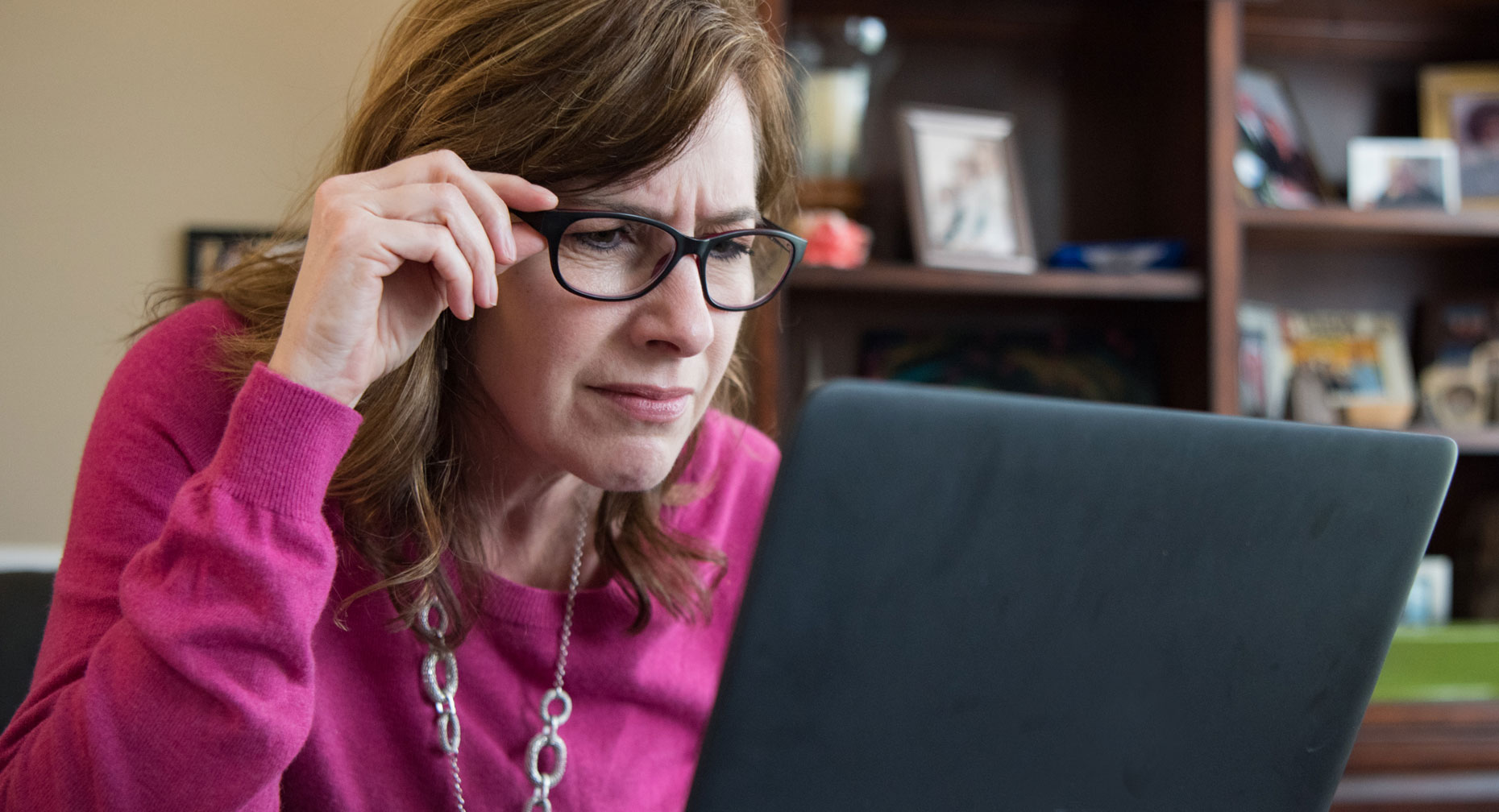 Eye strain from your computer may be to blame.