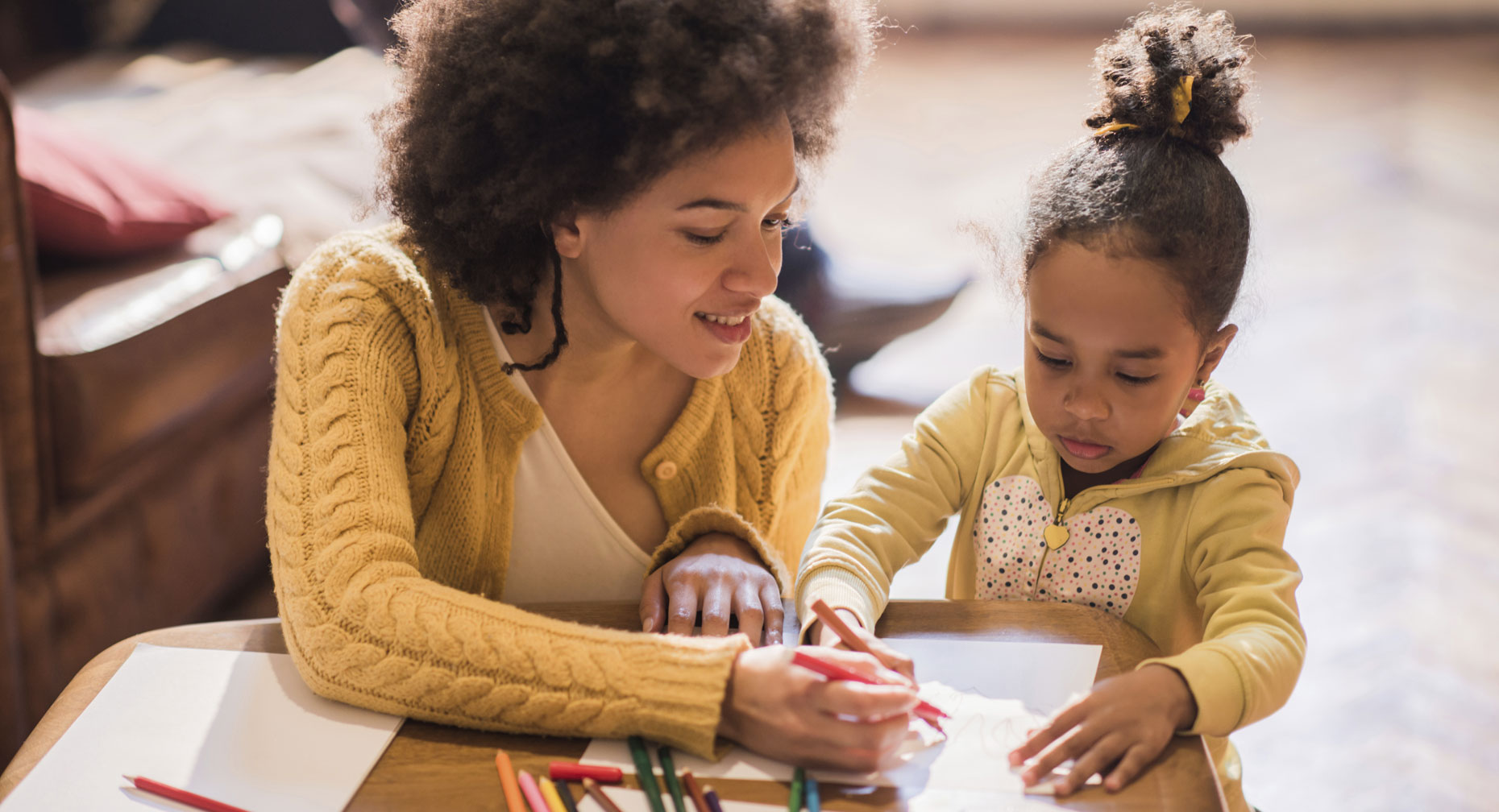 Asthma risk factors range from heredity to the environment.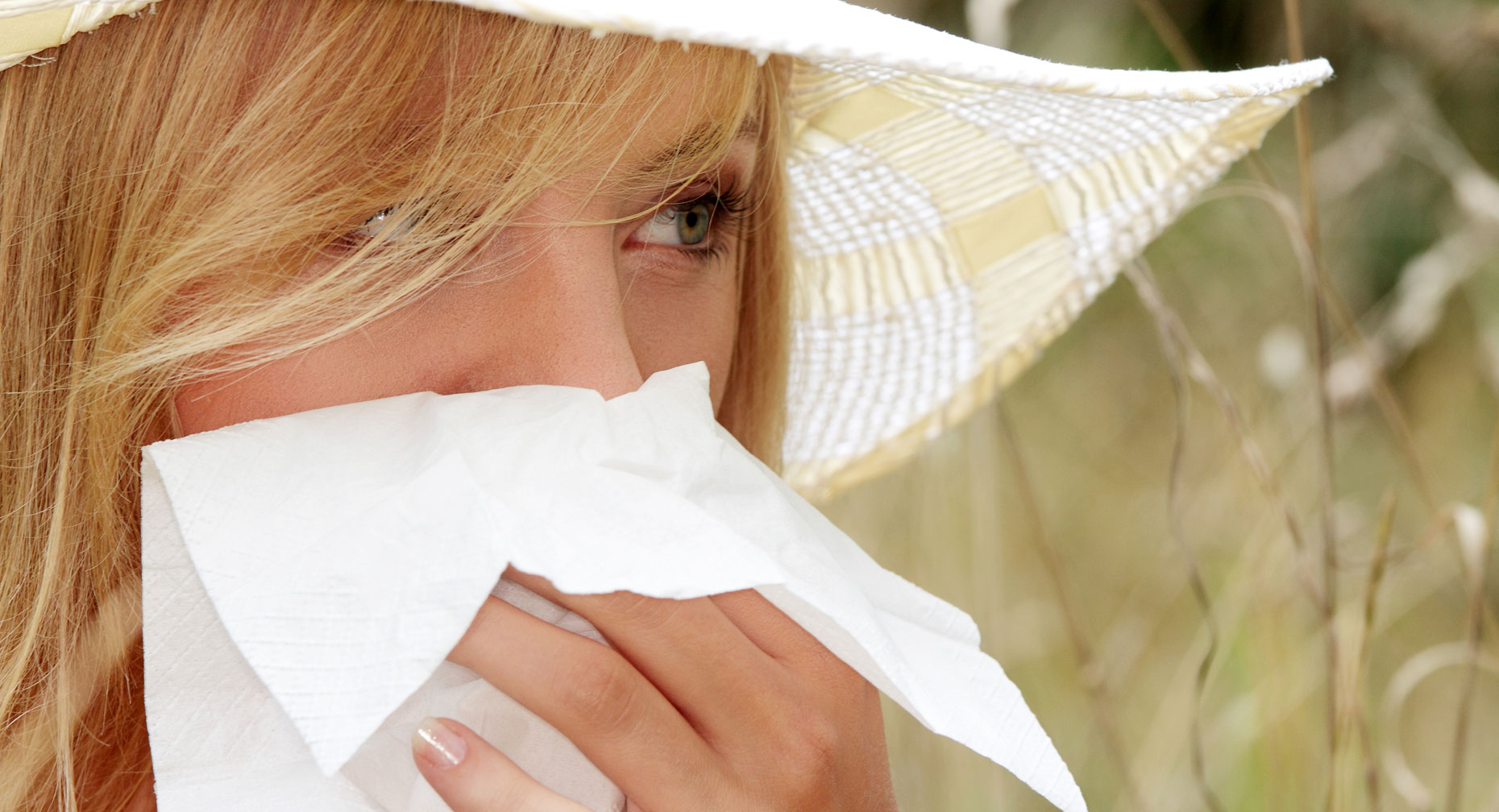 With allergies, your immune system thinks it's protecting you — but the result can make you miserable.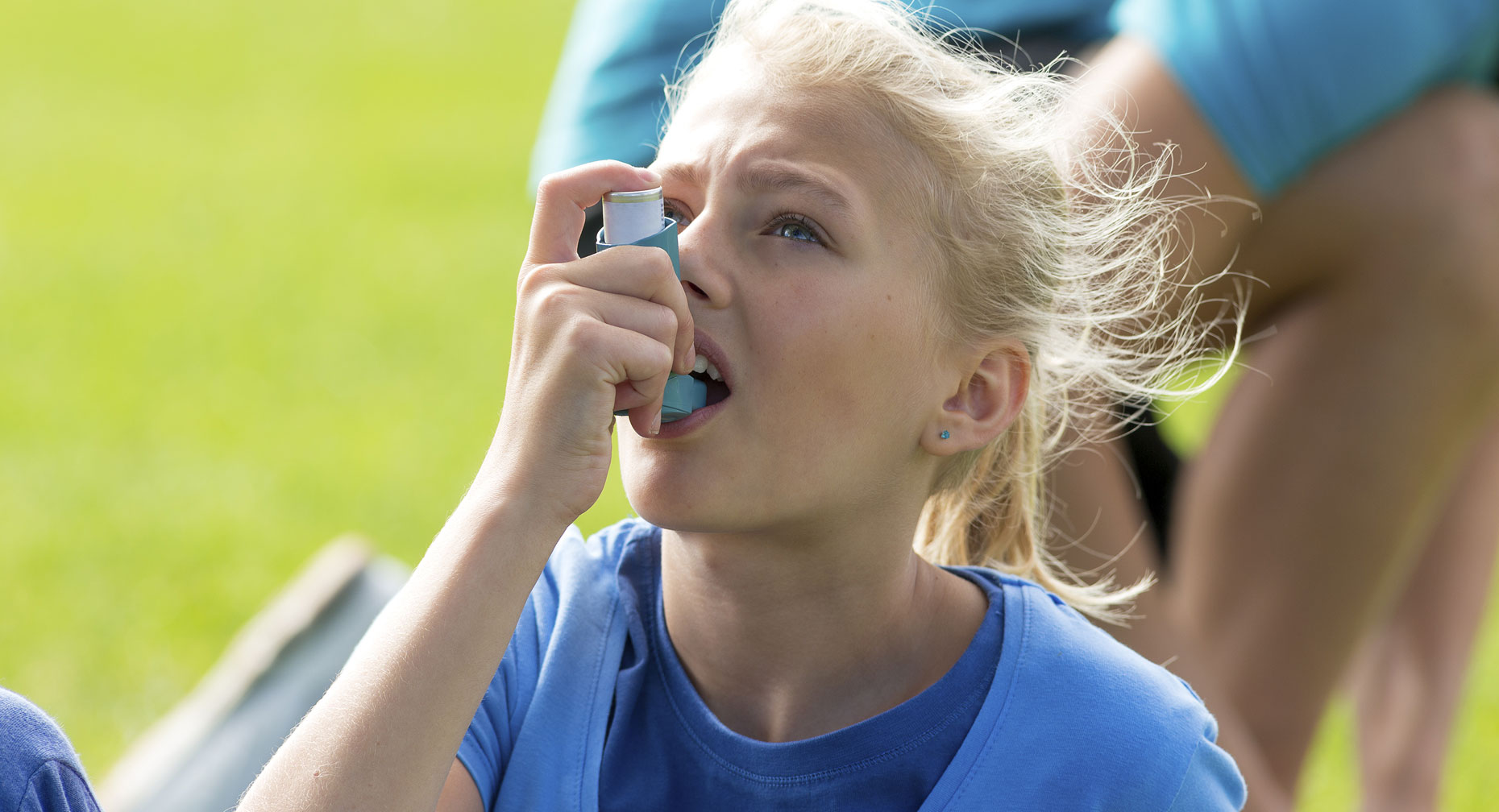 Do you have asthma? Avoid an attack by finding out if you have these common allergies.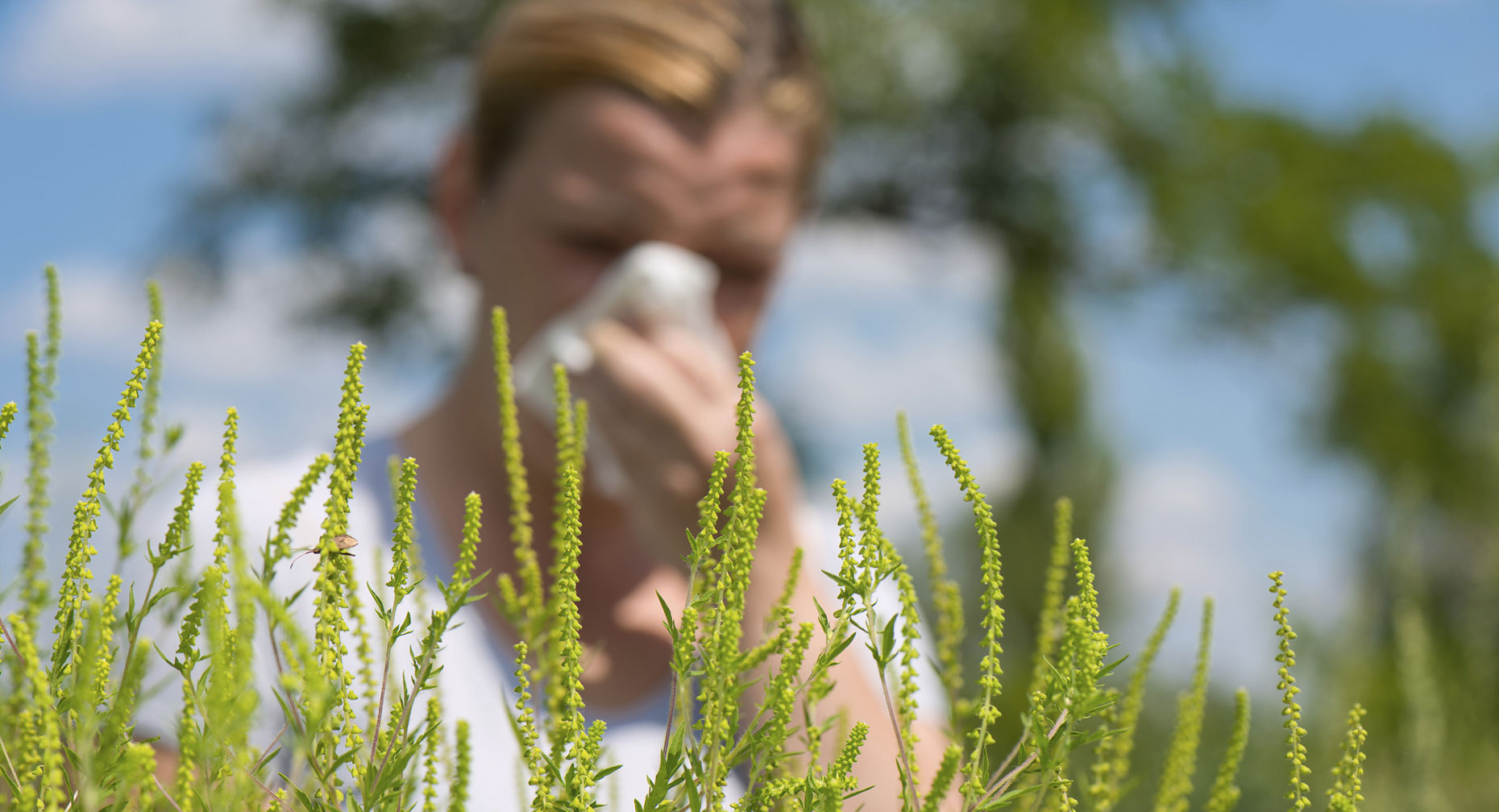 Spring is in the air. Is it making you sick?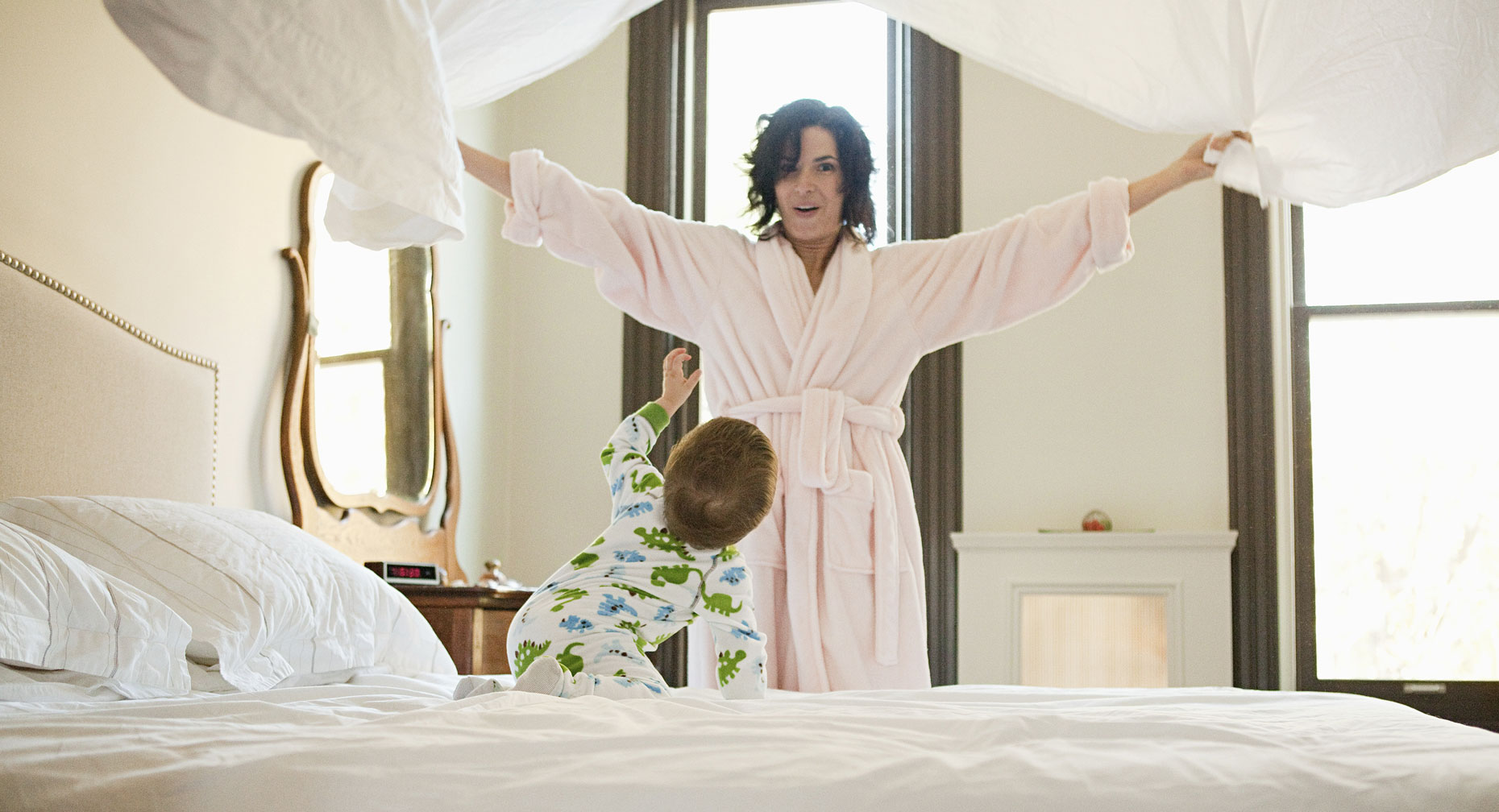 Fight back against common allergens! It's easier than you think.