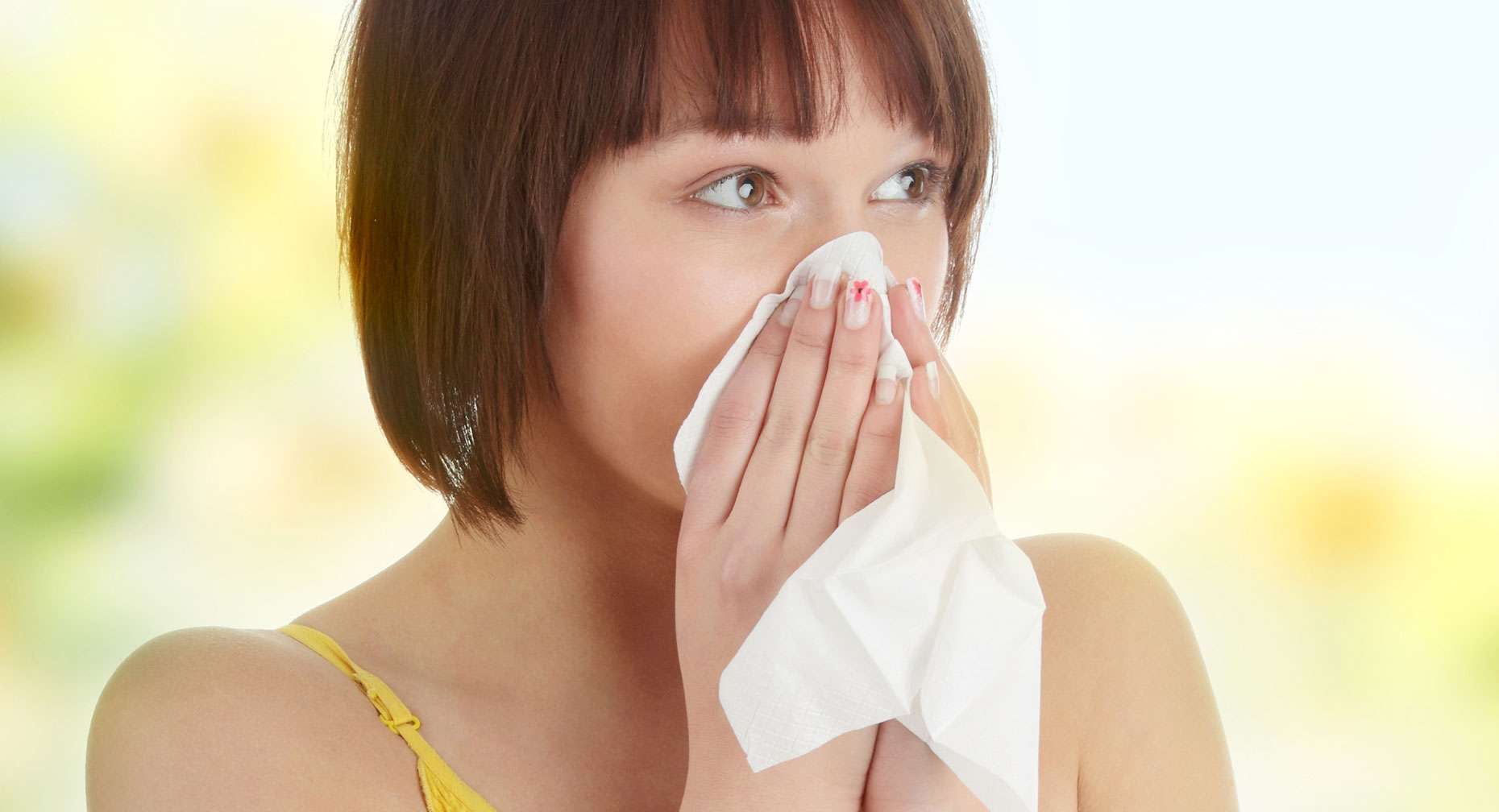 Knowing whether you have a cold or allergy can help you get the right treatment.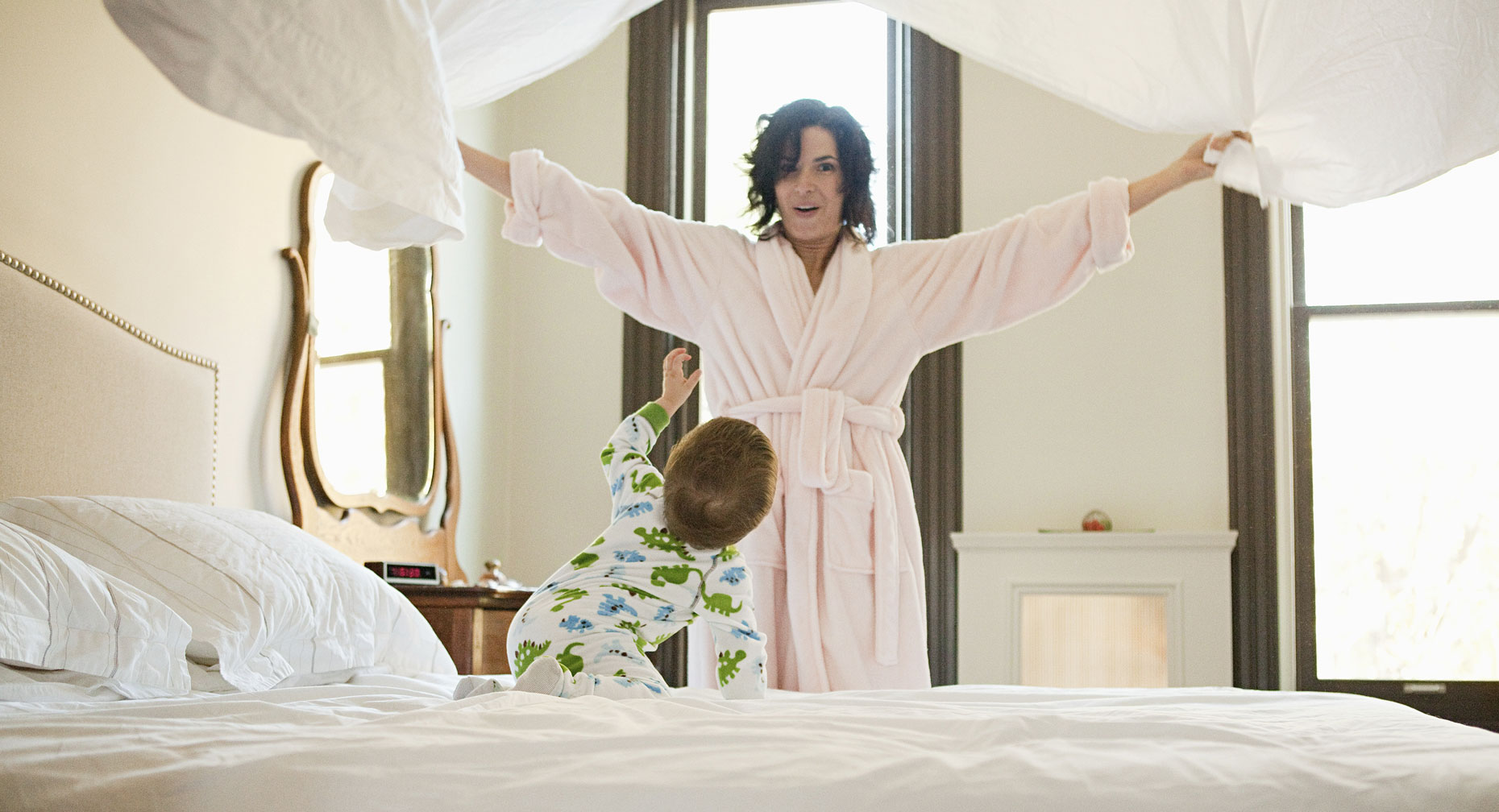 Fight back against common allergens! It's easier than you think.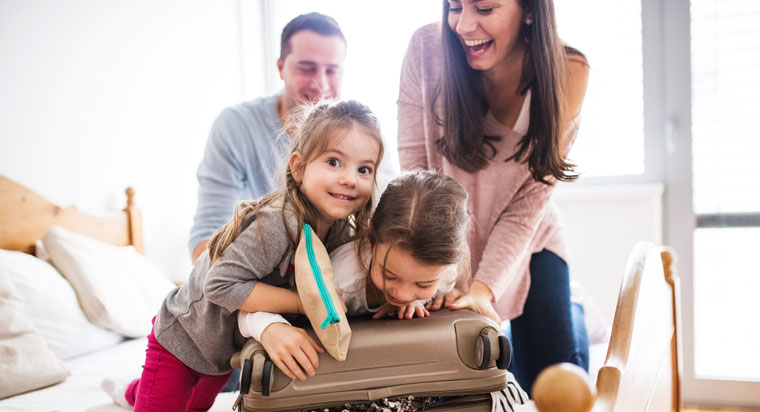 For a natural disaster or medical emergency, make a "go bag" so you're ready.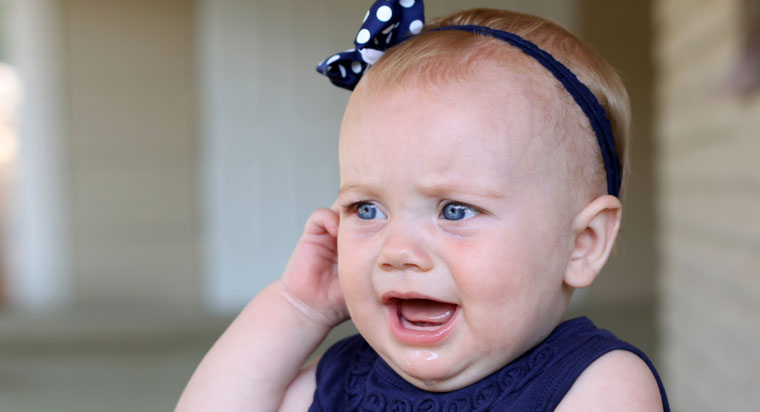 An ear infection is miserable, whether you're a child or an adult.