Fire Prevention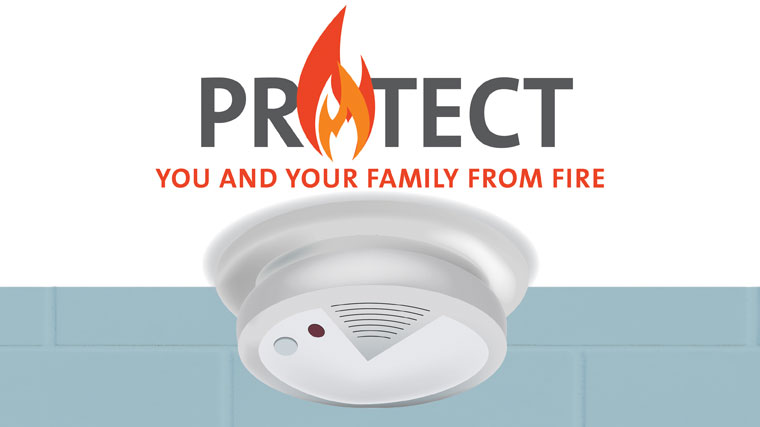 Fire can happen anywhere, so it's essential that you and your family are prepared in the event of one. Learn more about the essential steps to take to reduce the likelihood of having a fire––and how to escape safely in the event of one by viewing our safety clip infographics.
Fire-Safe Habits
Fire hazards can be found all around us, even in places we least expect them. Follow these simple tips to practice fire safety to help ensure your family is prepared in the event of a fire.
Protect Your Home - Electrical Outlets
Electrical outlets are in every house and with all of our electrical devices, it seems that we're always looking for an open outlet. Follow these tips to ensure you're using your electrical outlets properly so you can avoid a fire.