E-Visit: Your Doctor's Advice Without Leaving Home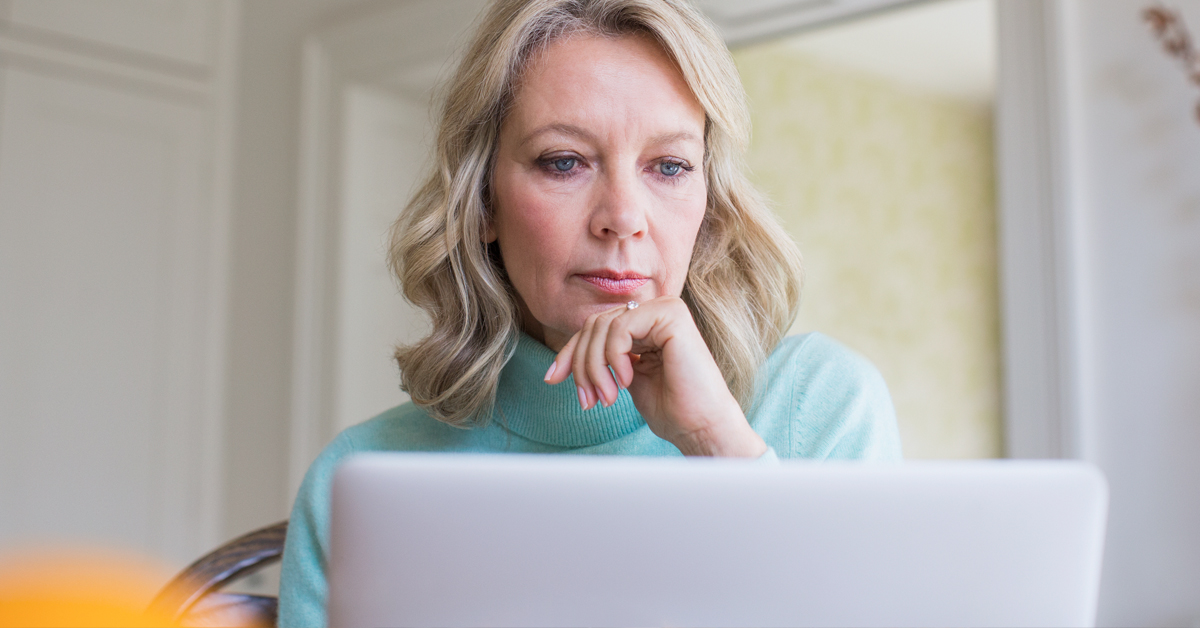 Find Your Perfect Match
Answer a few questions and we'll provide you with a list of primary care providers that best fit your needs.
Running to the doctor's office for advice about a non-urgent medical condition can seem like a waste of your time. But you really need an answer!
Such instances are the reason Premier Health began E-Visits. From the comfort of your home, work, or wherever you may have a computer, you can send your concerns to your Premier Physician Network primary care physician or advanced practice provider. Within one business day (weekends are excluded) your physician (or someone else in your physician's practice) will review your information and send a reply.
When Are E-Visits a Good Option?
E-Visits are convenient and ideal for non-urgent issues like sinus infections, red eyes, rash, headache, heartburn, congestion, fatigue, back pain, diarrhea, or vaginal discharge.
If your condition is serious, do not consider an E-Visit. If you have severe pain like a terrible headache or chest pain, heart attack or stroke-like symptoms, including sudden weakness or changes in your vision or speech, or if you have thoughts of harming yourself or others, call 911 instead.
Can Anyone Have an E-Visit?
The convenience of an E-Visit with your primary care provider is available to anyone with a Premier Physician Network primary care provider and Premier Health MyChart account. (If you're not currently a Premier Physician Network patient, search for a primary care provider.) Messages are sent, and replies received, within MyChart. The cost is $30, paid via credit card at the time you submit your questionnaire.
What If My Doctor Wants To See Me Instead?
After reviewing your questionnaire, your doctor may want to examine you in person. In these instances we'll cancel the charge on your credit card and send you a message via MyChart to say you need to call and make an appointment instead.
Follow These Steps For an E-Visit
Log into your MyChart account. If you don't have an account, set one up on the login page or contact your physician's office.
Click the E-Visit tab or icon
Complete the questionnaire provided, and attach photos of your condition if appropriate.
Submit your questionnaire/photos and credit card information.
Within one business day (weekends excluded) you'll receive a MyChart reply from a Premier Health physician or advanced practice provider. Based on your information and medical history, the reply will provide you with a recommended treatment plan, or with instructions to make an appointment.
Premier Virtual Visits Also Available
Video consultations with a board-certified physician or nurse practitioner are a separate service also available to you. Premier Virtual Care is for common illnesses in children and adults, like flu, allergies, rash, urinary tract infection, pink eye, and other non-emergency situations. These video visits are available 24 hours a day, seven days a week.
To learn more about E-Visits, talk to your doctor or health care provider or search for a provider.
Find Your Perfect Match
Answer a few questions and we'll provide you with a list of primary care providers that best fit your needs.