24/7 Urgent Care Virtual Visits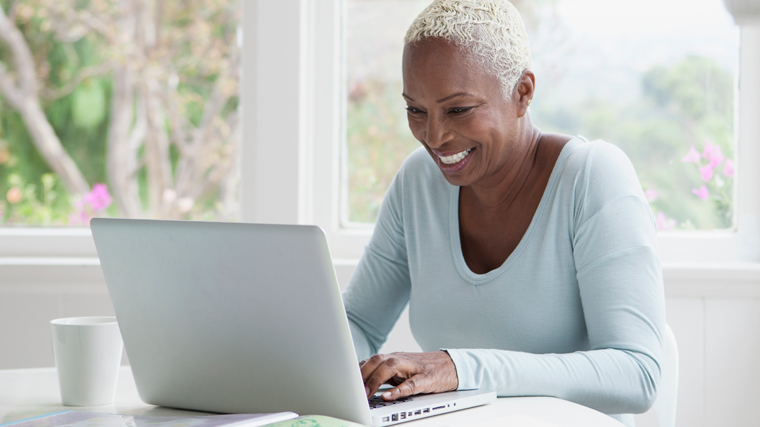 Quickly connects you to trusted urgent care providers, from the convenience of your phone, tablet, or computer. Check with your insurance provider for coverage details or we offer a flat $55 fee.
Log On
You never know when you or a loved one will need care for illness or injury. That's why Premier Health offers 24/7 Urgent Care Virtual Visits, in addition to care in our Premier Health Urgent Care centers. 24/7 Urgent Care Virtual Visits combine the ultimate convenience of virtual care, whenever you need it, with care from the same Premier Health Urgent Care providers you know and trust at our physical locations.
For virtual visits you never need an appointment, and connecting is as easy as using your smartphone, tablet, or computer. Check with your insurance provider for coverage details or we offer a flat $55 fee. Staff will take your payment at the beginning of your virtual visit. We accept only credit cards and bank/ATM cards.
Our Premier Health Urgent Care provider will ask you questions about your symptoms and recommend steps you can take, or refer you for in-person diagnosis and treatment. Common conditions our provider can help you with include:
Cough
Back pain
Sore throat
Poison ivy
Sinus
Headache
Asthma
Rash
Nausea
Pink eye
Your Premier Health primary care provider (PCP) can easily access the summary of your visit through our electronic medical records system.
Always, for medical emergencies that need immediate attention, call 911 or go to your nearest emergency department.
Getting Started Is Fast And Easy
A 24/7 Urgent Care Virtual Visit is secure and HIPAA-compliant. You can choose an urgent care virtual visit even if you're not connected to a physician or provider. No apps or special software needs to be downloaded, and no lengthy registration process is required.
To get started, you will need to access your MyChart account. If you do not have an account, one can be created.
Premier Health MyChart® is an electronic health record that offers you personalized and secure on-line access to portions of your medical records. This free service enables you to securely log in from any computer or smart device, any time.
You may want to check in a few minutes early, especially for your first virtual visit, because you'll be asked to do a few easy things to set up before your appointment begins.
Tips For a Great Virtual Visit
You will need to use a PC or Mac computer with one of these browsers: Chrome, Firefox, Safari, or Microsoft Edge.
Or, you can also use one of these smart phones/browsers: Apple with iOS Safari browser, or Android with Chrome browser.
You will also need your device to have a camera and microphone for your virtual visit.
Before checking in, please make sure you have strong WIFI, and you may want to close other programs.
We hope you enjoy your virtual visit with a Premier Health Urgent Care provider.