Miami Valley Hospital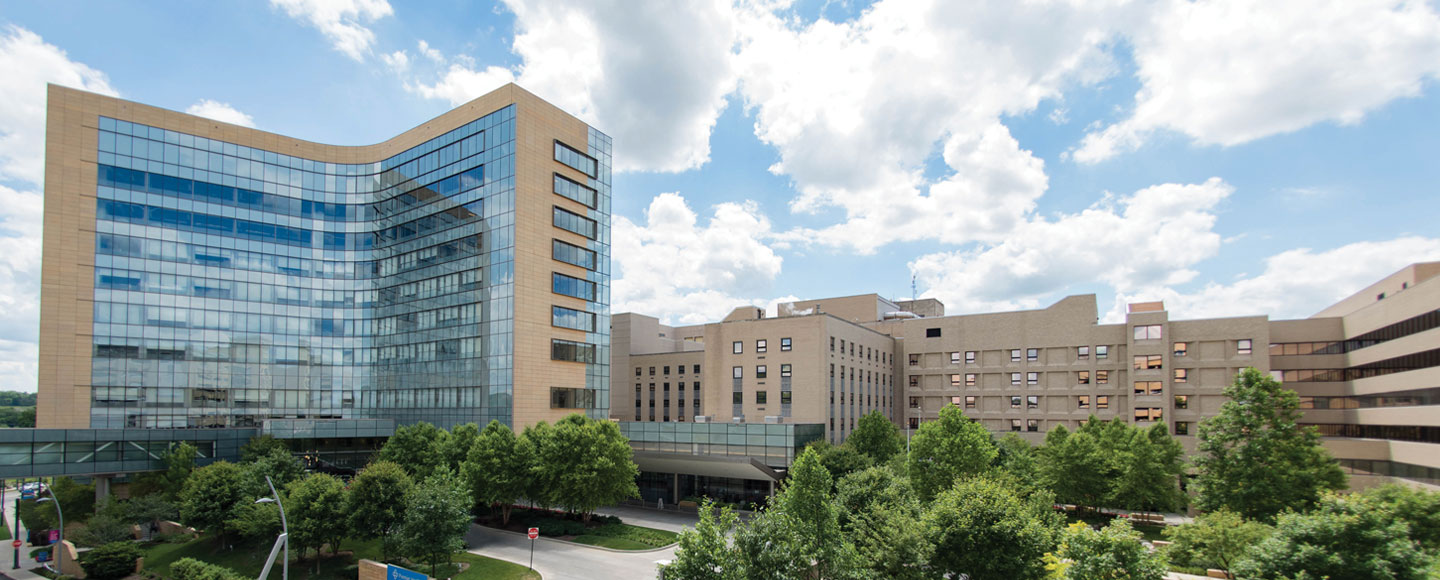 Miami Valley Hospital has served Dayton and Southwest Ohio since 1890. We offer a wide range of advanced, innovative care from our campuses in downtown Dayton, at Miami Valley Hospital South in Centerville and at Miami Valley Hospital North in Englewood. Leading national organizations regularly recognize our quality care. We are the region's most experienced Level I Trauma Center, providing the highest level of care for the most critically injured patients. We have earned accreditation as a Comprehensive Stroke Center for our specialized care of complex strokes. We have achieved Magnet® Recognition, nationally recognized as the highest standard for excellence in patient care.
Visitors
Whether you're a patient, family member, friend, or business partner, we welcome you to our campus. Get more information on parking, how to contact patients, rules for visiting patients, and the amenities we offer, including our food and dining options.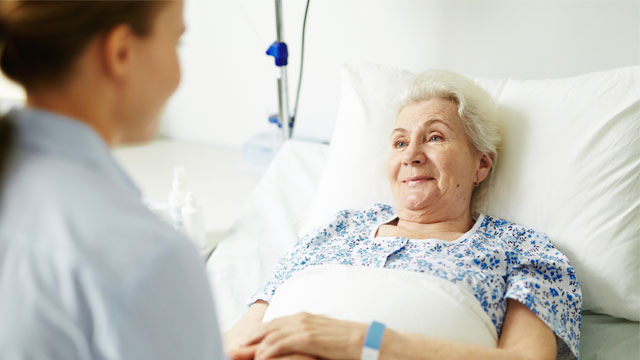 Our Providers
Whether you're looking for a primary care provider or a specialist, our physicians and advanced practice providers offer you advanced, compassionate care in a wide range of specialties. You'll find them conveniently close to home and work.
See all providers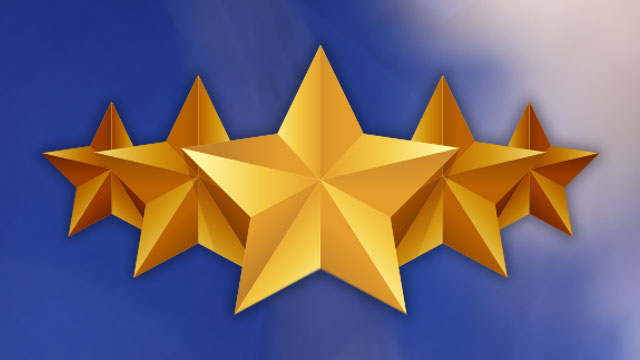 Awards
We're proud to make a difference in our community. When others recognize our achievements, we know we're fulfilling our mission. We're grateful for the awards and recognition our hospital and people have earned.
See all awards
Monday, December 4, 2023
Pregnant and unsure of the labor and birth process? This class is for you.
$60 or Medicaid card Paramount, Care Source, Molina included.
Tuesday, December 5, 2023
A mammogram is the best way to detect breast cancer early
Tuesday, December 5, 2023
Need a walk-through of the Berry Building? This tour is for you!
Former Olympic Speed Skater Supports Patients at Premier Orthopedics
Jennifer Rodriguez is a four-time Olympian and first Cuban American to represent the United States on Team USA.
CENTERVILLE, Ohio (July 27, 2021) – As the Tokyo Summer Olympics get underway, a physician assistant at Premier Health has had a rare perspective on them – from her perch on an Olympic podium.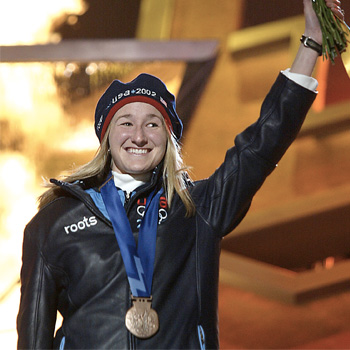 In the Miami Valley, Jennifer Rodriguez, PA-C, is a physician assistant at Premier Orthopedics at Miami Valley Hospital South in Centerville. In the rink, she's known as "Miami Ice."
The four-time Olympic speed skater won two bronze medals at the 2002 Salt Lake City Winter Olympics in the 1000-meter and 1500-meter races.
"Speed skating is typically not a very popular sport in the U.S.," said Rodriguez. "In 2002, it was different because we were getting to skate in our home country. At that Olympics, at that particular time that was just after 9/11, the fans were phenomenal - red, white, and blue flags everywhere."
Rodriguez, a native of Miami, Fla., was the first Cuban American to represent the United States on Team USA. She is a four-time Olympian, participating in the 1998 Nagano Winter Olympics, 2002 Salt Lake City Winter Olympics, 2006 Torino Winter Olympics, and the 2010 Vancouver Winter Olympics.
"When I got to stand on the podium, it was so emotional," said Rodriguez. "When you make it to the Olympic level, you realize it's not about you anymore. You're representing Team USA. I look back and still don't believe that experience was real."
Rodriguez began her career as an artistic roller skater, where she won multiple national championships and placed second and third at the World Championships. Later, she switched to inline speed skating where she won three titles at the World Championship in 1993.
In 1996, she switched to speed skating in an attempt to make the U.S. Olympic Team.
"I cried every day for the first two weeks, but my mom made a deal with me," said Rodriguez. "She said, give it a full month. Eventually, I stopped slipping and sliding all over the place. After I got the feel, I started making huge progress every week. I fell in love with the sport."
Rodriguez was the first U.S. Winter Olympian female medalist of Hispanic descent, as she is the daughter of a Cuban immigrant father and an American mother.
"I was always very fortunate that I had amazing parents," Rodriguez said. "My mom and dad sacrificed everything for me. I was very blessed. They were like the parents you hear about on TV."
Additionally, Rodriguez won the 2005 World Sprint Championships. At the World Single Distance Championships, she won four medals from 2003 to 2005: a silver in the 1,000-meter race in 2003, and three bronze medals in the 1,500-meter race from 2003 to 2005.
Rodriguez received her Master of Science in Physician Assistant Studies from Pennsylvania State College of Medicine in 2016. She received her Bachelor of Science in Exercise Physiology from the University of Miami.
Rodriguez is a certified physician assistant at Premier Orthopedics by the National Commission on Certification of Physician Assistants.
"Premier Orthopedics offers patients with providers who have lots of experience," said Rodriguez. "They're very diligent and listen to their patients, giving them the guidance and support they need for a full recovery."
To reach Premier Orthopedics at Miami Valley Hospital South, please call (937) 312-1661(937) 312-1661 or visit https://www.premierhealth.com/premier-orthopedics.
*The current wait time is an estimated wait time before a person sees a physician and is not a guarantee. It is based on patient activity (how many patients are being treated and the severity of their injuries) within the last hour, and it is subject to change at any moment. If you are experiencing an emergency, call 911.