Why Choose Premier Orthopedics?
Our team - one of the largest and highly trained orthopedic and sports medicine groups in Southwest Ohio – includes board-certified and fellowship-trained specialists in complex musculoskeletal challenges.
Sports Medicine: Keeping Youth and Adult Patients in the Game
We support athletes in a wide range of ages and athletic goals – from injury prevention to injury recovery. Care usually starts with non-surgical approaches. When surgery is your best option, our board-certified and fellowship-trained surgeons offer advanced procedures that can get you back to your life and activities sooner.
We are proud that the University of Dayton Flyers, the Wright State University Raiders, the Edison State Community College Chargers, and nearly 40 area high schools trust the professionals of Premier Orthopedics as their team physicians.
Learn more about our sports medicine care and meet our sports medicine team.
Joint Pain: Individual Care Plans from Joint Preservation to Joint Replacement
We know that joint pain is as individual as you are. We'll listen, assess the situation, and create a care plan with the most suitable options for you. From injections, to joint preservation procedures, to total joint replacements or revisions, you can rest assured that our team is experienced at performing procedures for all joint problems. Our surgeons routinely use research-based treatment methods and employ advanced technology, including robotic-arm assisted joint replacement, to enhance precision in joint replacement.
Learn more about our joint pain care and meet our joint replacement team.
Spine: Advanced Care for Back and Neck Pain
When your life is slowed down or stopped entirely because of back and neck pain, our Premier Orthopedics spine specialists are here to thoroughly assess your spine to understand the source of your pain. We work with you to define your goals and then create a treatment plan. When surgery is the best option, we offer advanced, minimally invasive procedures.
Learn more about our spine care and meet our spine care team.
Trauma: On Call for Breaks, Fractures, and Critical Orthopedic Injuries
Our experienced orthopedic trauma surgeons are on call to treat critical orthopedic injuries, 24 hours a day, seven days a week. They offer office hours at our Miami Valley Hospital location. Additionally, they are regularly on call at Miami Valley Hospital's Level I Trauma Center, the only one in the region, which provides the highest level of care for the most critically injured patients in Southwest Ohio and East Indiana.
Learn more about our trauma care and meet our trauma care team.
There When and Where You Need Us
When something hurts, our team understands there isn't time to lose. That's why we offer many convenient ways for you to be seen by a specialist as quickly as possible - often same day or next day.
Walk-in appointments are available at select offices. Learn more.
Online scheduling is available to select a time and location best for you. Learn more.
You are welcome to call one of our offices to schedule an appointment. Learn more.
With nearly 30 doctors and more than 12 locations, we are ready where and when you need our help.
Keeping You Safe During COVID-19
Although the State of Ohio has lifted the mask mandate in most public spaces, per CDC guidelines, Ohio still requires mask use in health care settings. We ask that our staff, providers, patients, and visitors continue to wear masks while in this office. We can provide a mask for your use during your visit if you need one. Thank you for helping us keep everyone safe.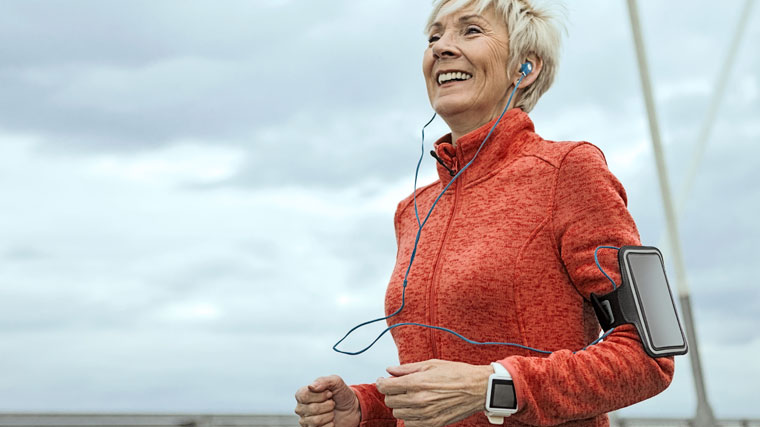 Robotic-Arm Assisted Joint Replacement
Our surgeons use robotic-arm assisted technology for more predictable, precise knee and hip replacement procedures.
Learn more.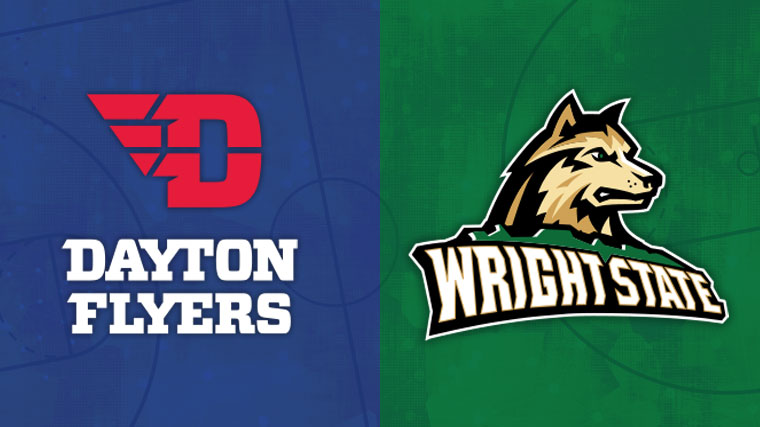 Game On
The University of Dayton Flyers, the Wright State University Raiders, and many area high schools trust the sports medicine professionals of Premier Orthopedics as their team physicians.
Learn more.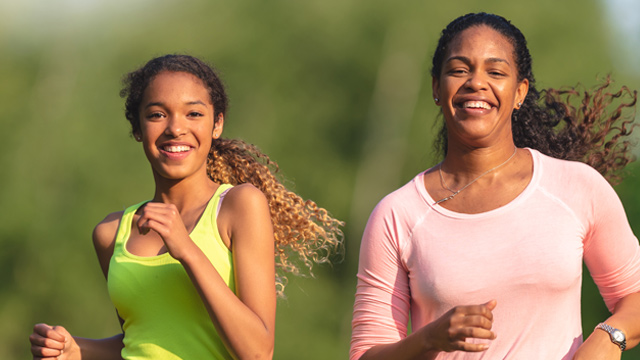 Walk-In Clinics
When you're hurting but busy, get care for surprise injuries and nagging bone, joint and muscle pain at Premier Orthopedics walk-in clinics.
Learn more.