Keeping You Safe During COVID-19
You will find new safety measures in place when you schedule an appointment with our practice — all with the goal of keeping you safe as we care for you.
Premier Orthopedics: Your Partner in Living an Active Life
Our entire team at Premier Orthopedics specializes in helping you stay in step with the activities that matter most to you. Premier Orthopedics physicians bring advanced training and experience to our comprehensive orthopedic and sports medicine care. That means we can call on a broad array of skilled expertise to create a care plan uniquely designed for your body, your goals and your life. While our team includes specialists in the most complex musculoskeletal challenges, we offer the full range of treatment options from exercise and physical therapy to injections, pain management, and surgery, where needed, including minimally invasive arthroscopic procedures.
Our physicians offer specialized knowledge and treatment for problems associated with:
You can find a Premier Orthopedics office close to where you live and work across Southwest Ohio in Beavercreek, Centerville, Dayton, Englewood, Huber Heights, Mason, Middletown, Springboro, Tipp City and Troy.
We look forward to being your partner in living an active life. When pain in your bones, muscles or joints slows you down, your Premier Orthopedics team is ready to help. Call for an appointment at a Premier Orthopedics office near you.
Request an Appointment
For more information about the diagnosis and treatment of a condition at Premier Orthopedics, and for a referral to with one of our providers, visit our locations page.
We have options for both in-person and video visits, and our providers can help determine which option is right for you.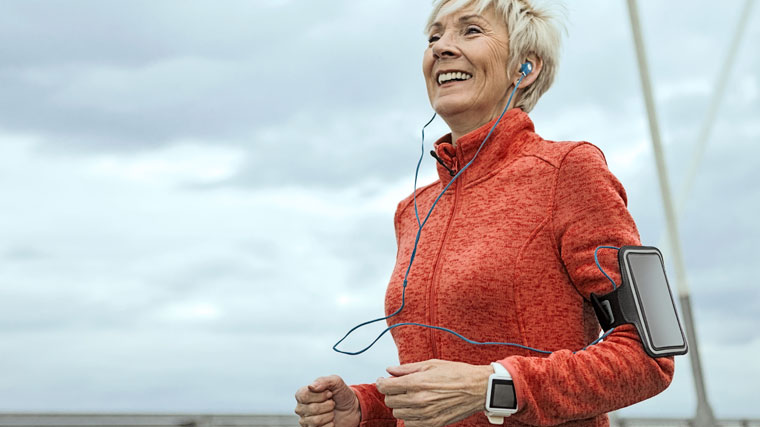 Robotic-Arm Assisted Joint Replacement
Our surgeons use robotic-arm assisted technology for more predictable, precise knee and hip replacement procedures.
Learn more.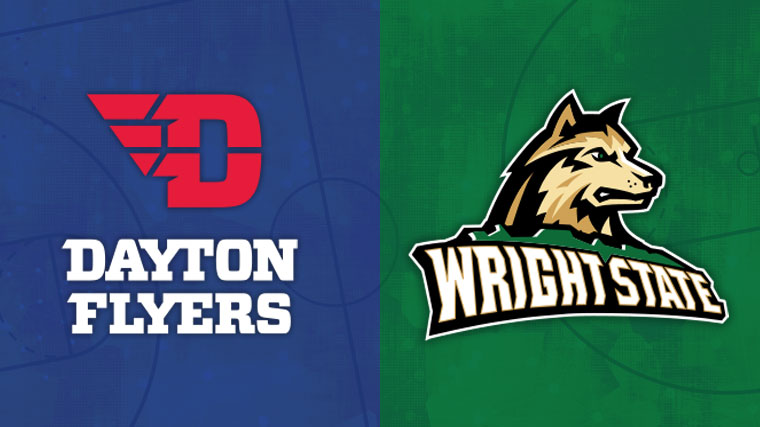 Game On
The University of Dayton Flyers, the Wright State University Raiders, and many area high schools trust the sports medicine professionals of Premier Orthopedics as their team physicians.
Learn more.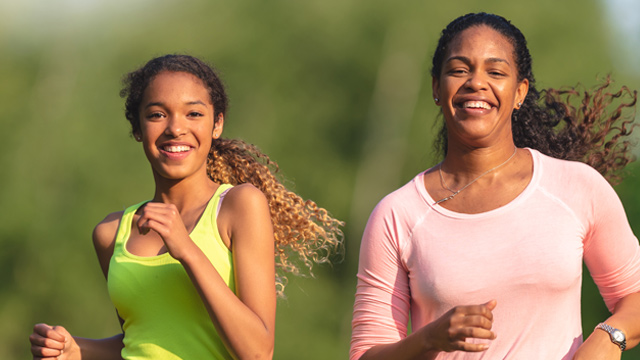 Walk-In Clinics
When you're hurting but busy, get care for surprise injuries and nagging bone, joint and muscle pain at Premier Orthopedics walk-in clinics.
Learn more.