How bones and joints benefit from massage.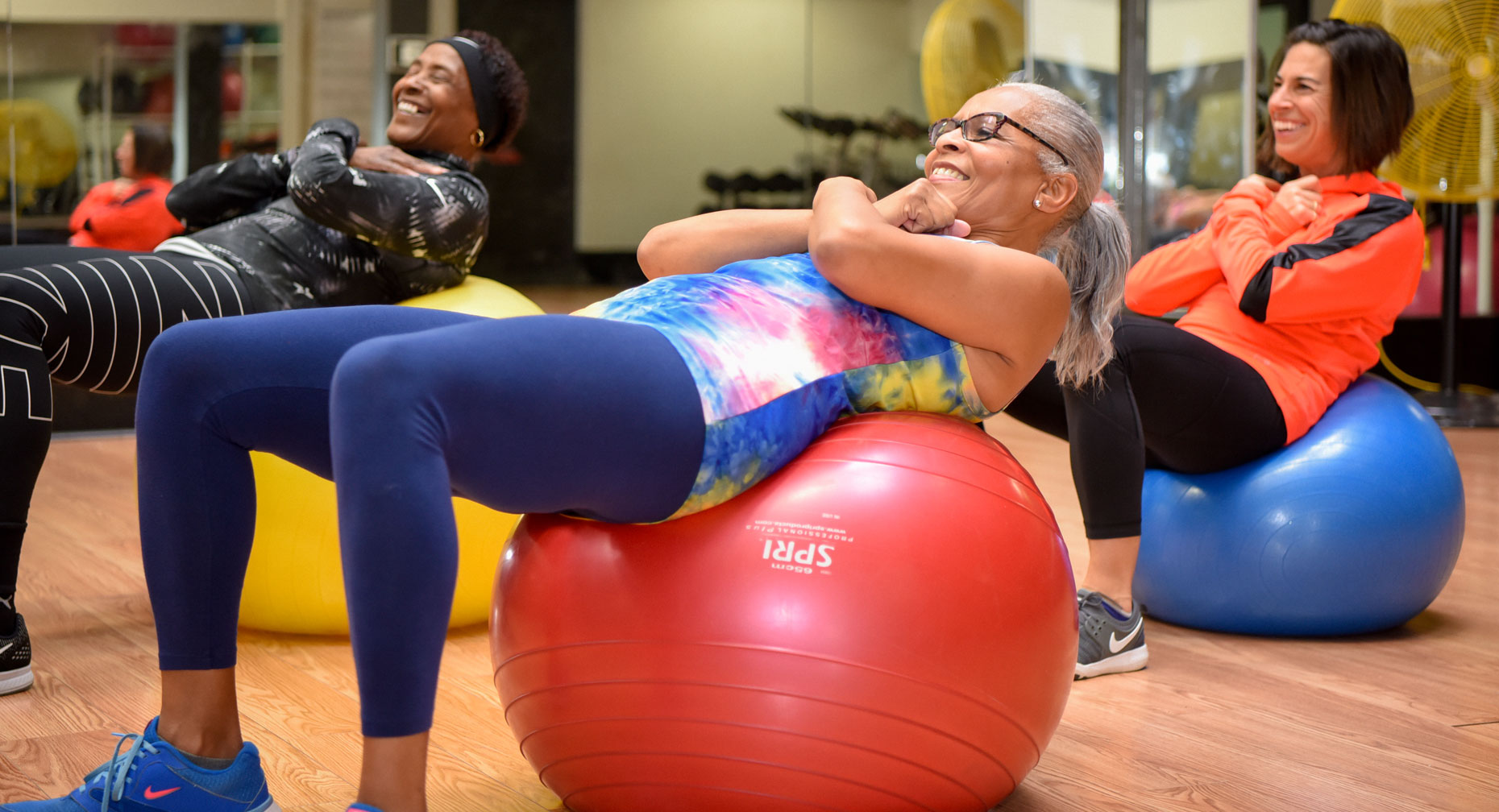 Think good bone health matters only for the elderly? Think again!
A fracture can be the first sign you have osteoporosis.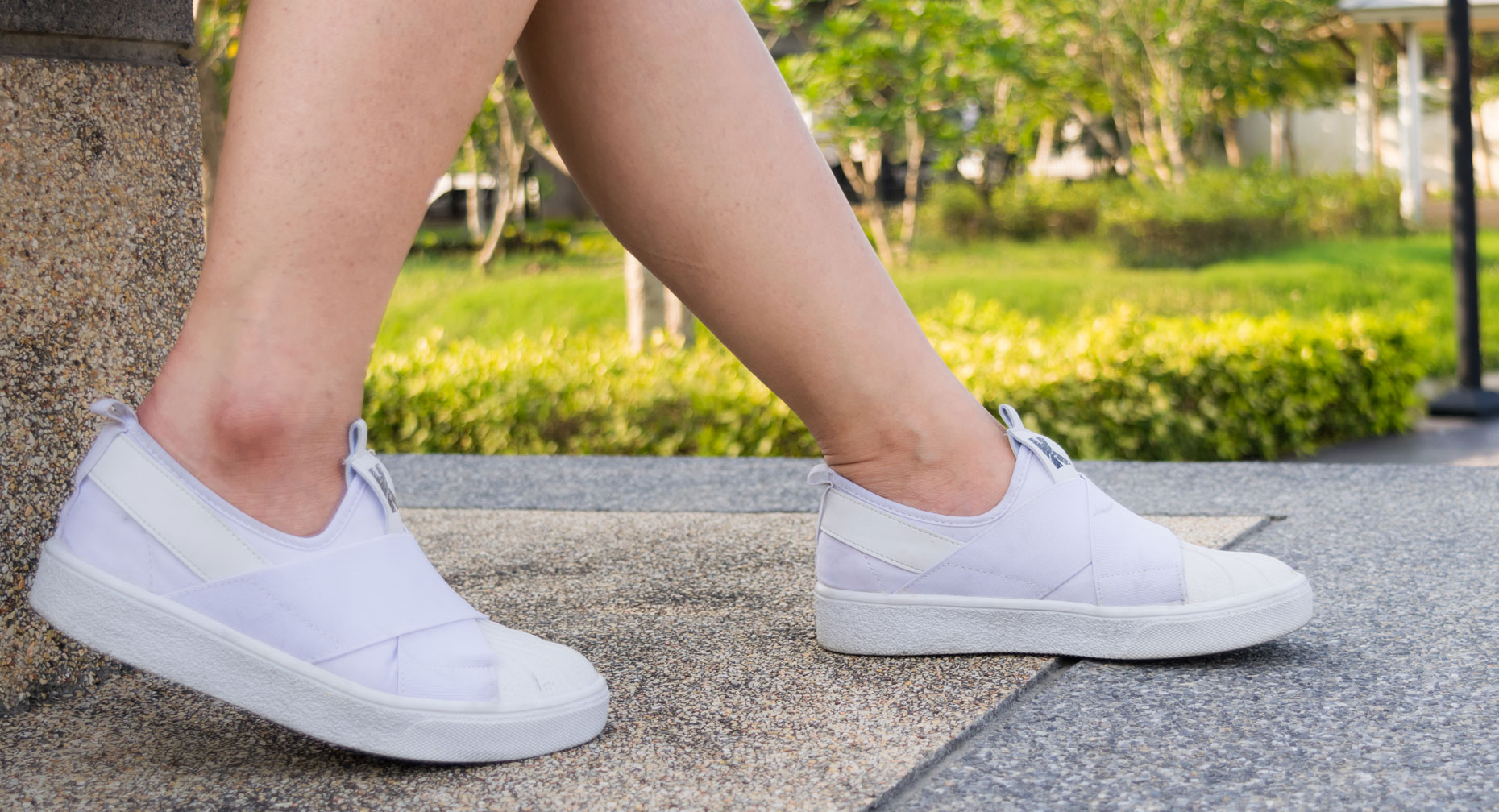 Don't let osteoporosis stop you in your tracks!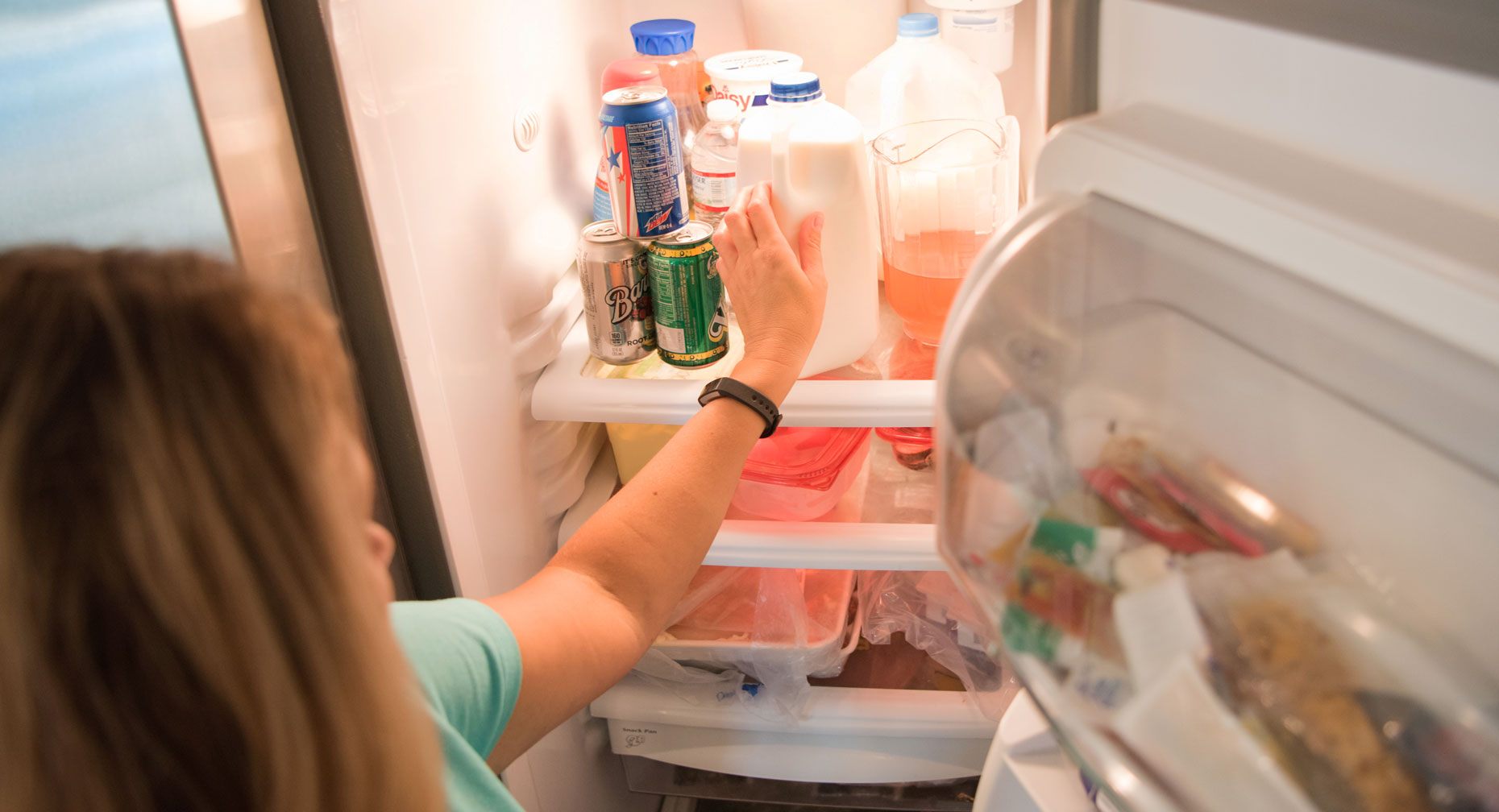 These treatments can make a difference.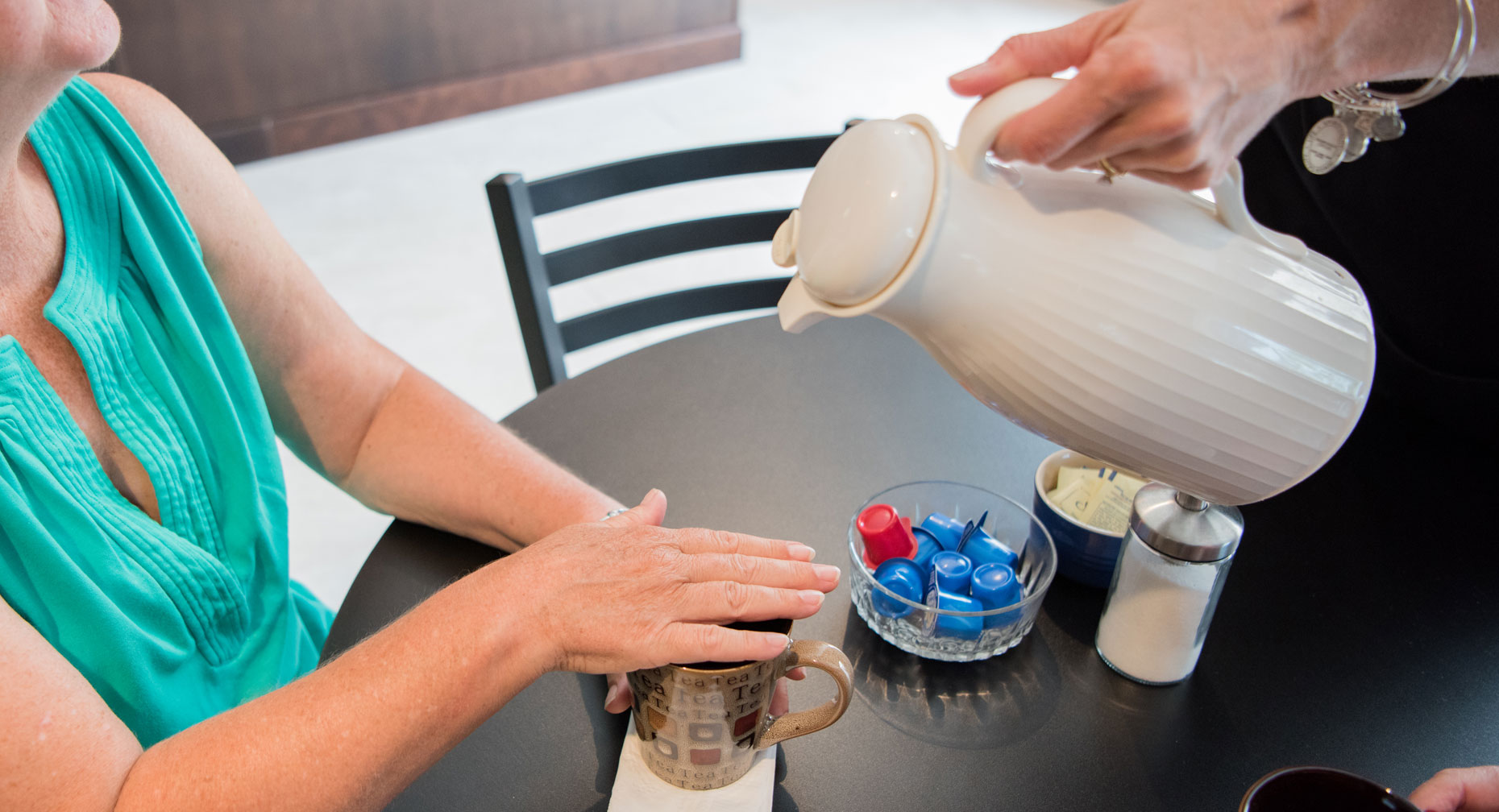 Make smart food choices to build up bones, not make them weaker.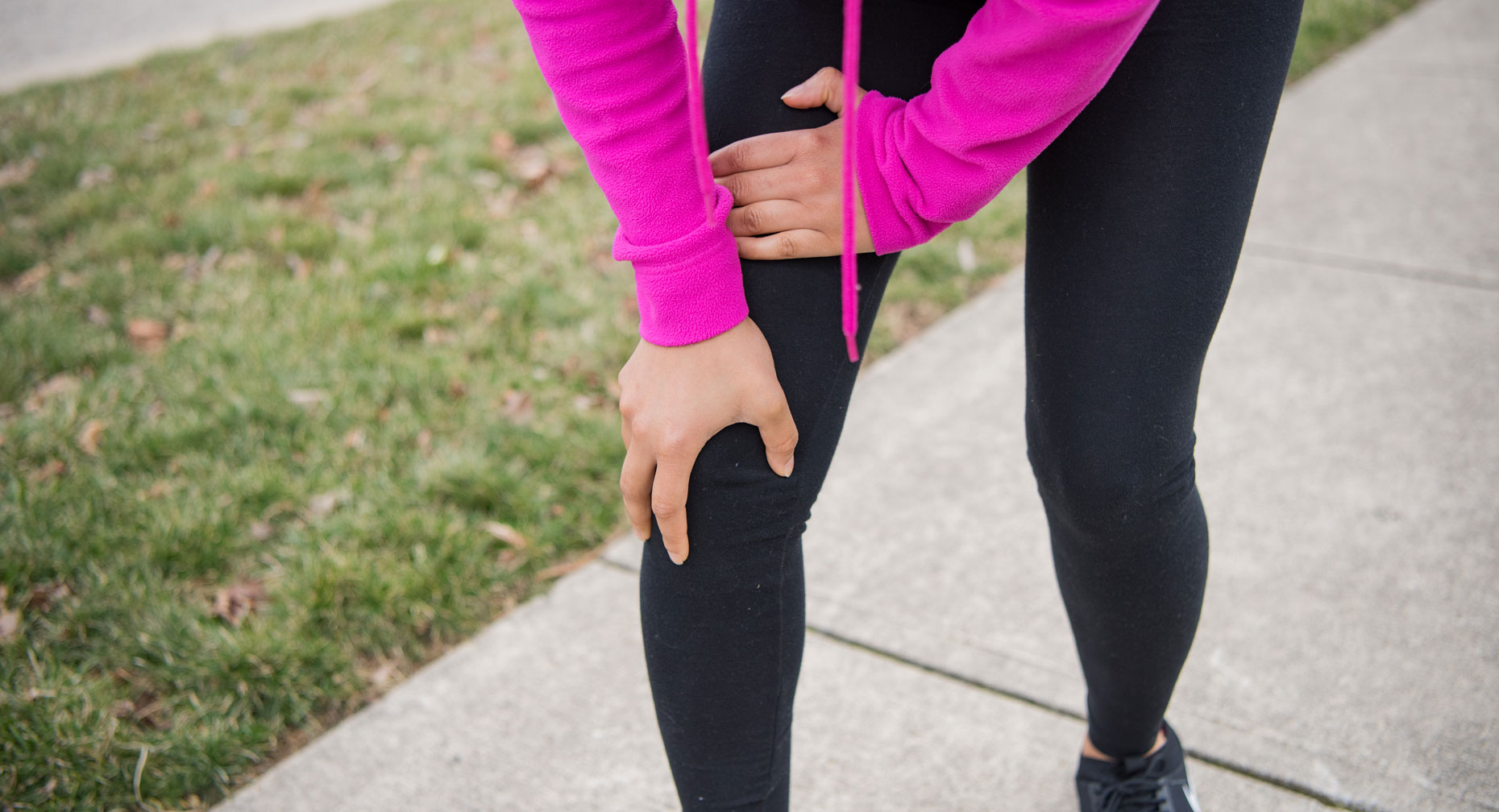 Your metabolism could be in overdrive. Find out why.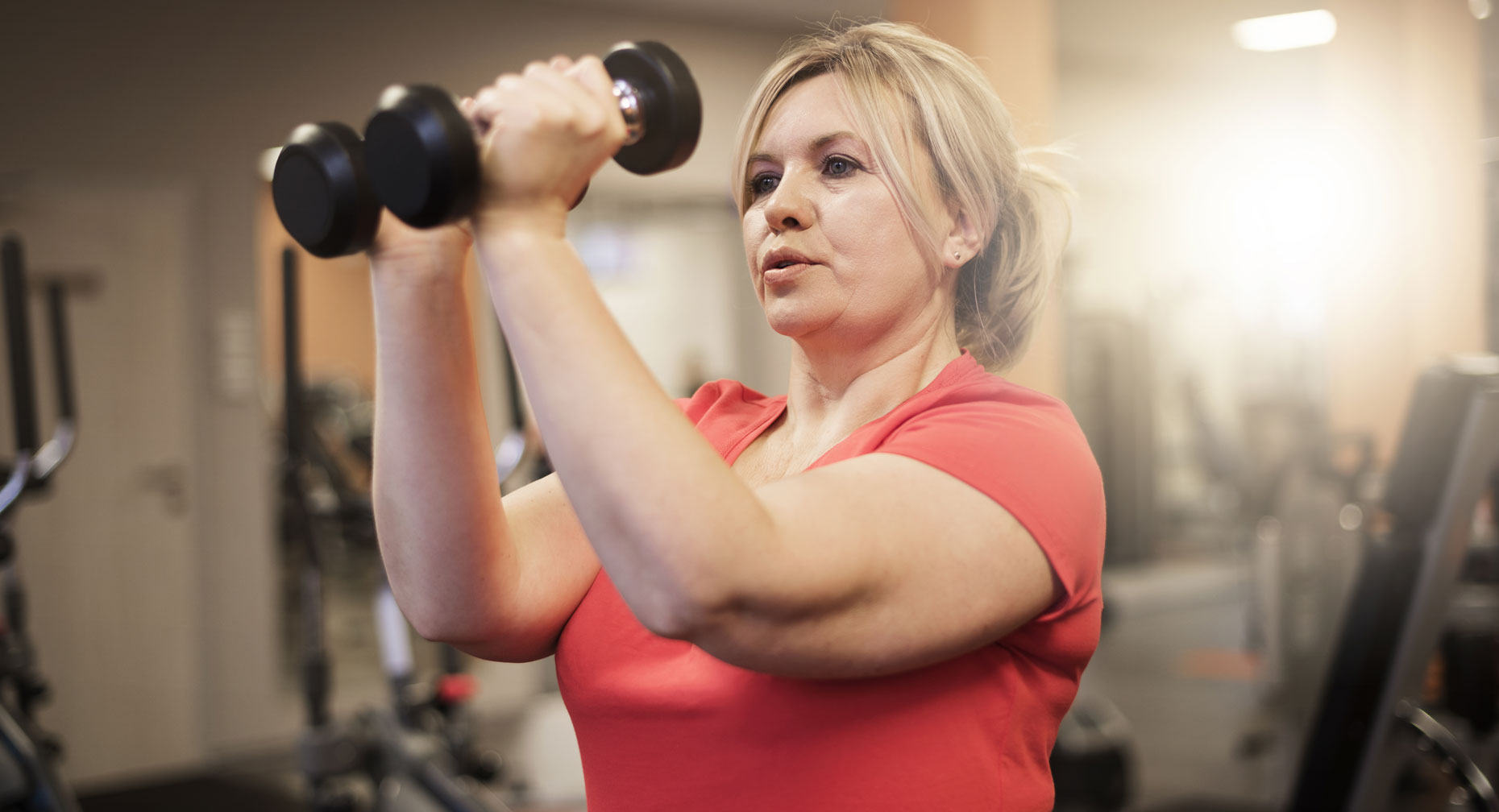 Your scale doesn't tell the whole story.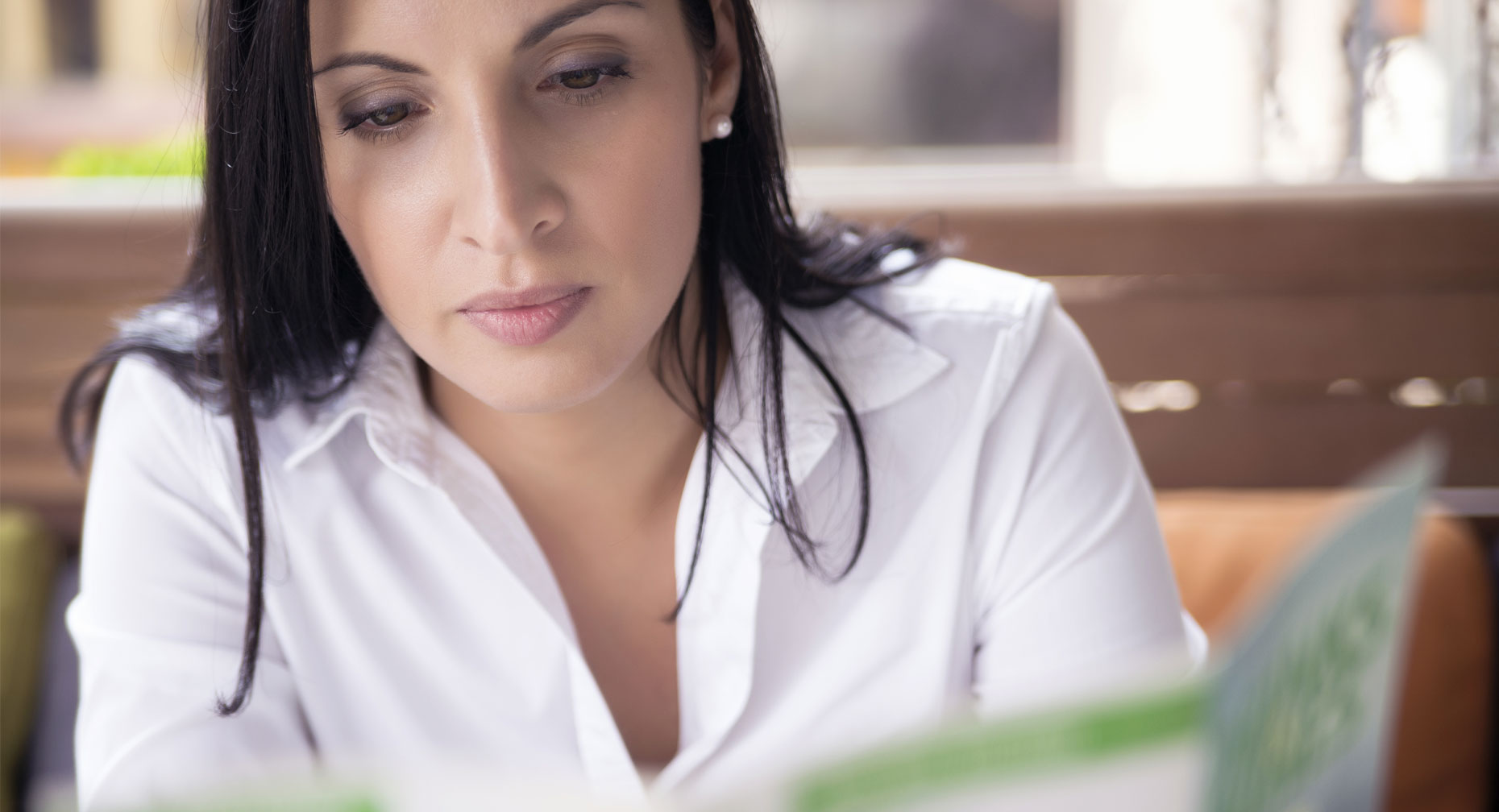 Know the essential foods and vitamins you need during menopause and beyond.