Your Guide To Healthy Bones At Every Age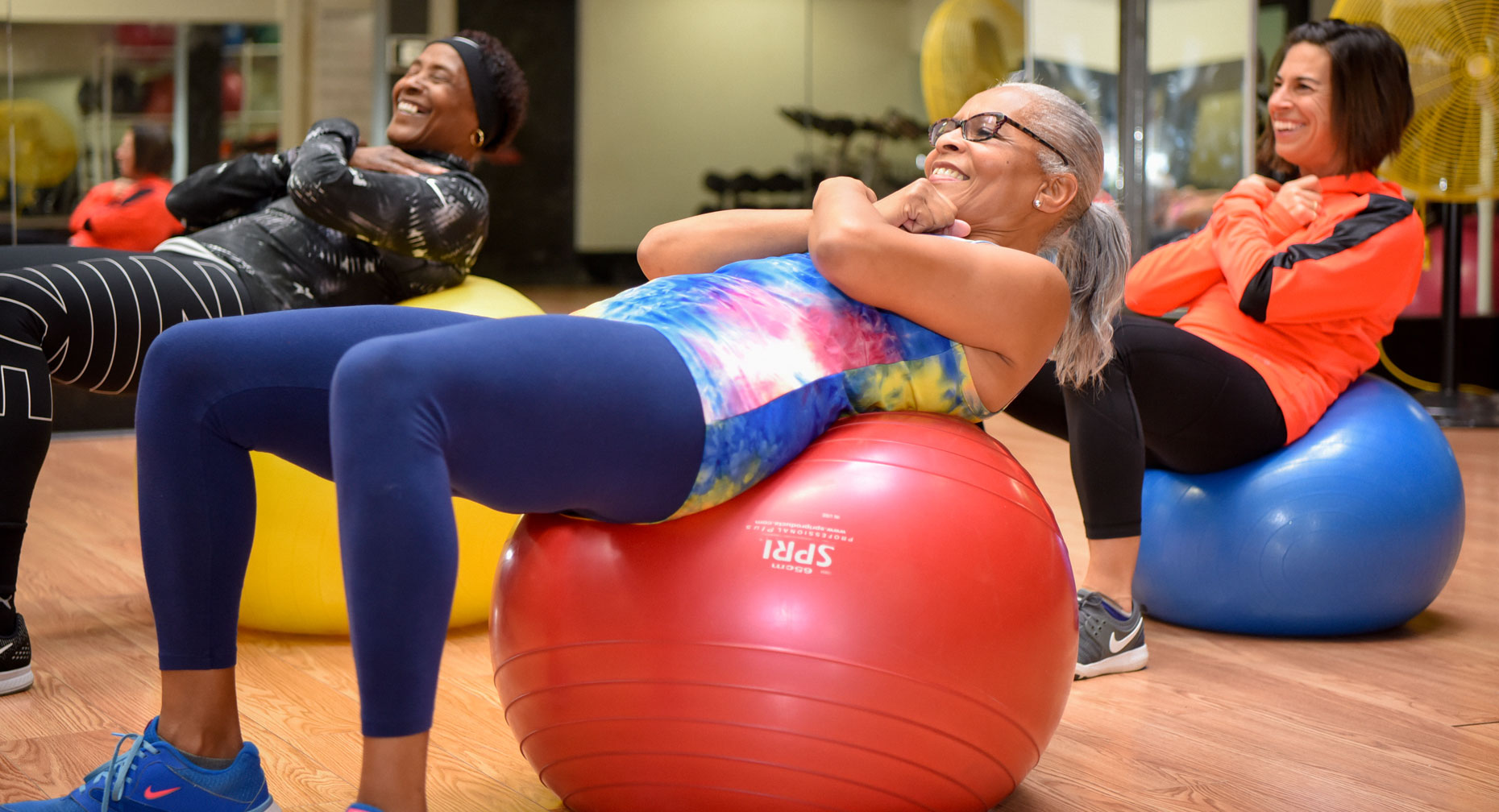 Find Your Perfect Match
Answer a few questions and we'll provide you with a list of primary care providers that best fit your needs.
When was the last time you thought about bone health? Chances are it's not top of mind, especially if you're young.
But bone health is something we should pay attention to throughout life. Whether you're 17 or 70, eating right, exercising and getting enough calcium and vitamin D can increase bone strength and minimize bone loss.
Following is your guide to bone health at each stage of life:
Between 10 And 20: Developing Bone Mass
Women build up about 90 percent of their bone size and strength by age 18. It's important to take care of your bones when you're young, because these early years are crucial for strong bones later in life.
Between 20 And 30: Reaching Peak Strength
Most of us reach our peak bone mass between the ages of 25 and 30. This is when our bones are at their maximum strength and density. Building strong bones early in life helps prevent bone weakening later. Calcium and exercise are key to achieving maximum bone density.
Dr. Anessa Alappatt explains why it's important to have a high peak bone mass in your 20s and 30s.
Click play to watch the video or read video transcript.
Plan on getting at least 1,000 mg of calcium daily. Consider taking a vitamin D supplement because it's hard to get the daily recommended amount — about 1,000 IU — even from a healthy diet. And you'll need at least 30 minutes of weight-bearing exercise, like walking, four or more days a week. Muscle-strengthening exercises, twice a week or more, are also recommended.
Between 30 And 50: Minimizing Bone Loss
After reaching peak bone mass, we all begin to gradually lose bone. At this stage, getting enough exercise, calcium (1,000 mg) and vitamin D (1,000 IU) every day are musts to minimize bone loss. Exercise also helps maintain muscle mass, which preserves and strengthens bones and helps prevent falls.
Building strong bones early in life helps prevent bone weakening later.
Older Than 50: Factoring in Menopause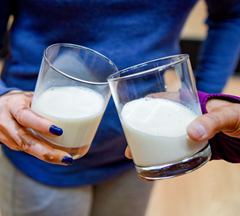 If you're 50 or older, chances are you're entering or have gone through menopause. At this stage you should increase your calcium intake to 1,200 mg. With menopause, estrogen levels drop dramatically, triggering rapid bone loss. This puts women at more risk of a fracture. And this explains why women are much more likely than men to develop osteoporosis, a weakening of the bones. Consider asking your doctor for a bone density test, also known as a DEXA test, so you'll know where you stand.
70 And Beyond: Avoiding Fractures
Preventing falls is especially important at this age. In fact, unexpected tumbles are the leading cause of injury to older adults in the U.S. Taking 1,200 mg of calcium and 800 IU of vitamin D each day helps maintain strong bones and prevents fractures.
When Your Bones Need Extra Care
Puberty: Puberty is a critical time for developing bone mass and building up calcium in the body. Girls ages 10-20 need at least 1,300 mg of calcium daily, and they should take a daily vitamin D supplement to boost calcium absorption.
Pregnancy and Breastfeeding: Teens between the ages of 14 and 18 who are pregnant and/or breastfeeding should take 1,300 mg of calcium each day. Pregnant women ages 20-30 should take the recommended 1,000 mg of calcium daily. For pregnant women of any age, getting enough calcium and vitamin D is especially important. A growing baby in the womb can divert calcium from the mother's bones to build its own skeleton.
Old Age: As we get older, maintaining strong bones is the foundation of good health. Even if you have osteoporosis, there's a lot you can do to stay strong. Adequate calcium and exercise help limit bone loss and increase bone strength.
Tips for Maintaining Healthy Bones at All Life's Stages
Avoid smoking. It reduces bone mass.
Don't drink alcohol in excess. Too much can cause osteoporosis, even if you have no other risk factors.
Eat nutritious foods.
Exercise regularly. Focus on weight-bearing and strength-training activities.
Get enough calcium and vitamin D.
Be aware that certain medicines, like cortisone, can increase bone loss. Ask your doctor about side effects of your medications.
Limit protein-rich or salty foods in your diet. In large amounts they can deplete calcium.
Cut back on caffeine. It can increase calcium loss.
Talk with your health care provider about bone health.
Find Your Perfect Match
Answer a few questions and we'll provide you with a list of primary care providers that best fit your needs.
Sources: Anessa Alappatt, MD, Fairborn Medical Center; American Academy of Orthopaedic Surgeons (AAOS)