Neuroscience
Premier Health provides advanced, comprehensive, compassionate treatment for conditions of the nervous system, including the brain and the spine.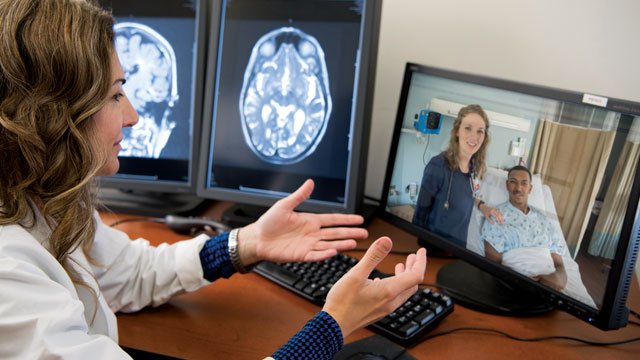 When you come to Premier Health for neurological care, you get access to advanced, comprehensive treatment for a wide range of neurological conditions of the nervous system, including the brain and the spine, through the Clinical Neuroscience Institute.

We use a personalized approach that combines expertise from doctors and surgeons in diverse neuroscience subspecialties, clinical neuroscience research, and medical education.

Whether you need emergency care, a specialized procedure or surgery, or support to manage a chronic condition, our neuroscience team provides advanced, coordinated, compassionate care close to home.

Our specialists are experts in diagnosing and treating many conditions, including:

The spirit of collaboration is at the heart of the Premier Health philosophy and extends to our special partnership with Wright State University, through the Wright State University and Premier Health Neuroscience Institute. The Dayton region's strongest biomedical research institution has joined forces with the clinical resources of the region's leading hospital system to create a centerpiece for neuroscience research that is unmatched in the area.
Our partnership with Wright State University and its Boonshoft School of Medicine means you experience the most up-to-date, evidence-based neuroscience care possible.

Locations
Find Premier Health locations offering Neurosciences services.
View Locations
Providers
Find providers credentialed at a Premier Health hospital to provide Neurosciences services.
Learn more
Practices
Premier Physician Network has Neurosciences practices throughout Southwest Ohio.
View Practices
Ekso Bionics
Jun 4, 2019, 17:09 PM
Condition/Treatment Name :
Ekso Bionics
Select a choice :
Treatment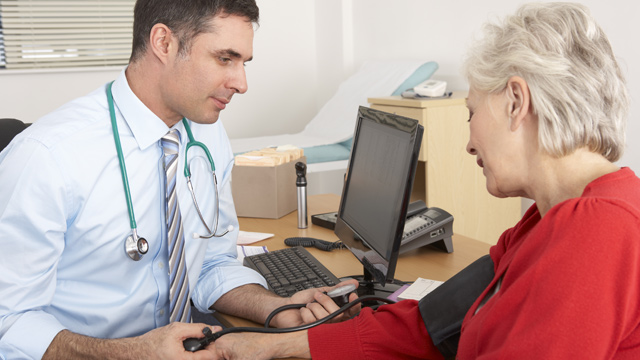 Stroke Quiz
Stroke is the fifth leading cause of death after heart disease and cancer a leading cause of serious, long-term disability.
Get started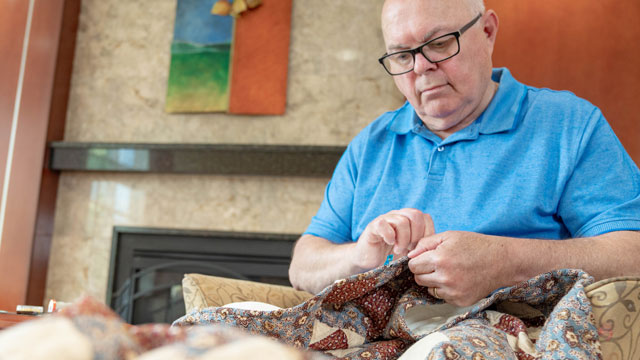 Don's Story
Deep brain stimulation procedure quiets severe tumors.
Learn more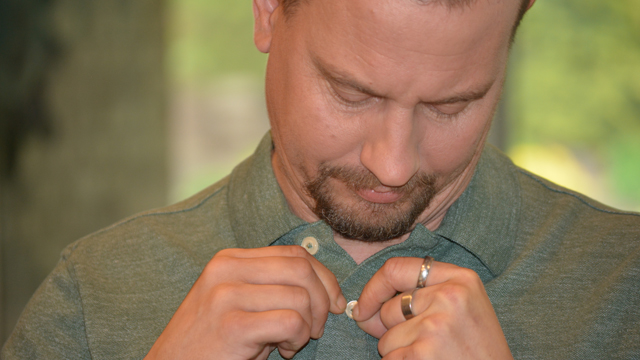 Brian's Story
Deep brain stimulation surgery gives him his life back.
Learn more