Miami Valley Hospital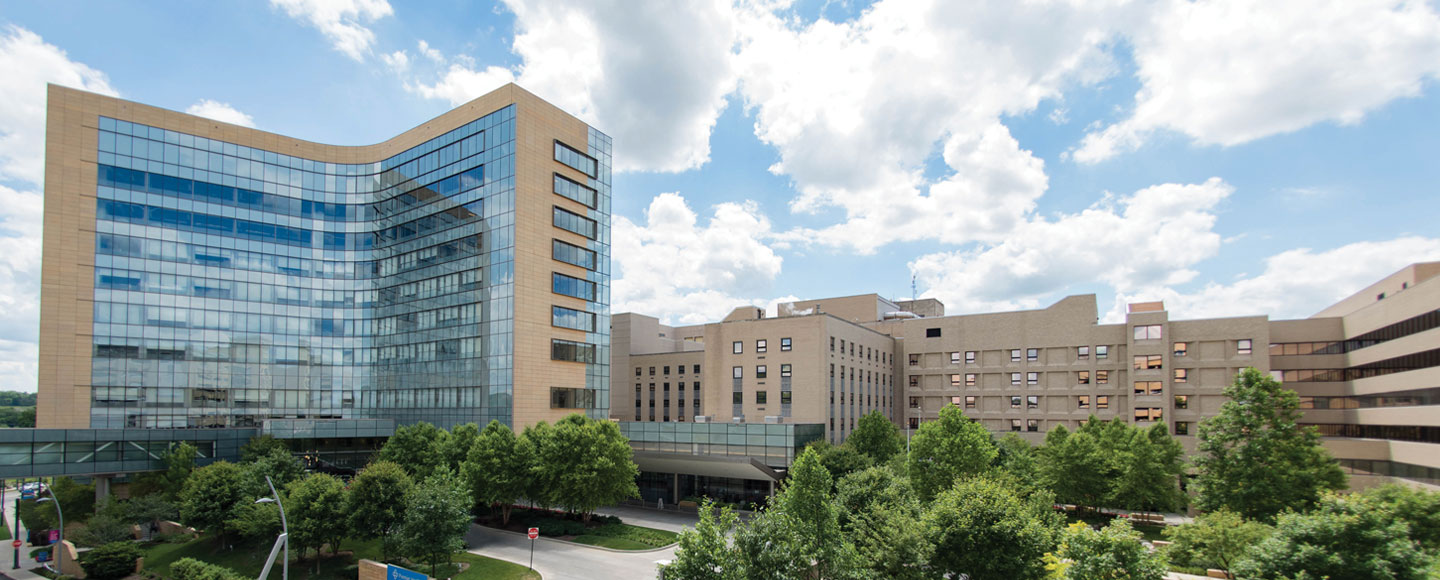 Miami Valley Hospital has served Dayton and Southwest Ohio since 1890. We offer a wide range of advanced, innovative care from our campuses in downtown Dayton, at Miami Valley Hospital South in Centerville and at Miami Valley Hospital North in Englewood. Leading national organizations regularly recognize our quality care. We are the region's most experienced Level I Trauma Center, providing the highest level of care for the most critically injured patients. We have earned accreditation as a Comprehensive Stroke Center for our specialized care of complex strokes. We have achieved Magnet® Recognition, nationally recognized as the highest standard for excellence in patient care.
Visitors
Whether you're a patient, family member, friend, or business partner, we welcome you to our campus. Get more information on parking, how to contact patients, rules for visiting patients, and the amenities we offer, including our food and dining options.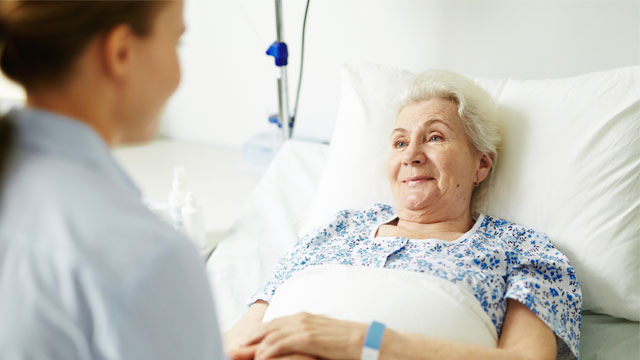 Our Providers
Whether you're looking for a primary care provider or a specialist, our physicians and advanced practice providers offer you advanced, compassionate care in a wide range of specialties. You'll find them conveniently close to home and work.
See all providers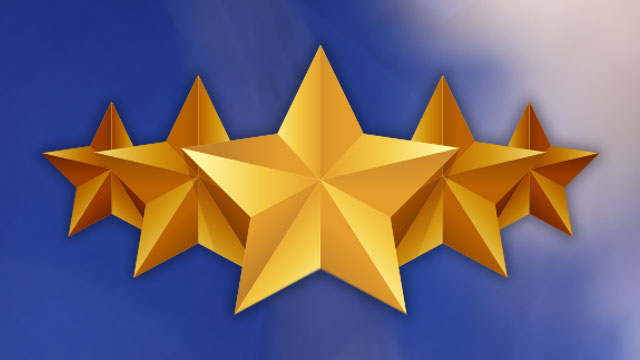 Awards
We're proud to make a difference in our community. When others recognize our achievements, we know we're fulfilling our mission. We're grateful for the awards and recognition our hospital and people have earned.
See all awards
Monday, December 4, 2023
Pregnant and unsure of the labor and birth process? This class is for you.
$60 or Medicaid card Paramount, Care Source, Molina included.
Tuesday, December 5, 2023
A mammogram is the best way to detect breast cancer early
Tuesday, December 5, 2023
Need a walk-through of the Berry Building? This tour is for you!
Magnet®: Miami Valley Hospital Nurse Named Among Top Nurses in the Country
National Magnet Nurse of the Year Awards® recognizes Premier Health nurse with Magnet Transformational Leadership Award.
DAYTON, Ohio (November 15, 2021) – A Miami Valley Hospital nurse has been named among the top nurses in the nation by the American Nurses Credentialing Center's (ANCC) National Magnet Nurse of the Year Awards®.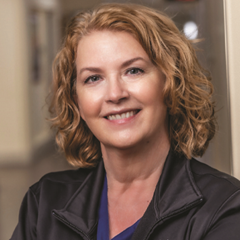 Tracy Morrison, MSQ, BSN, RN, FELS, quality coordinator in the Neonatal Intensive Care Unit (NICU) at Miami Valley Hospital, was honored Friday, November 12 with the Magnet® Transformational Leadership Award at the International Magnet® Conference in Atlanta, Ga. Morrison, a registered nurse with more than four decades of experience, has worked at Miami Valley Hospital since 1985.
"This is the greatest honor a nurse can achieve," said Morrison. "Being recognized by Magnet® demonstrates the excellence and dedication of each person I work with at Premier Health and Miami Valley Hospital. My entire career as a bedside nurse has shown me that you can make a difference and positively affect the lives of thousands of patients and their families."
As the quality coordinator in the NICU, Morrison leads an interdisciplinary team comprised of nurses, providers, occupational and respiratory therapists, hospital unit coordinators, and patient care technicians. Additionally, she is a part of the Vermont Oxford Network, through which she and staff drive quality outcomes recognized in papers and presentations. Morrison's projects include improving alarm safety, thermoregulation, breastfeeding, support of infants and mothers with neonatal abstinence syndrome, and reducing chronic lung disease with targeted oxygen saturation monitoring.
"The bedside is fertile ground in a Magnet® culture to create and sustain an amazing career in nursing," said Mary Boosalis, president and CEO of Premier Health. "Tracy has demonstrated there are no limits for a bedside nurse. For 44 years, she has shown nurses in our health system that the role of the nurse has great power to make a difference while providing professional fulfillment."
As a role model, Morrison has provided continuous education and mentorship of nurses in the care of critically ill infants. A recognized authority on the provision of extracorporeal membrane oxygenation (ECMO) for the critically ill infant or adult, she provides monthly simulation training to ensure beginning and continuous competency, with implementation of best practices. In addition, she provides consultation and patient evaluation anytime.
"Every day is different as a nurse," said Morrison. "I stay at the bedside because I want to be an example for younger nurses. You must take advantage of the opportunities that are offered to you. We have the opportunity to be there for people during difficult days, help them get back on their feet, and be a support system when they need it most."
Morrison's influence extends far beyond the bedside. As one of the founding members of the international Extracorporeal Life Support Organization (ELSO), Morrison has traveled extensively in the United States and Europe, teaching nurses, physicians, and perfusionists best practices in the provision of ECMO support to infants. In addition to education and consultation, she has written chapters for ELSO reference publications. She also provides on-site program evaluation and consultation on behalf of ELSO for NICUs in the United States and Europe to help drive the best outcomes for infants. In 2020, Morrison was elected to serve as the worldwide ELSO Organization Quality Chair through 2023.
"Tracy has forged local, national, and international interdisciplinary relationships that have driven quality outcomes in the NICU," said Peggy Mark, Ph.D., MBA, BSN, RN, chief nursing officer and chief experience officer at Premier Health. "Through autonomous practice and consultation supported by nursing leadership, Tracy and the NICU staff have been able to develop, provide, evaluate, and share best practices that reduce mortality and morbidity associated with early birth."
The National Magnet Nurse of the Year Awards® recognize five outstanding clinical nurses in Magnet®-designated organizations who demonstrate outstanding contributions in innovation, consultation, leadership, and professional risk taking. These awards represent the five components of the Magnet Model: transformational leadership; structural empowerment; exemplary professional practice; new knowledge, innovations, and improvements; and empirical outcomes.
All Premier Health hospitals earned Magnet® recognition from the American Nurses Credentialing Center (ANCC), a subsidiary of the American Nurses Association, in 2019. Nationally recognized as the highest standard for excellence in patient care, only 8.9 percent of U.S. hospitals hold the esteemed four-year designation – and only 15 U.S. health care systems currently hold this honor as a system.
Premier Health hospitals are the only Dayton-area adult hospitals recognized as Magnet® hospitals.
As part of Premier Health's first-ever system Magnet® designation, Miami Valley Hospital achieved its fourth Magnet® designation since 2004. With its latest designation, the Level I Trauma Center in Dayton joined an elite group of only 111 U.S. health care organizations – fewer than 2 percent of hospitals in the nation – to have earned four Magnet® designations, according to the ANCC.
Premier Health's Atrium Medical Center and Upper Valley Medical Center are among 39 other hospitals in Ohio with Magnet® status and only 576 Magnet-designated facilities in the world.
*The current wait time is an estimated wait time before a person sees a physician and is not a guarantee. It is based on patient activity (how many patients are being treated and the severity of their injuries) within the last hour, and it is subject to change at any moment. If you are experiencing an emergency, call 911.