Miami Valley Hospital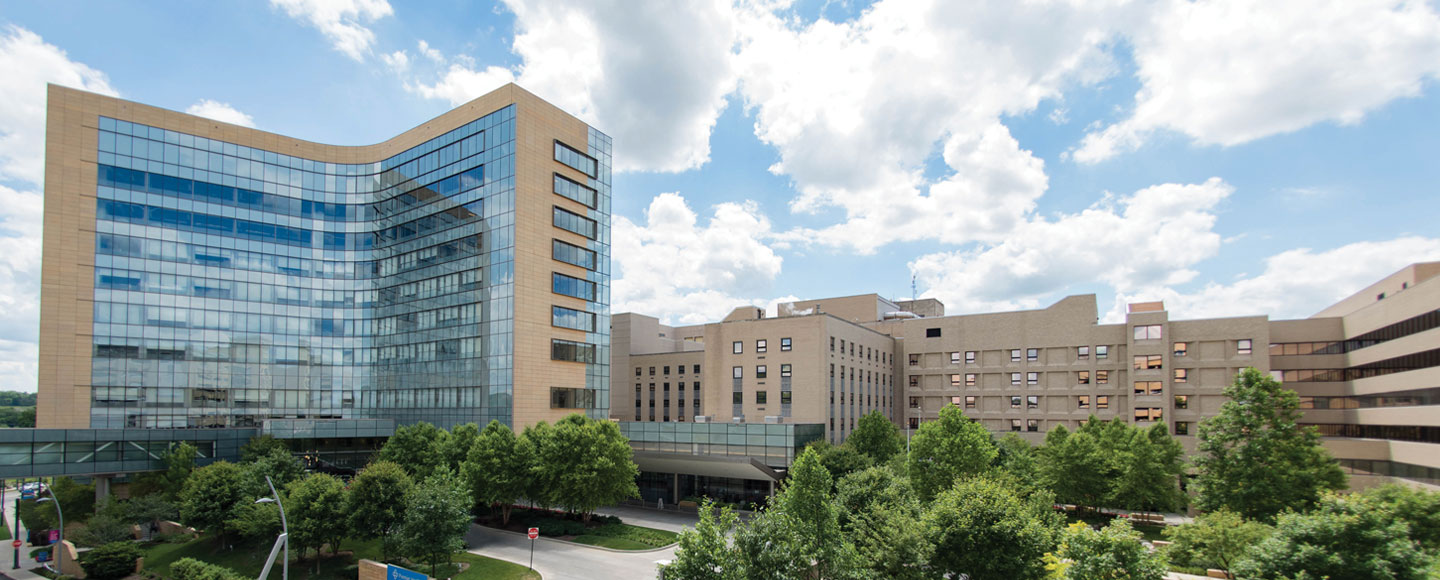 Miami Valley Hospital has served Dayton and Southwest Ohio since 1890. We offer a wide range of advanced, innovative care from our campuses in downtown Dayton, at Miami Valley Hospital South in Centerville and at Miami Valley Hospital North in Englewood. Leading national organizations regularly recognize our quality care. We are the region's most experienced Level I Trauma Center, providing the highest level of care for the most critically injured patients. We have earned accreditation as a Comprehensive Stroke Center for our specialized care of complex strokes. We have achieved Magnet® Recognition, nationally recognized as the highest standard for excellence in patient care.
Visitors
Whether you're a patient, family member, friend, or business partner, we welcome you to our campus. Get more information on parking, how to contact patients, rules for visiting patients, and the amenities we offer, including our food and dining options.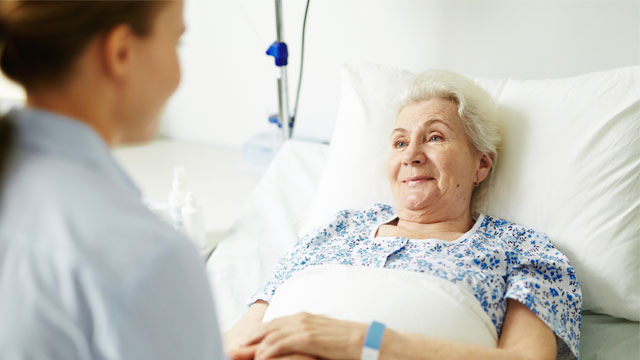 Our Providers
Whether you're looking for a primary care provider or a specialist, our physicians and advanced practice providers offer you advanced, compassionate care in a wide range of specialties. You'll find them conveniently close to home and work.
See all providers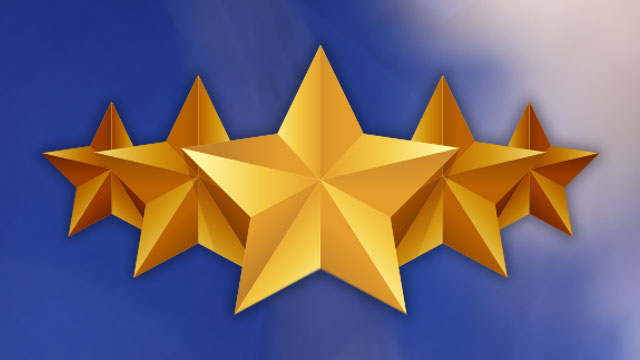 Awards
We're proud to make a difference in our community. When others recognize our achievements, we know we're fulfilling our mission. We're grateful for the awards and recognition our hospital and people have earned.
See all awards
Friday, December 1, 2023
Need a walk-through of the Berry Building? This tour is for you!
Saturday, December 2, 2023
A mammogram is the best way to detect breast cancer early
Monday, December 4, 2023
Pregnant and unsure of the labor and birth process? This class is for you.
$60 or Medicaid card Paramount, Care Source, Molina included.
Boosalis Creates Scholarship Fund to Build Nursing Pipeline
UD Students Pursuing Nursing Careers Can Qualify for Scholarships, Financial Aid

DAYTON, Ohio (October 6, 2021) – Mary Boosalis, president and CEO of Premier Health and chair of the University of Dayton board of trustees, will establish scholarship funds at the University of Dayton and Miami Valley Hospital Foundation to benefit nursing students.
"Working as a critical care nurse for 10 years has served as a strong foundation for everything else I have done in my adult life, both personally and professionally," said Boosalis, who is retiring in early 2022 from Premier Health after a career with the health system spanning more than 35 years. "Giving back in a way that will help others and reduce barriers to pursue their calling on this career path gives me great joy. I believe that it will not only benefit the individuals who receive the scholarships but, by extension, will have a positive impact on their colleagues and patients within this community."
Two University of Dayton students will be the first beneficiaries of the scholarships in fall 2022. That cohort of two students will benefit from the scholarships for two consecutive years, and in their third and fourth years would then receive both financial aid and a learning/living stipend through a scholarship administered by the Miami Valley Hospital Foundation. In the fall of 2024, a second cohort of two students beginning their nursing education at UD would receive scholarships. From 2024 onward, four UD nursing students will receive financial assistance from the two funds at any one time.
"Mary's gift will have a positive impact on the lives of students for years to come, and it will benefit the entire community by helping to prepare the next generation of nurses," said Eric F. Spina, University of Dayton president. "Her contribution ensures that talented students have access to a full four-year education that will set them up for success throughout their careers and allow them to give the highest quality care to patients in Dayton.
"This gift is consistent with the care, concern and generosity that Mary has exhibited for UD and our students for many years," Spina said. "We are a better, more mission-centered University as a result of her leadership on the board and personal generosity."
As part of the arrangement, nursing students will have an opportunity to work at Miami Valley Hospital post-graduation, helping to achieve a goal of the program to build upon the region's nursing workforce.
"Our gratitude goes out to Mary for her enduring commitment to the profession of nursing and to Premier Health and the University of Dayton's missions," said Jenny Lewis, president of the Miami Valley Hospital Foundation. "This gift will have a positive impact on quality nursing care in our community for many years to come."
*The current wait time is an estimated wait time before a person sees a physician and is not a guarantee. It is based on patient activity (how many patients are being treated and the severity of their injuries) within the last hour, and it is subject to change at any moment. If you are experiencing an emergency, call 911.