Miami Valley Hospital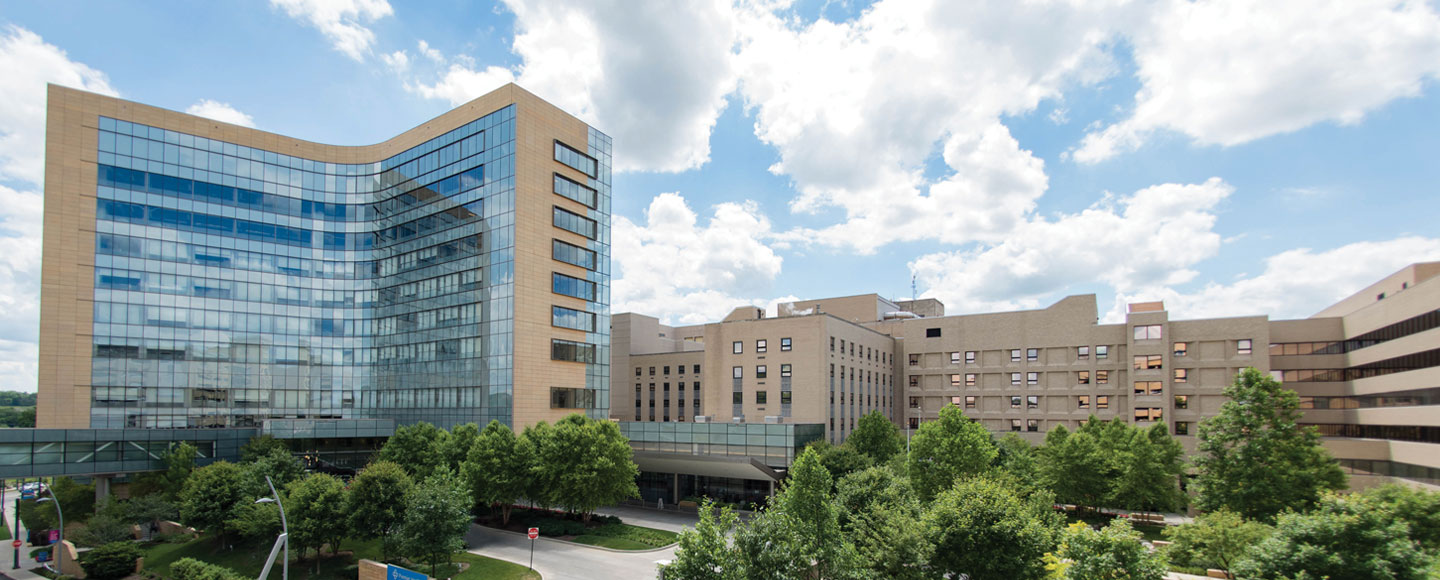 Miami Valley Hospital has served Dayton and Southwest Ohio since 1890. We offer a wide range of advanced, innovative care from our campuses in downtown Dayton, at Miami Valley Hospital South in Centerville and at Miami Valley Hospital North in Englewood. Leading national organizations regularly recognize our quality care. We are the region's most experienced Level I Trauma Center, providing the highest level of care for the most critically injured patients. We have earned accreditation as a Comprehensive Stroke Center for our specialized care of complex strokes. We have achieved Magnet® Recognition, nationally recognized as the highest standard for excellence in patient care.
Visitors
Whether you're a patient, family member, friend, or business partner, we welcome you to our campus. Get more information on parking, how to contact patients, rules for visiting patients, and the amenities we offer, including our food and dining options.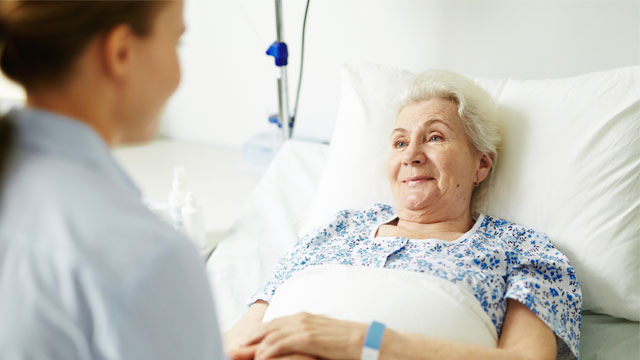 Our Providers
Whether you're looking for a primary care provider or a specialist, our physicians and advanced practice providers offer you advanced, compassionate care in a wide range of specialties. You'll find them conveniently close to home and work.
See all providers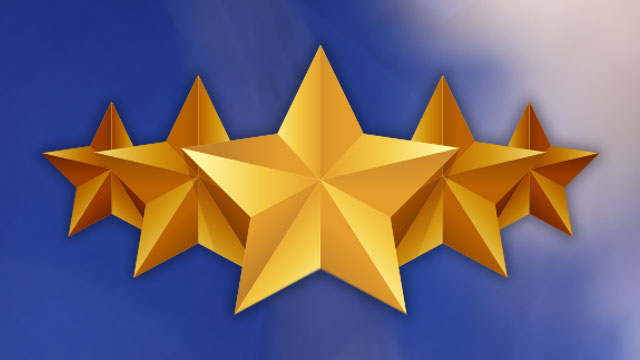 Awards
We're proud to make a difference in our community. When others recognize our achievements, we know we're fulfilling our mission. We're grateful for the awards and recognition our hospital and people have earned.
See all awards
Monday, December 4, 2023
Pregnant and unsure of the labor and birth process? This class is for you.
$60 or Medicaid card Paramount, Care Source, Molina included.
Tuesday, December 5, 2023
A mammogram is the best way to detect breast cancer early
Tuesday, December 5, 2023
Need a walk-through of the Berry Building? This tour is for you!
Premier Health Receives Nearly $2 Million Grant to Fight Substance Abuse
Support Will Expand Emergency Department Programming
DAYTON, Ohio (June 24, 2021) – Premier Health, in partnership with ProMedica, has received a nearly $2 million grant from the Ohio Department of Health to treat emergency department patients struggling with substance abuse and connect them with the help they need.
This funding, part of the Comprehensive Care for Substance Use in Ohio Emergency Departments (CCOED) program, will enhance and expand the extensive work currently being done at Miami Valley Hospital, Miami Valley Hospital North, Atrium Medical Center, as well as three ProMedica sites.
"Premier Health emergency departments are in a position to be an access point for those individuals struggling with addiction, both in obvious and not-so-obvious cases," said Candy Skidmore, vice-president of emergency and trauma services for Premier Health. "The CCOED program will allows us to develop effective screening tools to assist with identifying more individuals who may greatly benefit from supportive services in the community, and then strengthen pathways to connect the two."
CCOED has three overarching goals:
Identify patients with opioid use disorder (OUD) by implementing a screening process in EDs;
Manage OUD by implementing evidence-based practices in emergency medicine;
Transition patients to long-term care and supportive services using innovative processes that improve pathways to treatment. These goals will be met through comprehensive activities structured around screening, medication-assisted treatment (MAT), naloxone distribution, linkages to care and a real-time treatment finder.
Emergency departments serve a wide variety of patients, including those who are experiencing health disparities and health inequities, as well as those who are uninsured and/or without access to primary care. The CCOED program will help emergency departments' efforts to identify anyone who may need to be connected to substance abuse services.
Premier Health will continue to strengthen its collaboration with local organizations, such as Samaritan Behavioral Health for diagnosing abuse and crisis response and OneFifteen for both inpatient and outpatient treatment options.

*The current wait time is an estimated wait time before a person sees a physician and is not a guarantee. It is based on patient activity (how many patients are being treated and the severity of their injuries) within the last hour, and it is subject to change at any moment. If you are experiencing an emergency, call 911.