Miami Valley Hospital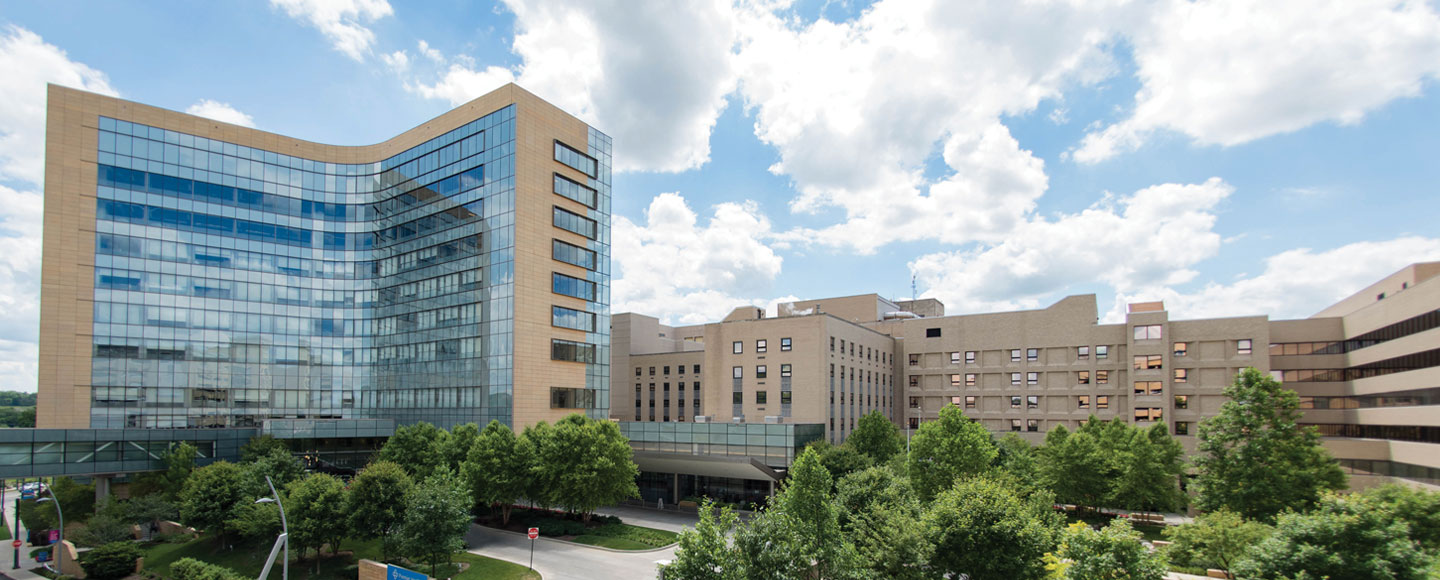 Miami Valley Hospital has served Dayton and Southwest Ohio since 1890. We offer a wide range of advanced, innovative care from our campuses in downtown Dayton, at Miami Valley Hospital South in Centerville and at Miami Valley Hospital North in Englewood. Leading national organizations regularly recognize our quality care. We are the region's most experienced Level I Trauma Center, providing the highest level of care for the most critically injured patients. We have earned accreditation as a Comprehensive Stroke Center for our specialized care of complex strokes. We have achieved Magnet® Recognition, nationally recognized as the highest standard for excellence in patient care.
Visitors
Whether you're a patient, family member, friend, or business partner, we welcome you to our campus. Get more information on parking, how to contact patients, rules for visiting patients, and the amenities we offer, including our food and dining options.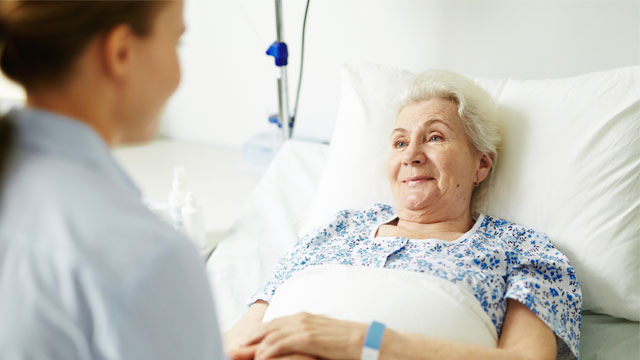 Our Providers
Whether you're looking for a primary care provider or a specialist, our physicians and advanced practice providers offer you advanced, compassionate care in a wide range of specialties. You'll find them conveniently close to home and work.
See all providers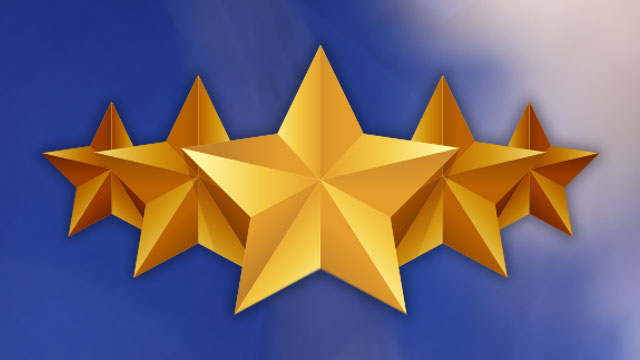 Awards
We're proud to make a difference in our community. When others recognize our achievements, we know we're fulfilling our mission. We're grateful for the awards and recognition our hospital and people have earned.
See all awards
Monday, December 4, 2023
Pregnant and unsure of the labor and birth process? This class is for you.
$60 or Medicaid card Paramount, Care Source, Molina included.
Tuesday, December 5, 2023
A mammogram is the best way to detect breast cancer early
Tuesday, December 5, 2023
Need a walk-through of the Berry Building? This tour is for you!
Miami Valley Hospital First in Dayton to Offer Adult ECMO Procedure
DAYTON, Ohio (June 3, 2021) - Miami Valley Hospital is the first in Dayton to offer the adult life-saving therapy extracorporeal membrane oxygenation or ECMO, enabling critically ill heart and lung patients and their families to remain close to home.
With ECMO, blood is pumped outside of the body to a heart-lung machine that removes carbon dioxide and sends oxygen-filled blood back to tissues in the body. Blood flows from the right side of the heart to the membrane oxygenator in the heart-lung machine, and then is rewarmed and sent back to the body.
The ECMO equipment is similar to a heart-lung bypass machine used in open-heart surgery. It pumps and oxygenates a patient's blood outside the body, allowing the heart and lungs to rest and heal.
"This service is usually found in large academic hospitals," said Vincent Nardy, DO, surgeon with Cardiothoracic Surgery Associates. "It requires specialized staff to sustain a patient on ECMO. A patient may require treatment for a few days or a few weeks depending on the patient's condition."
ECMO does not treat or cure a disease. Instead, it is used in critical care situations in which a patient's heart and lungs need help to heal and other life-support options have not worked. It may be used in care for COVID-19, acute respiratory distress syndrome (ARDS), pulmonary embolism, respiratory failure, cardiogenic shock, severe hypothermia, life-threatening response to infection such as sepsis, and other conditions of the heart and lungs. It may also be used with patients who are waiting for or recovering from a heart or lung transplant.
Miami Valley Hospital's critically ill patients, as well as transferring patients from other medical facilities in the region, can remain close to home when in need of this higher level of care.
In 1986, Miami Valley Hospital was the first in Ohio to offered ECMO for babies in the NICU, and now extends this complex treatment to adults.
For more information, visit www.premierhealth.com/ECMO.
*The current wait time is an estimated wait time before a person sees a physician and is not a guarantee. It is based on patient activity (how many patients are being treated and the severity of their injuries) within the last hour, and it is subject to change at any moment. If you are experiencing an emergency, call 911.