Miami Valley Hospital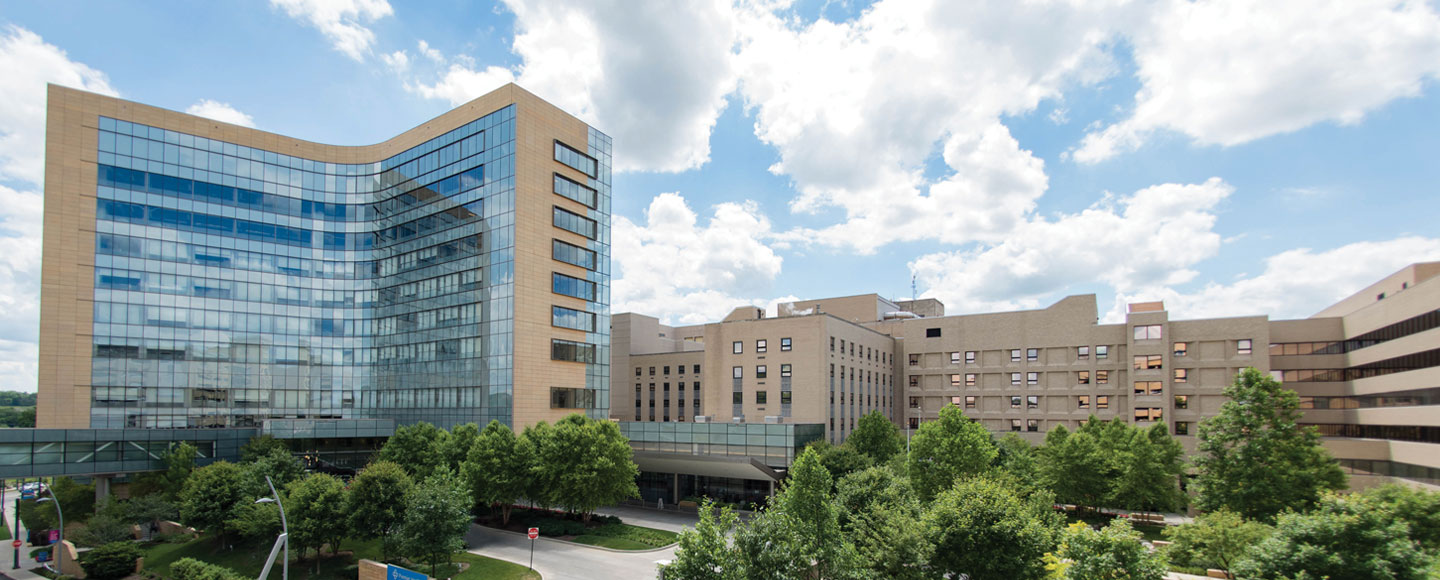 Miami Valley Hospital has served Dayton and Southwest Ohio since 1890. We offer a wide range of advanced, innovative care from our campuses in downtown Dayton, at Miami Valley Hospital South in Centerville and at Miami Valley Hospital North in Englewood. Leading national organizations regularly recognize our quality care. We are the region's most experienced Level I Trauma Center, providing the highest level of care for the most critically injured patients. We have earned accreditation as a Comprehensive Stroke Center for our specialized care of complex strokes. We have achieved Magnet® Recognition, nationally recognized as the highest standard for excellence in patient care.
Visitors
Whether you're a patient, family member, friend, or business partner, we welcome you to our campus. Get more information on parking, how to contact patients, rules for visiting patients, and the amenities we offer, including our food and dining options.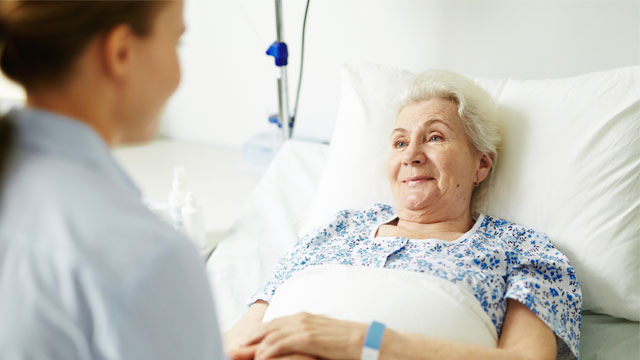 Our Providers
Whether you're looking for a primary care provider or a specialist, our physicians and advanced practice providers offer you advanced, compassionate care in a wide range of specialties. You'll find them conveniently close to home and work.
See all providers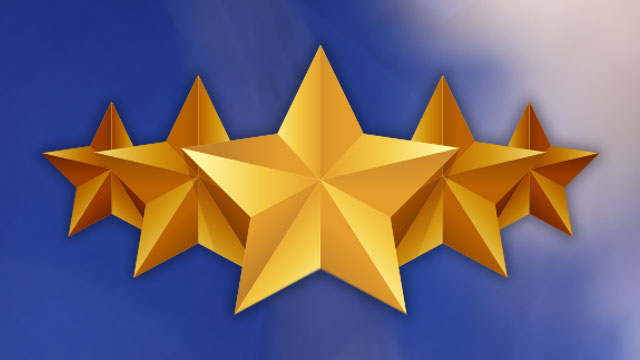 Awards
We're proud to make a difference in our community. When others recognize our achievements, we know we're fulfilling our mission. We're grateful for the awards and recognition our hospital and people have earned.
See all awards
Wednesday, December 6, 2023
A mammogram is the best way to detect breast cancer early
Wednesday, December 6, 2023
Are you anxious about caring for your newborn? This class is for you!
Thursday, December 7, 2023
A mammogram is the best way to detect breast cancer early
Miami Valley Hospital Enrolling Patients for Experimental COVID-19 Treatment
Only Ohio Hospital to Participate in Both Treatment Trials of Regeneron's Antibody, REGN-COV2
DAYTON, Ohio (October 12, 2020) – Miami Valley Hospital is actively enrolling patients in the REGN-COV2 study, Regeneron's investigational COVID-19 antibody treatment for patients diagnosed with COVID-19 who are hospitalized or recovering at home.
The hospital is the only clinical site in Ohio participating in both the hospitalized and outpatient trials, both of which are randomized and double-blind.
President Trump received a dose of REGN-COV2 following an "expanded access" request from the president's physicians.
REGN-COV2 is an investigational antibody cocktail that is in clinical trials for the treatment of COVID-19. It consists of two potent, complementary virus-neutralizing antibodies and was designed specifically to target the SARS-CoV-2 (COVID-19) virus. Preliminary data released by Regeneron showed that REGN-COV2 reduced viral levels and time to alleviate symptoms in non-hospitalized patients with COVID-19.
Individuals interested in participating in Regeneron's COVID-19 clinical trials may complete a brief online screener at ClinLife.com/COVID to see if they qualify.
*The current wait time is an estimated wait time before a person sees a physician and is not a guarantee. It is based on patient activity (how many patients are being treated and the severity of their injuries) within the last hour, and it is subject to change at any moment. If you are experiencing an emergency, call 911.