Miami Valley Hospital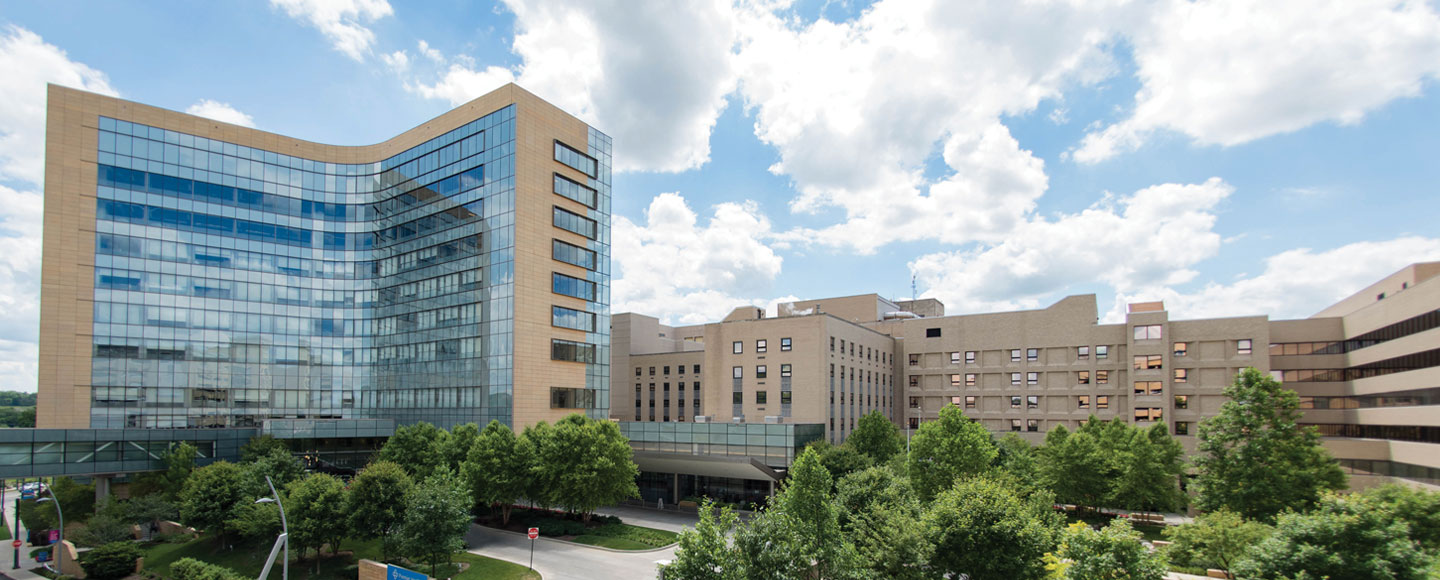 Miami Valley Hospital has served Dayton and Southwest Ohio since 1890. We offer a wide range of advanced, innovative care from our campuses in downtown Dayton, at Miami Valley Hospital South in Centerville and at Miami Valley Hospital North in Englewood. Leading national organizations regularly recognize our quality care. We are the region's most experienced Level I Trauma Center, providing the highest level of care for the most critically injured patients. We have earned accreditation as a Comprehensive Stroke Center for our specialized care of complex strokes. We have achieved Magnet® Recognition, nationally recognized as the highest standard for excellence in patient care.
Visitors
Whether you're a patient, family member, friend, or business partner, we welcome you to our campus. Get more information on parking, how to contact patients, rules for visiting patients, and the amenities we offer, including our food and dining options.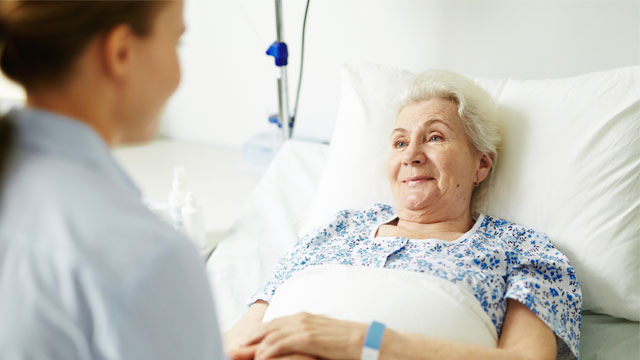 Our Providers
Whether you're looking for a primary care provider or a specialist, our physicians and advanced practice providers offer you advanced, compassionate care in a wide range of specialties. You'll find them conveniently close to home and work.
See all providers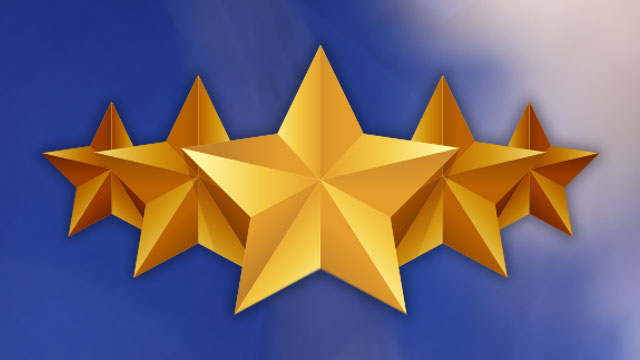 Awards
We're proud to make a difference in our community. When others recognize our achievements, we know we're fulfilling our mission. We're grateful for the awards and recognition our hospital and people have earned.
See all awards
Wednesday, June 7, 2023
A mammogram is the best way to detect breast cancer early
Thursday, June 8, 2023
Are you anxious about caring for your newborn? This class is for you!
Saturday, June 10, 2023
Pregnant and unsure of the labor and birth process? This class is for you.
$60 or Medicaid card Paramount, Care Source, Molina included.
Inspirational Tribute Event Honors 'Champions of Hope' in the Fight Against Cancer
DAYTON, Ohio (August 19, 2019) – 'Champions of Hope,' an uplifting recognition ceremony honoring four remarkable individuals for their achievements in the battle against cancer, takes place on Sept. 19, 2019, at the Steam Plant in downtown Dayton.
Selected by a volunteer committee composed of community volunteers and area clinicians in conjunction with the Miami Valley Hospital Foundation, the honorees include distinguished artist and courageous cancer Survivor, Willis "Bing" Davis; a longtime midwife and an unwavering Caregiver, Pamela M. Madden, CNM-MS; a truly motivational Person of Inspiration, Exercise Physiologist Christine N. Broomhall, RN, MS, BSN; and a compassionate and respected Medical Professional, Nurse Practitioner Elizabeth A. "Beth" Delaney, DNP, CNS, FNP-BC, OCN, ACHPN.
On display at the event, a beautiful tribute bouquet serves as an opportunity for donors to honor their personal champions in the fight against cancer. Bouquet donations of $25 (or more) in honor or in memory of a friend, loved one or colleague, will serve as a meaningful symbol of recognition or remembrance that evening.
Reserved seating is available at $100 per person. Beginning at 5:30 p.m., the event will include heavy hors d'oeuvres, desserts and beverages, followed by the formal program presentation at 6:30 p.m. The event takes place at the Steam Plant, 617 East Third Street in downtown Dayton. The honorees will be introduced through video profiles followed by an award presentation.
Pure Healthcare is the major sponsor for the event. Proceeds will enhance and expand integrative therapies for oncology patients, including specialized exercises, yoga, massage, water exercises and therapeutic art. Proceeds also support a snack cart for infusion patients, and a discretionary fund for patients with unanticipated expenses associated with their treatment.
For more information or for sponsorship opportunities, please contact Dennis Percy, director of Development at the MVH Foundation, (937) 208-2700, or visit the Foundation's website at www.mvhfoundation.org.
*The current wait time is an estimated wait time before a person sees a physician and is not a guarantee. It is based on patient activity (how many patients are being treated and the severity of their injuries) within the last hour, and it is subject to change at any moment. If you are experiencing an emergency, call 911.