Miami Valley Hospital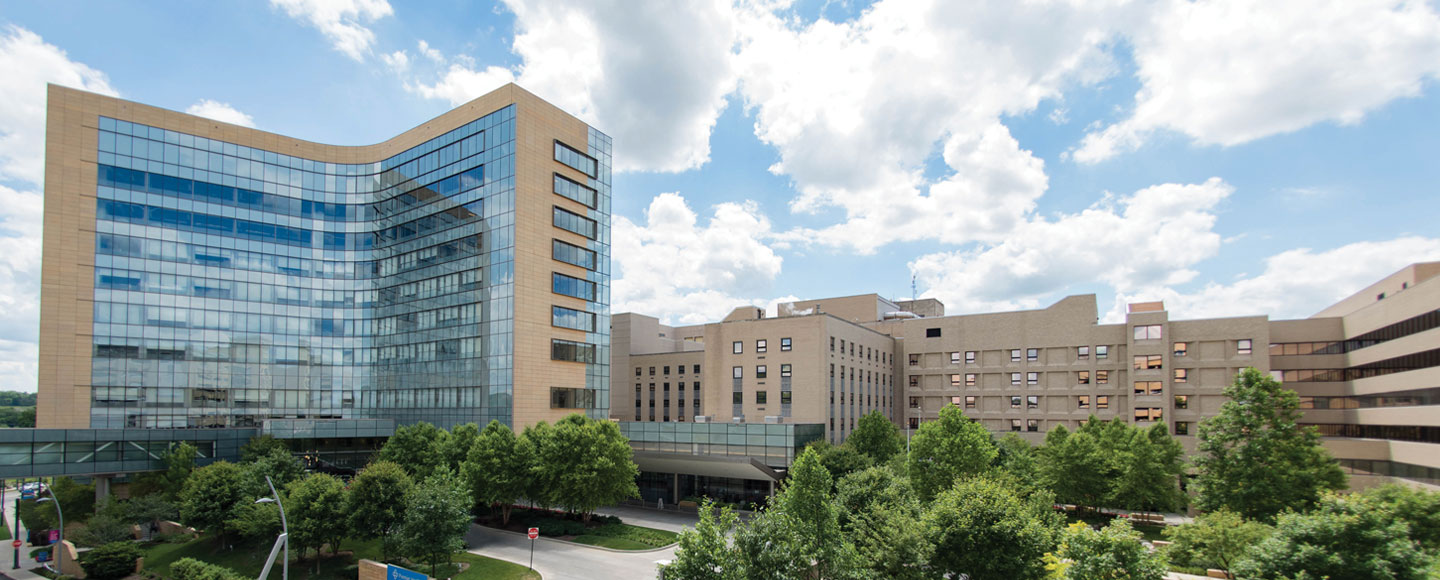 Miami Valley Hospital has served Dayton and Southwest Ohio since 1890. We offer a wide range of advanced, innovative care from our campuses in downtown Dayton, at Miami Valley Hospital South in Centerville and at Miami Valley Hospital North in Englewood. Leading national organizations regularly recognize our quality care. We are the region's most experienced Level I Trauma Center, providing the highest level of care for the most critically injured patients. We have earned accreditation as a Comprehensive Stroke Center for our specialized care of complex strokes. We have achieved Magnet® Recognition, nationally recognized as the highest standard for excellence in patient care.
Visitors
Whether you're a patient, family member, friend, or business partner, we welcome you to our campus. Get more information on parking, how to contact patients, rules for visiting patients, and the amenities we offer, including our food and dining options.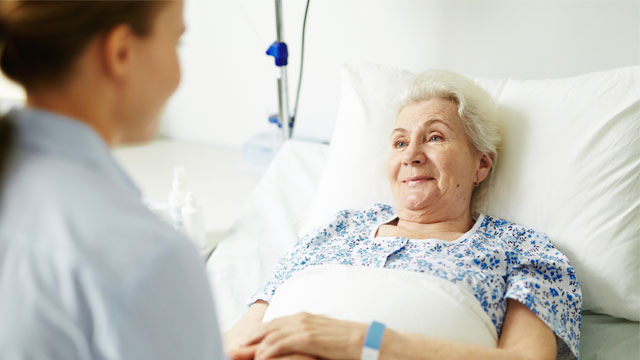 Our Providers
Whether you're looking for a primary care provider or a specialist, our physicians and advanced practice providers offer you advanced, compassionate care in a wide range of specialties. You'll find them conveniently close to home and work.
See all providers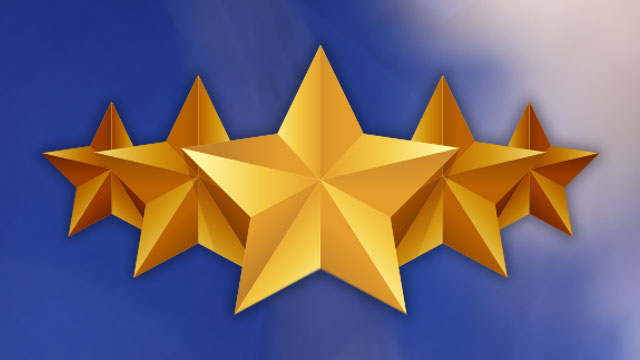 Awards
We're proud to make a difference in our community. When others recognize our achievements, we know we're fulfilling our mission. We're grateful for the awards and recognition our hospital and people have earned.
See all awards
Tuesday, May 30, 2023
A mammogram is the best way to detect breast cancer early
Wednesday, May 31, 2023
Join us for a webinar to learn more about menopause.
Friday, June 2, 2023
A mammogram is the best way to detect breast cancer early
Miami Valley Hospital's Level 1 Trauma Center Enhances Research Opportunities
DAYTON, Ohio (August 19, 2019) – Miami Valley Hospital's Clinical Research Center is conducting a clinical trial using augmented reality during surgery to stabilize broken ribs. Augmented reality is a technology that superimposes a computer-generated image on a user's view of the real world, thus providing a composite view that enhances the natural environment or situation.
Using the Microsoft HoloLens headset, a 3-dimensional hologram of the patient is projected to the surgeon to serve as a roadmap. The holograms are centered into the field of view, leaving both the center and peripheral vision unimpeded. The images are interactive in real-time and controlled by the surgeon using simple hand gestures.
"This study will help to determine if an augmented reality headset can be used in real-time in the operating room as a viable way to fix broken ribs," said Gregory Semon, DO, primary investigator and assistant professor of surgery at Wright State University. "This technology allows the surgeon to see exactly where the rib fractures are which means smaller incisions, less pain after surgery and quicker recovery for the patient."
More than 350,000 patients sustain rib injuries annually in the United States. Rib fractures are a leading cause of death in patients with chest injury. Probability of death increases by 19% with each fractured rib and increases further with advancing age.
The standard protocol for patients who have sustained injury to the chest and rib areas is to undergo a computer tomography (CT) chest scan. The images that are captured, as a necessary means of treatment, can then be applied to this clinical study. The images are reconstructed in 3-D and uploaded to the headset. Patients are not subjected to any additional tests or imaging modalities and there is no cost to participate.
As the region's only Level 1 trauma center, Miami Valley Hospital facilitates groundbreaking research through the scope and volume of patients seen daily. Patients admitted to Miami Valley Hospital who meet the criteria for the procedure will be enrolled in the study with their consent.
For the first test in July, surgeons practiced on a cadaver. About 12 local subjects will be invited to take part in the research to determine the viability of using augmented reality in real-time in the operating room to stabilize broken ribs. Thomas Sensing, DO, general surgery resident at Wright State University, is the co-investigator.
From social media filters to surgical procedures, augmented reality is rapidly growing in popularity, bringing elements of the virtual world into the real world and enhancing what is seen, heard, and felt. When compared to other reality technologies, augmented reality straddles both the real world and the virtual world.
*The current wait time is an estimated wait time before a person sees a physician and is not a guarantee. It is based on patient activity (how many patients are being treated and the severity of their injuries) within the last hour, and it is subject to change at any moment. If you are experiencing an emergency, call 911.