Miami Valley Hospital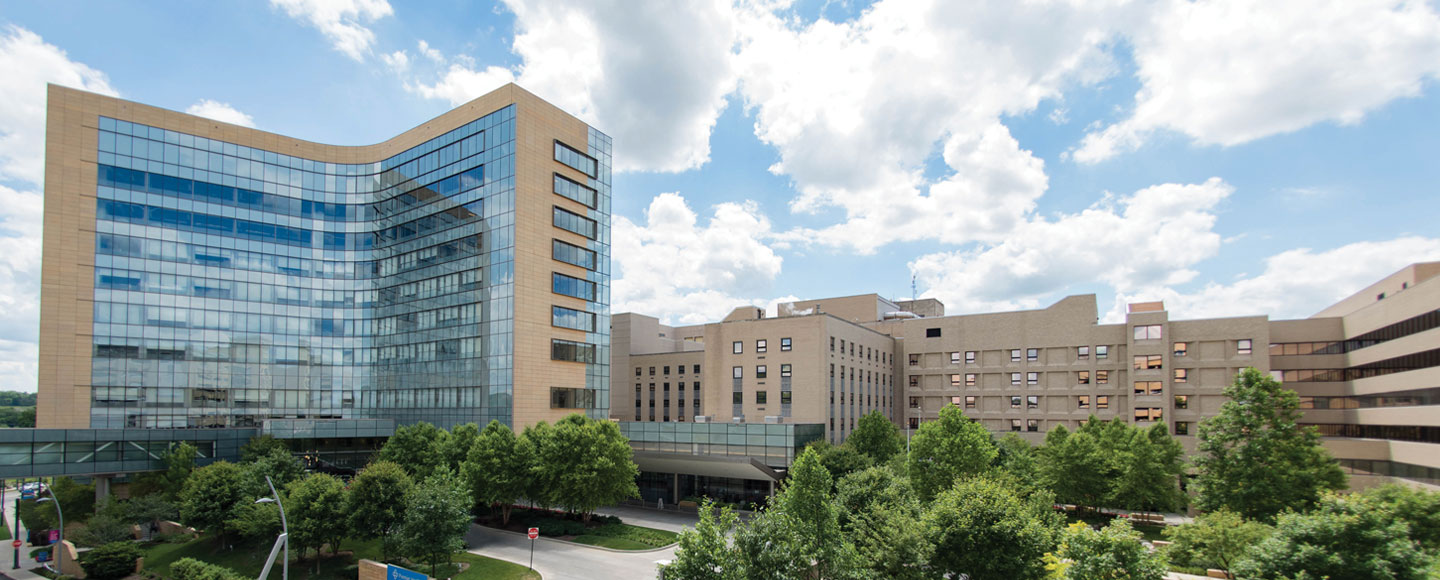 Miami Valley Hospital has served Dayton and Southwest Ohio since 1890. We offer a wide range of advanced, innovative care from our campuses in downtown Dayton, at Miami Valley Hospital South in Centerville and at Miami Valley Hospital North in Englewood. Leading national organizations regularly recognize our quality care. We are the region's most experienced Level I Trauma Center, providing the highest level of care for the most critically injured patients. We have earned accreditation as a Comprehensive Stroke Center for our specialized care of complex strokes. We have achieved Magnet® Recognition, nationally recognized as the highest standard for excellence in patient care.
Visitors
Whether you're a patient, family member, friend, or business partner, we welcome you to our campus. Get more information on parking, how to contact patients, rules for visiting patients, and the amenities we offer, including our food and dining options.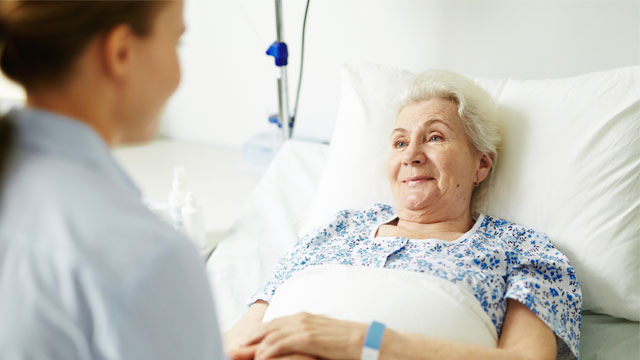 Our Providers
Whether you're looking for a primary care provider or a specialist, our physicians and advanced practice providers offer you advanced, compassionate care in a wide range of specialties. You'll find them conveniently close to home and work.
See all providers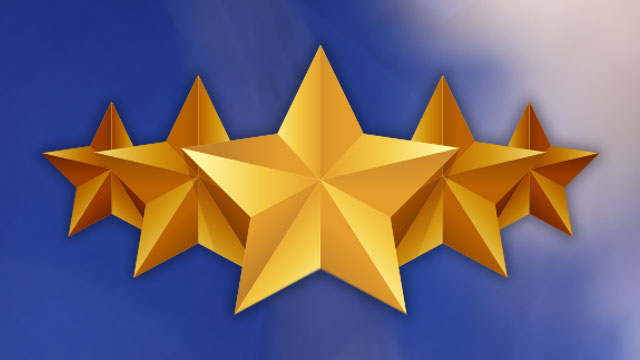 Awards
We're proud to make a difference in our community. When others recognize our achievements, we know we're fulfilling our mission. We're grateful for the awards and recognition our hospital and people have earned.
See all awards
Friday, June 2, 2023
A mammogram is the best way to detect breast cancer early
Friday, June 2, 2023
Need a walk-through of the Berry Building? This tour is for you!
Saturday, June 3, 2023
A mammogram is the best way to detect breast cancer early
Premier Health Offers Free Summer Health Series at Jamestown Emergency Center
DAYTON, Ohio (July 8, 2019) – Premier Health is offering a Summer Health Series at Jamestown Emergency Center in July. The events are FREE to the public and will be held in the conference room at Jamestown Emergency Center, 4940 Cottonville Rd in Jamestown. Programs include:
Vaccines and Screenings
Monday, July 22, 7 p.m.
SPEAKERS: Mark Williams, MD, and Nicholas Davis, MD, Jamestown Family Medicine
Vaccines help protect us from serious illnesses. Health screenings can detect diseases before symptoms begin, possibly making treatment easier. Learn about recommended vaccines and screenings for all the stages of life.
Learn more.
Senior Wellness
Tuesday, July 23, 11 a.m.
SPEAKER: Premier Community Health
"Healthy Aging" is making the most of the gift of longevity – optimizing your health, managing your home and other surroundings, maintaining your independence, and creating a circle of support. Learn about the natural process of aging and how to look forward to the years ahead.
Learn more.
Stop the Bleed
Tuesday, July 23, 7 p.m.
SPEAKER: Jamestown Emergency Center Team
Stop the Bleed is a national campaign that encourages everyone to be trained in the basic steps of bleeding control. Learn how to recognize life-threatening bleeding and how to help Stop the Bleed until emergency responders arrive.
Learn more.
Sleep Well
Wednesday, July 24, 7 p.m.
SPEAKER: Premier Community Health
Boost your overall health, well-being, and performance at our Sleep Well workshop! Learn about the science behind sleep, the hidden health hazards of sleep deprivation, and common sleep disorders.
Learn more.
Jamestown Emergency Center is a 24-hour, full-service, 10-bed emergency center staffed by physicians from Miami Valley Hospital, Dayton's only Level I Trauma Center. Lab and imaging services are located onsite, and CareFlight Air and Mobile Services provides fast transport if hospitalization is needed.
*The current wait time is an estimated wait time before a person sees a physician and is not a guarantee. It is based on patient activity (how many patients are being treated and the severity of their injuries) within the last hour, and it is subject to change at any moment. If you are experiencing an emergency, call 911.