Miami Valley Hospital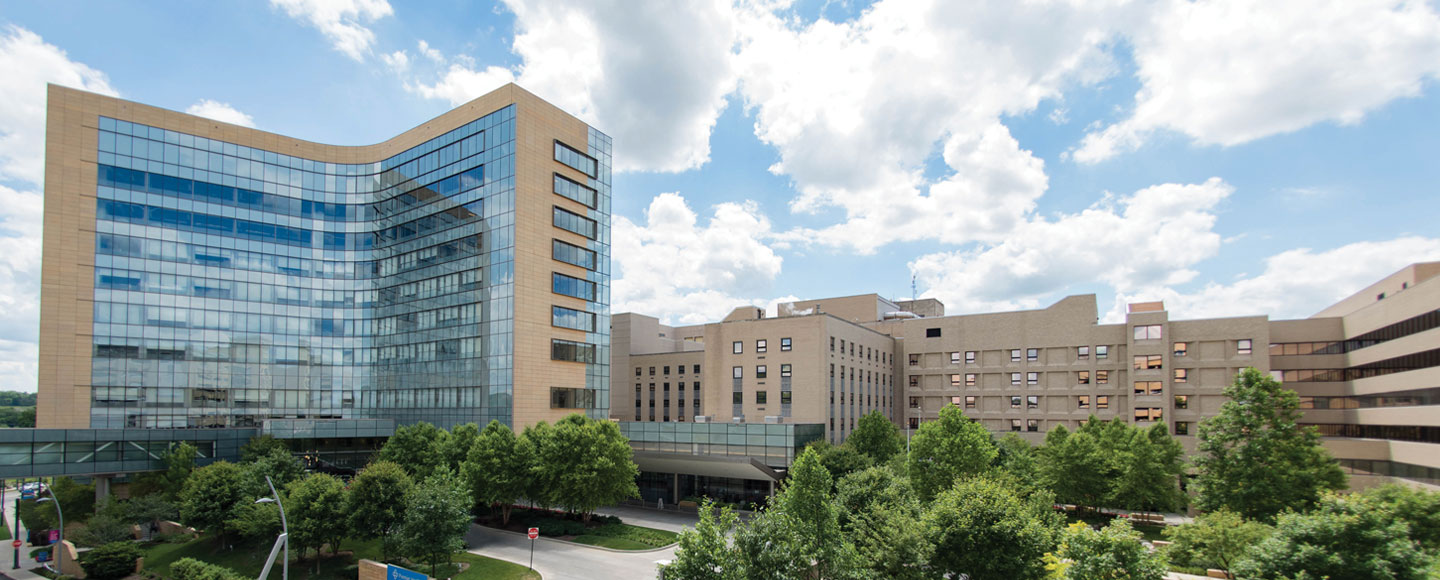 Miami Valley Hospital has served Dayton and Southwest Ohio since 1890. We offer a wide range of advanced, innovative care from our campuses in downtown Dayton, at Miami Valley Hospital South in Centerville and at Miami Valley Hospital North in Englewood. Leading national organizations regularly recognize our quality care. We are the region's most experienced Level I Trauma Center, providing the highest level of care for the most critically injured patients. We have earned accreditation as a Comprehensive Stroke Center for our specialized care of complex strokes. We have achieved Magnet® Recognition, nationally recognized as the highest standard for excellence in patient care.
Visitors
Whether you're a patient, family member, friend, or business partner, we welcome you to our campus. Get more information on parking, how to contact patients, rules for visiting patients, and the amenities we offer, including our food and dining options.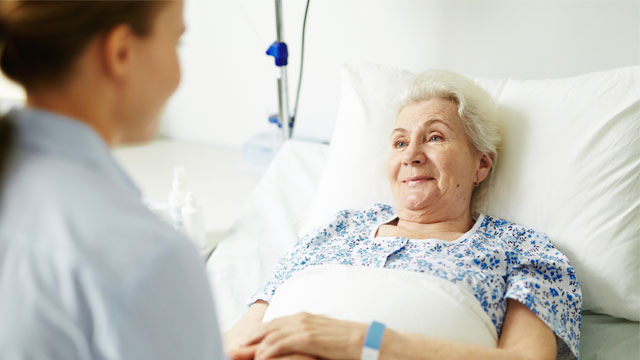 Our Providers
Whether you're looking for a primary care provider or a specialist, our physicians and advanced practice providers offer you advanced, compassionate care in a wide range of specialties. You'll find them conveniently close to home and work.
See all providers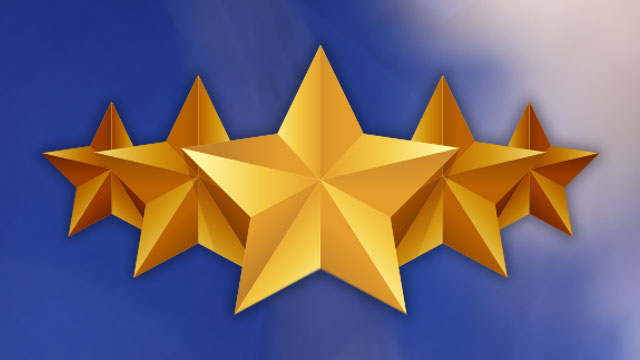 Awards
We're proud to make a difference in our community. When others recognize our achievements, we know we're fulfilling our mission. We're grateful for the awards and recognition our hospital and people have earned.
See all awards
Monday, December 4, 2023
Pregnant and unsure of the labor and birth process? This class is for you.
$60 or Medicaid card Paramount, Care Source, Molina included.
Tuesday, December 5, 2023
A mammogram is the best way to detect breast cancer early
Tuesday, December 5, 2023
Need a walk-through of the Berry Building? This tour is for you!
Miami Valley Hospital South to Receive "Caring Cradle" Donation for Grieving Parents
DAYTON, Ohio (March 26, 2018) - On Wednesday, March 28, 2018, the Maternity Center at Miami Valley Hospital South will receive a "Caring Cradle," donated in memory of Hadley Janae Felker-Sanders, a beloved baby girl who was stillborn on July 27, 2016. A Caring Cradle gives a family the gift of time after the loss of a baby, allowing a family, days with their baby rather than mere hours—uninterrupted time to care for the baby, dress him or her, take photos, and make memories, which is crucial to the grieving process for mothers, fathers, and their families.
With the help of the Indiana Cuddle Cot Campaign, mother, Taylor Felker, of Centerville, Indiana decided to start a conversation surrounding stillbirth—while supporting mothers like herself—with the donation of this medical equipment. "I wanted to donate a Caring Cradle to honor my daughter and to give the gift of time to any family who loses a baby," said Felker. "I was so blessed to have access to a Cuddle Cot (very similar to the Caring Cradle) with Hadley and I will forever cherish the time I had to say goodbye. Donating this is a way to make a positive impact from the devastating loss of my daughter."
Kami Jackson, Nurse Manager of Miami Valley South's Maternity Center states "Caring Cradles are cooling devices that lower the temperature of stillborn babies, extending the amount of precious time a grieving family can spend with their baby, making everlasting memories."
"I am so grateful that I get to share Hadley's story and give the gift of the Caring Cradle," says Felker, who will be moving to Centerville, Ohio next year. "My hope is to start an Ohio Cuddle Cot Campaign after I move, to ensure more people have access to this equipment."
In the United States, approximately 24,000 babies are stillborn each year.
Taylor Felker will donate the Caring Cradle to MVHS during a ceremony at 9:30 a.m. in the hospital Chapel. Miami Valley Hospital South is located at 2400 Miami Valley Drive in Centerville.
*The current wait time is an estimated wait time before a person sees a physician and is not a guarantee. It is based on patient activity (how many patients are being treated and the severity of their injuries) within the last hour, and it is subject to change at any moment. If you are experiencing an emergency, call 911.