Miami Valley Hospital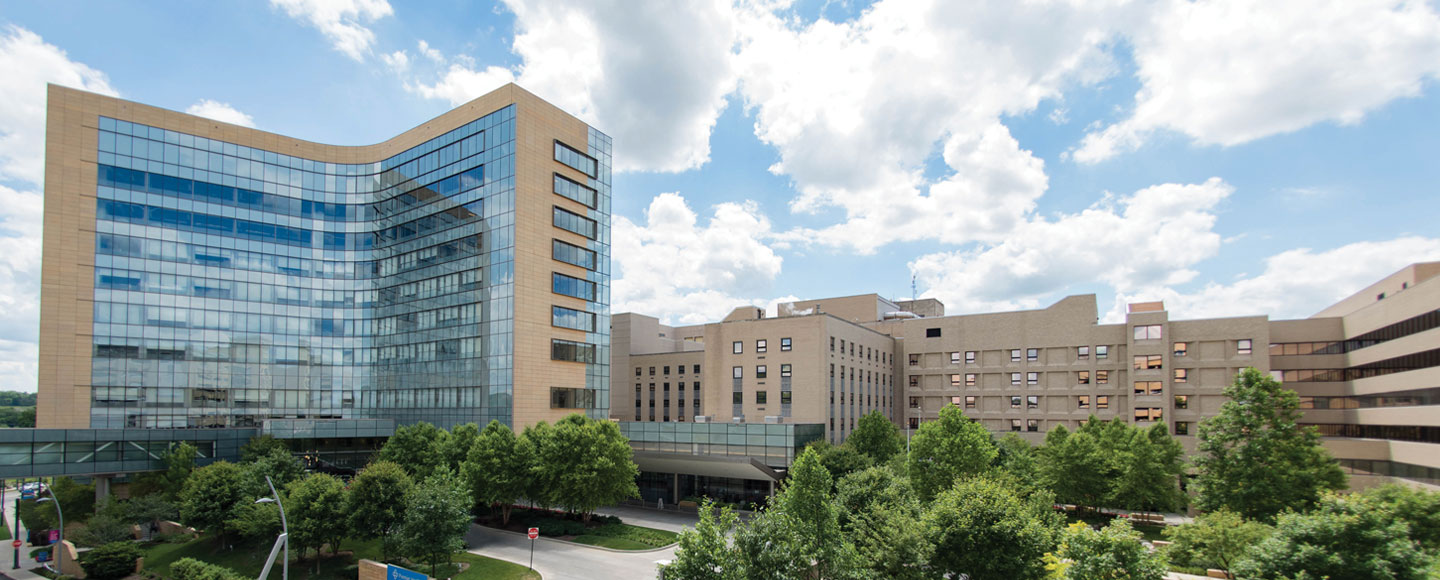 Miami Valley Hospital has served Dayton and Southwest Ohio since 1890. We offer a wide range of advanced, innovative care from our campuses in downtown Dayton, at Miami Valley Hospital South in Centerville and at Miami Valley Hospital North in Englewood. Leading national organizations regularly recognize our quality care. We are the region's most experienced Level I Trauma Center, providing the highest level of care for the most critically injured patients. We have earned accreditation as a Comprehensive Stroke Center for our specialized care of complex strokes. We have achieved Magnet® Recognition, nationally recognized as the highest standard for excellence in patient care.
Visitors
Whether you're a patient, family member, friend, or business partner, we welcome you to our campus. Get more information on parking, how to contact patients, rules for visiting patients, and the amenities we offer, including our food and dining options.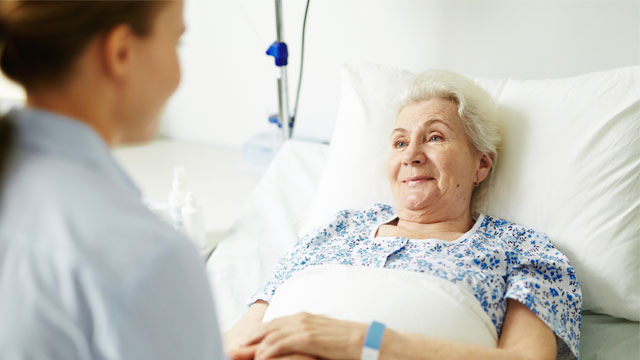 Our Providers
Whether you're looking for a primary care provider or a specialist, our physicians and advanced practice providers offer you advanced, compassionate care in a wide range of specialties. You'll find them conveniently close to home and work.
See all providers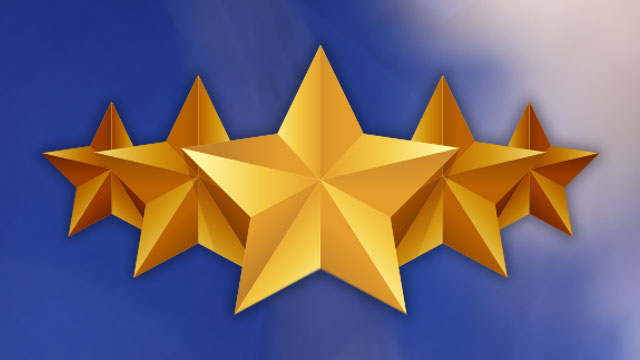 Awards
We're proud to make a difference in our community. When others recognize our achievements, we know we're fulfilling our mission. We're grateful for the awards and recognition our hospital and people have earned.
See all awards
Wednesday, December 6, 2023
A mammogram is the best way to detect breast cancer early
Wednesday, December 6, 2023
Are you anxious about caring for your newborn? This class is for you!
Thursday, December 7, 2023
A mammogram is the best way to detect breast cancer early
Miami Valley Hospital Named One of "100 Great Hospitals in America"
DAYTON, Ohio (May 3, 2018) – Becker's Healthcare has named Miami Valley Hospital to its list of "100 great hospitals in America."
The hospitals included on this list have been recognized nationally for excellence in clinical care, patient outcomes, and staff and physician satisfaction; they also are industry leaders that have achieved advanced accreditation and certification in several specialties, according to Becker's Healthcare. Miami Valley Hospital is the only Dayton-area hospital recognized on the list.
Becker's Healthcare said of Miami Valley Hospital: "Since its founding in 1890, Miami Valley Hospital has been a cornerstone of the Dayton community. In the last 20 years, MVH launched a neighborhood revitalization effort, completed a $19 million neonatal intensive care unit expansion and opened a comprehensive cancer center. MVH also belongs to integrated health network Premier Health, offering comprehensive health care services across the southwest Ohio region. The hospital was recognized as one of America's 100 Best Hospitals 2016-17 by Healthgrades, and is one of Watson Health's 100 Top Hospitals in 2018."
"We are proud that Miami Valley Hospital continues to be recognized for our excellence in delivering care," said Mike Maiberger, president of Miami Valley Hospital and executive vice president and chief operating officer of Premier Health. "Our physicians and staff go above and beyond each day to make a difference in the lives of our patients and their families, and it is humbling to receive such recognitions as we live out our mission to improve the health of the communities we serve."
Becker's Healthcare is a source of business and legal information for health care industry leaders. Becker's Hospital Review is a trade publication of Becker's Healthcare that features business and legal news and analysis relating to hospitals and health systems. For more information, visit beckershospitalreview.com.
*The current wait time is an estimated wait time before a person sees a physician and is not a guarantee. It is based on patient activity (how many patients are being treated and the severity of their injuries) within the last hour, and it is subject to change at any moment. If you are experiencing an emergency, call 911.