Miami Valley Hospital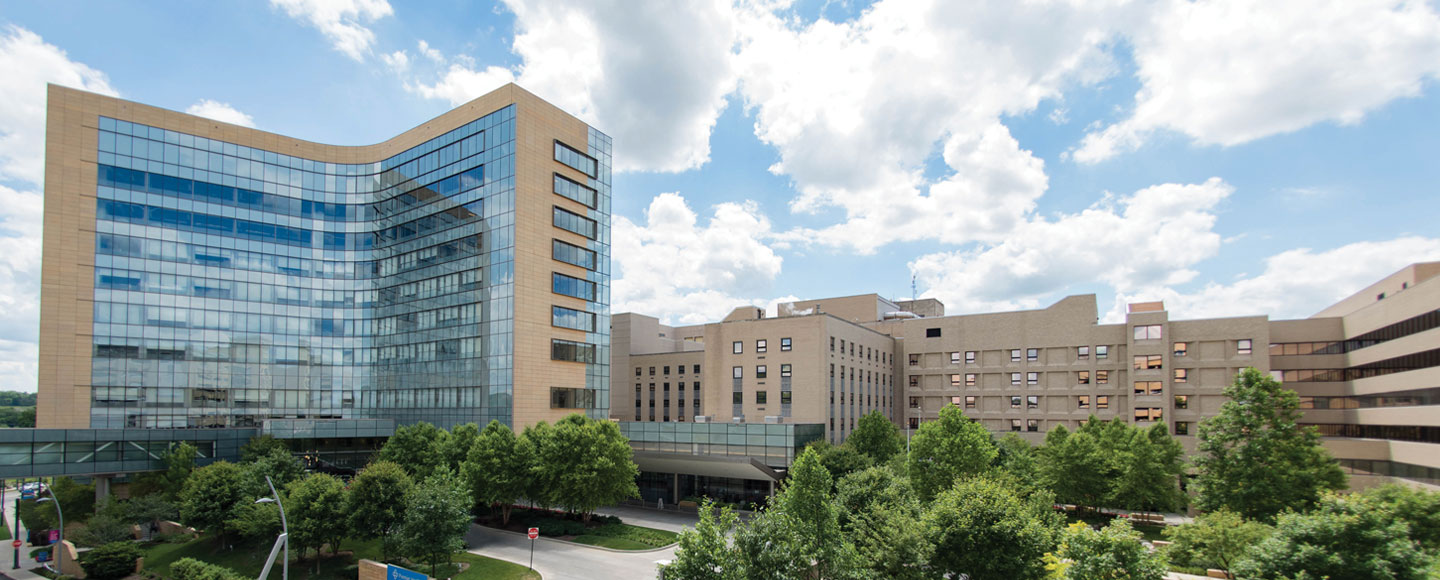 Miami Valley Hospital has served Dayton and Southwest Ohio since 1890. We offer a wide range of advanced, innovative care from our campuses in downtown Dayton, at Miami Valley Hospital South in Centerville and at Miami Valley Hospital North in Englewood. Leading national organizations regularly recognize our quality care. We are the region's most experienced Level I Trauma Center, providing the highest level of care for the most critically injured patients. We have earned accreditation as a Comprehensive Stroke Center for our specialized care of complex strokes. We have achieved Magnet® Recognition, nationally recognized as the highest standard for excellence in patient care.
Visitors
Whether you're a patient, family member, friend, or business partner, we welcome you to our campus. Get more information on parking, how to contact patients, rules for visiting patients, and the amenities we offer, including our food and dining options.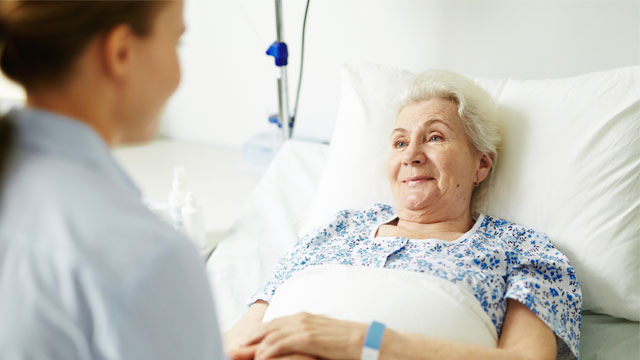 Our Providers
Whether you're looking for a primary care provider or a specialist, our physicians and advanced practice providers offer you advanced, compassionate care in a wide range of specialties. You'll find them conveniently close to home and work.
See all providers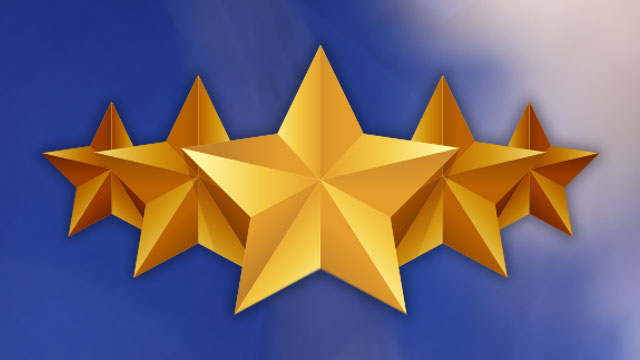 Awards
We're proud to make a difference in our community. When others recognize our achievements, we know we're fulfilling our mission. We're grateful for the awards and recognition our hospital and people have earned.
See all awards
Tuesday, May 30, 2023
A mammogram is the best way to detect breast cancer early
Wednesday, May 31, 2023
Join us for a webinar to learn more about menopause.
Friday, June 2, 2023
A mammogram is the best way to detect breast cancer early
Premier Health Hospitals Named Among Top 5 Percent in Nation
DAYTON, Ohio (January 23, 2018) – Three Premier Health hospitals have been recognized among the top 5 percent of hospitals nationwide for clinical excellence by Healthgrades.
Miami Valley Hospital and Good Samaritan Hospital (closed in 2018) received the Healthgrades Distinguished Hospital Award for Clinical Excellence for a fifth consecutive year, and were the only Dayton-area hospitals to receive the honor. Atrium Medical Center received the award for a fourth straight year.
"Our employees, our medical staffs and Premier Health as a system go to great lengths to ensure patients receive quality care," said Mary Boosalis, president and CEO of Premier Health. "This award recognizes hospitals for the breadth of their quality. It reaffirms our community's confidence in our hospitals, and instills pride in our employees and medical staff members."
The Distinguished Hospital Award for Clinical Excellence recognizes hospitals for superior performance in providing care for conditions and procedures across multiple specialty lines and areas, according to Healthgrades. While many hospitals have specific areas of expertise and high-quality outcomes in certain areas, these hospitals exhibit comprehensive high-quality care across several clinical areas.
The hospitals were among 250 recognized nationally that deliver superior patient care across at least 21 of 32 common procedures and conditions, according to Healthgrades. Nearly 4,500 hospitals were evaluated nationwide to determine the award recipients.
*The current wait time is an estimated wait time before a person sees a physician and is not a guarantee. It is based on patient activity (how many patients are being treated and the severity of their injuries) within the last hour, and it is subject to change at any moment. If you are experiencing an emergency, call 911.