Miami Valley Hospital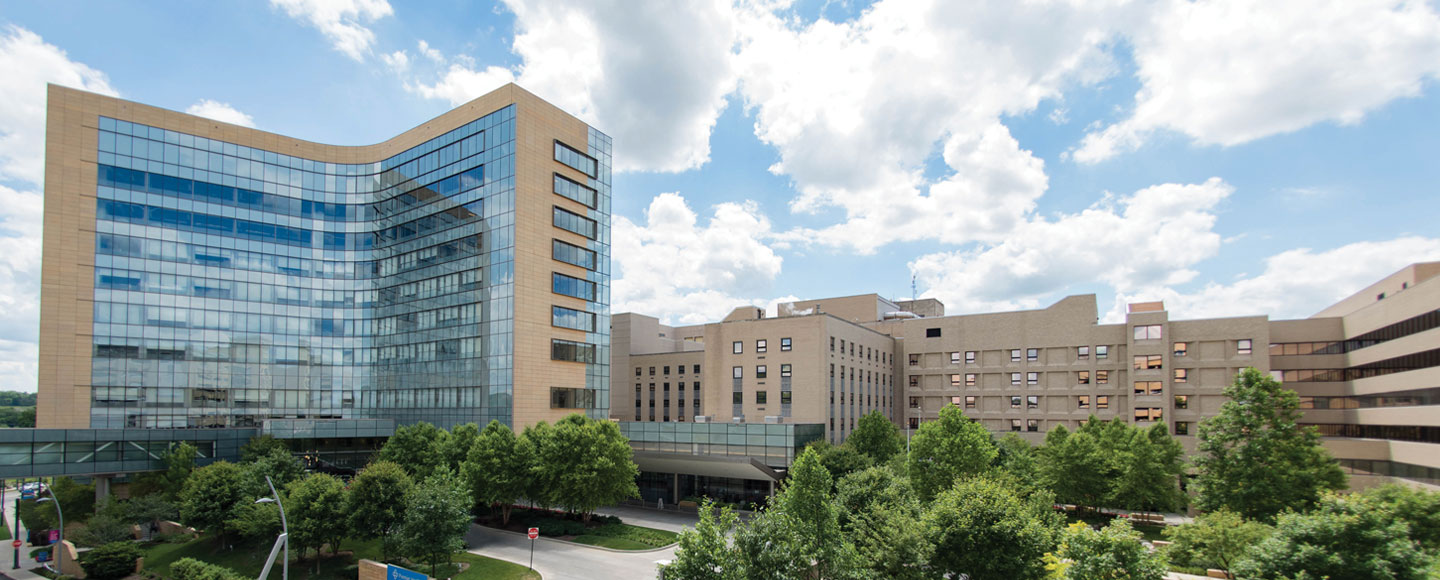 Miami Valley Hospital has served Dayton and Southwest Ohio since 1890. We offer a wide range of advanced, innovative care from our campuses in downtown Dayton, at Miami Valley Hospital South in Centerville and at Miami Valley Hospital North in Englewood. Leading national organizations regularly recognize our quality care. We are the region's most experienced Level I Trauma Center, providing the highest level of care for the most critically injured patients. We have earned accreditation as a Comprehensive Stroke Center for our specialized care of complex strokes. We have achieved Magnet® Recognition, nationally recognized as the highest standard for excellence in patient care.
Visitors
Whether you're a patient, family member, friend, or business partner, we welcome you to our campus. Get more information on parking, how to contact patients, rules for visiting patients, and the amenities we offer, including our food and dining options.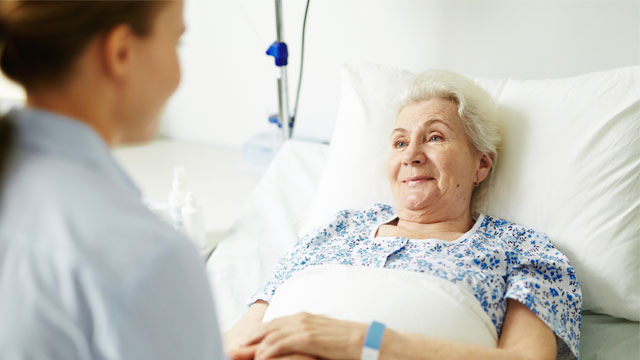 Our Providers
Whether you're looking for a primary care provider or a specialist, our physicians and advanced practice providers offer you advanced, compassionate care in a wide range of specialties. You'll find them conveniently close to home and work.
See all providers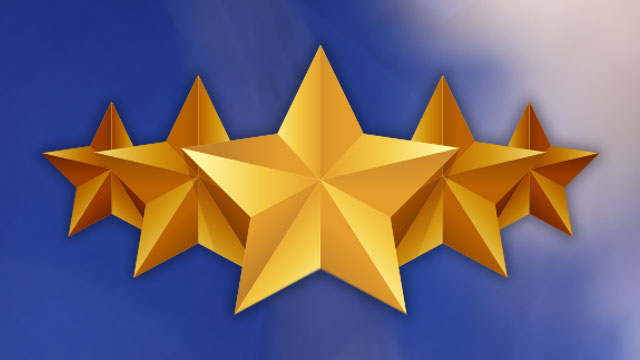 Awards
We're proud to make a difference in our community. When others recognize our achievements, we know we're fulfilling our mission. We're grateful for the awards and recognition our hospital and people have earned.
See all awards
Friday, December 1, 2023
A mammogram is the best way to detect breast cancer early
Friday, December 1, 2023
Need a walk-through of the Berry Building? This tour is for you!
Saturday, December 2, 2023
A mammogram is the best way to detect breast cancer early
Premier Health Offers Less Painful Preparation for Reconstructive Surgery
First in Ohio to Offer Tissue Expander System; Greater Convenience for Breast Cancer Patients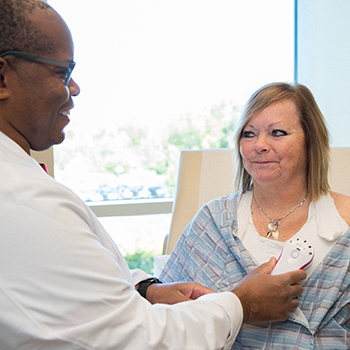 DAYTON, Ohio (October 25, 2017) – Premier Health is the first health system in Ohio using a new device that allows breast cancer patients to prepare for reconstructive surgery more quickly, with less pain and discomfort and fewer visits to the doctor.
"We're delighted to bring this new technology to our region," said Mary Boosalis, president and chief executive of Premier Health. "It promises to be much more convenient and less painful for patients who have already endured enough."
Traditionally, doctors insert a temporary implant during a mastectomy. This implant is gradually filled with saline over a period of up to several months to expand the skin and muscle of the chest wall to make space for a long-term reconstructive implant, explained plastic surgeon Todd Hicks, MD, of Premier Health. The process requires patients to get repeated needle sticks and make numerous trips to the doctor's office.
The new AeroForm Tissue Expander System now in use at Miami Valley Hospital and Good Samaritan Hospital (closed in 2018) allows women to accomplish this process discreetly at home or at work in much less time, using a wireless, handheld dosage controller that fills the temporary implant with air instead of liquid. Patients use the needle-free process to release 10 cc of carbon dioxide into the insert up to three times daily. Each dose takes only seconds to administer.
The product was approved by the U.S. Food & Drug Administration in December. Clinical trials found that use of the AeroForm system reduced the expansion process from 46 days to 21 days on average and allowed women to get long-term implants a month sooner.
"I love it. For me, it's working out great," said Kimberlyn Johnson of Dayton, a patient of Dr. Hicks. "I wish the women going through this could all use it."
Johnson, who had a double mastectomy in February 2016, has had repeated problems with malfunctions of traditional expanders on her left side, delaying her breast construction. Dr. Hicks suggested the air expander, and inserted it on Aug. 22.
The device has been trouble-free, Johnson said, and it's more comfortable. "It feels softer, it feels lighter," she said.
Nationally, more than 100,000 women have mastectomies each year to remove cancerous tumors, with 42 percent of them going on to have breast reconstructions. Dr. Hicks said the air expansion technique will eliminate logistical hurdles that dissuade some women from having reconstructions.
"Normally, they're bound by my office hours and their work schedules," he said. "Some patients in our nine-county area live an hour away from my office." Additionally, patients "have been poked and prodded enough" between their diagnosis and mastectomy and often hesitate to undergo a painful expansion process.
So far, the new system has been used four times locally, at Miami Valley Hospital, Miami Valley Hospital South and Good Samaritan Hospital (closed in 2018), by Dr. Hicks, Jason T. Hedrick, M.D., and Thaddeus P. O'Neill, M.D. The first local surgery was performed June 27 by Dr. O'Neill at Miami Valley Hospital South.
The new process gives women a sense of control that they may feel cancer has taken from them.
"A lot of times, they feel powerless, like they have no control," Dr. Hicks said of cancer patients. "This will empower them to have more control over their disease and recovery process."
*The current wait time is an estimated wait time before a person sees a physician and is not a guarantee. It is based on patient activity (how many patients are being treated and the severity of their injuries) within the last hour, and it is subject to change at any moment. If you are experiencing an emergency, call 911.