Miami Valley Hospital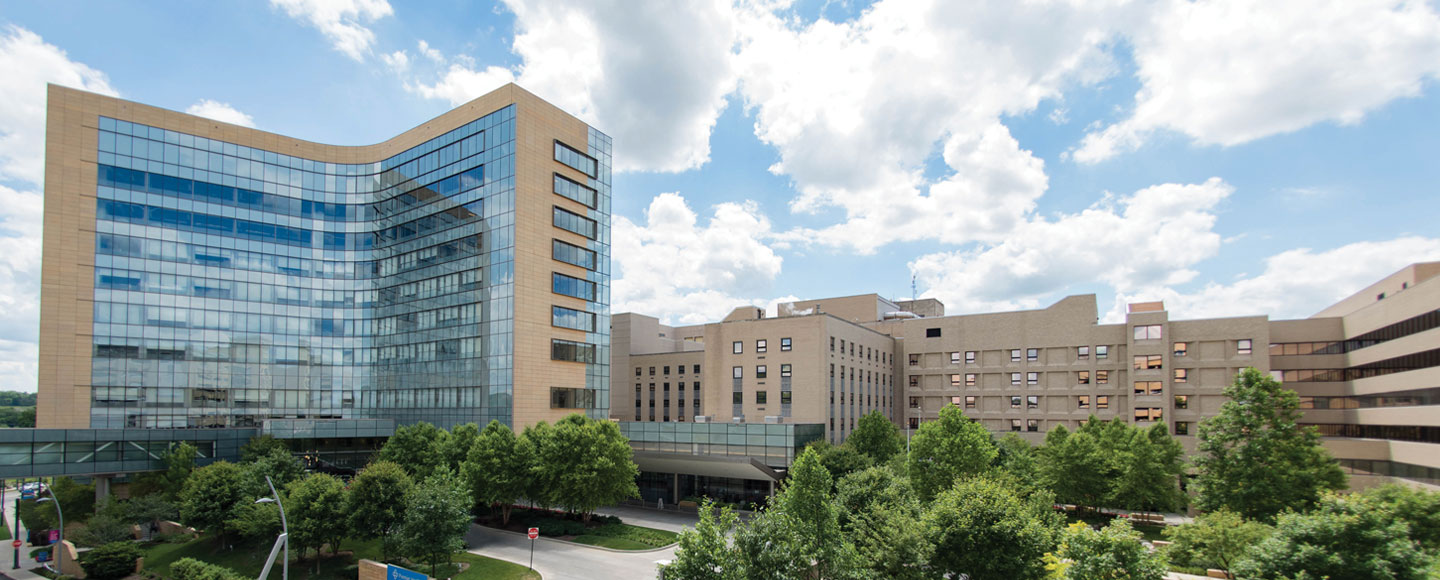 Miami Valley Hospital has served Dayton and Southwest Ohio since 1890. We offer a wide range of advanced, innovative care from our campuses in downtown Dayton, at Miami Valley Hospital South in Centerville and at Miami Valley Hospital North in Englewood. Leading national organizations regularly recognize our quality care. We are the region's most experienced Level I Trauma Center, providing the highest level of care for the most critically injured patients. We have earned accreditation as a Comprehensive Stroke Center for our specialized care of complex strokes. We have achieved Magnet® Recognition, nationally recognized as the highest standard for excellence in patient care.
Visitors
Whether you're a patient, family member, friend, or business partner, we welcome you to our campus. Get more information on parking, how to contact patients, rules for visiting patients, and the amenities we offer, including our food and dining options.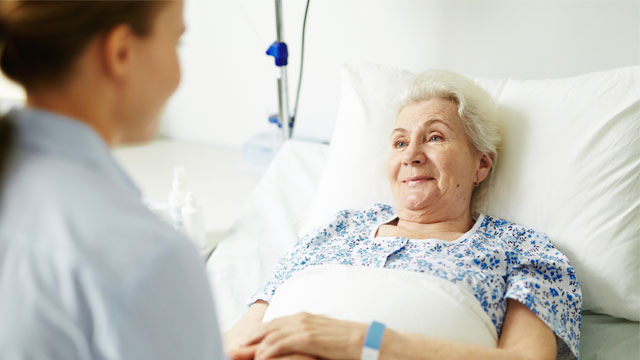 Our Providers
Whether you're looking for a primary care provider or a specialist, our physicians and advanced practice providers offer you advanced, compassionate care in a wide range of specialties. You'll find them conveniently close to home and work.
See all providers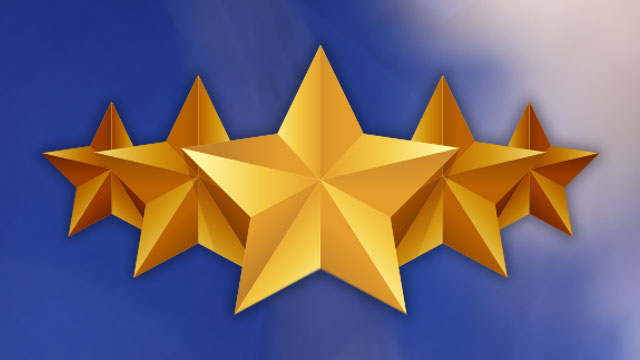 Awards
We're proud to make a difference in our community. When others recognize our achievements, we know we're fulfilling our mission. We're grateful for the awards and recognition our hospital and people have earned.
See all awards
Monday, June 5, 2023
Pregnant and unsure of the labor and birth process? This class is for you.
$60 or Medicaid card Paramount, Care Source, Molina included.
Tuesday, June 6, 2023
A mammogram is the best way to detect breast cancer early
Tuesday, June 6, 2023
Need a walk-through of the Berry Building? This tour is for you!
Miami Valley Hospital North (as of July 23, 2018) to Add Inpatient Beds
Expansion Moves Forward As Demand for Services Increases
DAYTON, Ohio (April 19, 2017) – Premier Health will add 46 inpatient beds as part of an expansion of services at the Miami Valley Hospital North (as of July 23, 2018) campus. The health center will begin providing elective orthopedic joint and spine services in late 2018.
The decision to expand reflects the strong community demand for the health center's services. Miami Valley Hospital North (as of July 23, 2018), for example, had about 18,000 visitors in its first year, exceeding projections by nearly 15 percent.
"We are delighted, for the first time, to make inpatient care available closer to home for residents of our community," said Eloise Broner, president of Good Samaritan Hospital (closed in 2018). "We have been dedicated to delivering quality, convenient care here for 22 years. Today's announcement reinforces that long-term commitment to meet our community's evolving health needs."
Patient rooms will be built in existing shell space on the health center's second and third floors as part of the $40 million construction project. Five operating rooms will be built on the ground floor, also within the health center's existing footprint.
"As people grow older or sustain an injury through work or play, they often elect to have procedures such as joint or back surgery," said Kathy Harper, vice president of operations at Miami Valley Hospital North (as of July 23, 2018). "Demand for these services is growing, so we want to do our part to help people age gracefully and remain active in their communities."
Miami Valley Hospital North (as of July 23, 2018) opened in 1995, and expanded in 1999 and again in 2015. Its 52-acre campus is home to a sports medicine center, breast center, cancer center, emergency department, surgery center, diagnostic testing, rehabilitation services, and private physician offices.
"In addition to the community's support, we're very appreciative of the support of the Premier Health board," said Mike Maiberger, executive vice president and chief operating officer of Premier Health. "Our board is locally led and knows first-hand the importance of services at this location. They share our desire to ensure that this campus fully meets the need for quality care in north Dayton and surrounding areas."
*The current wait time is an estimated wait time before a person sees a physician and is not a guarantee. It is based on patient activity (how many patients are being treated and the severity of their injuries) within the last hour, and it is subject to change at any moment. If you are experiencing an emergency, call 911.