Miami Valley Hospital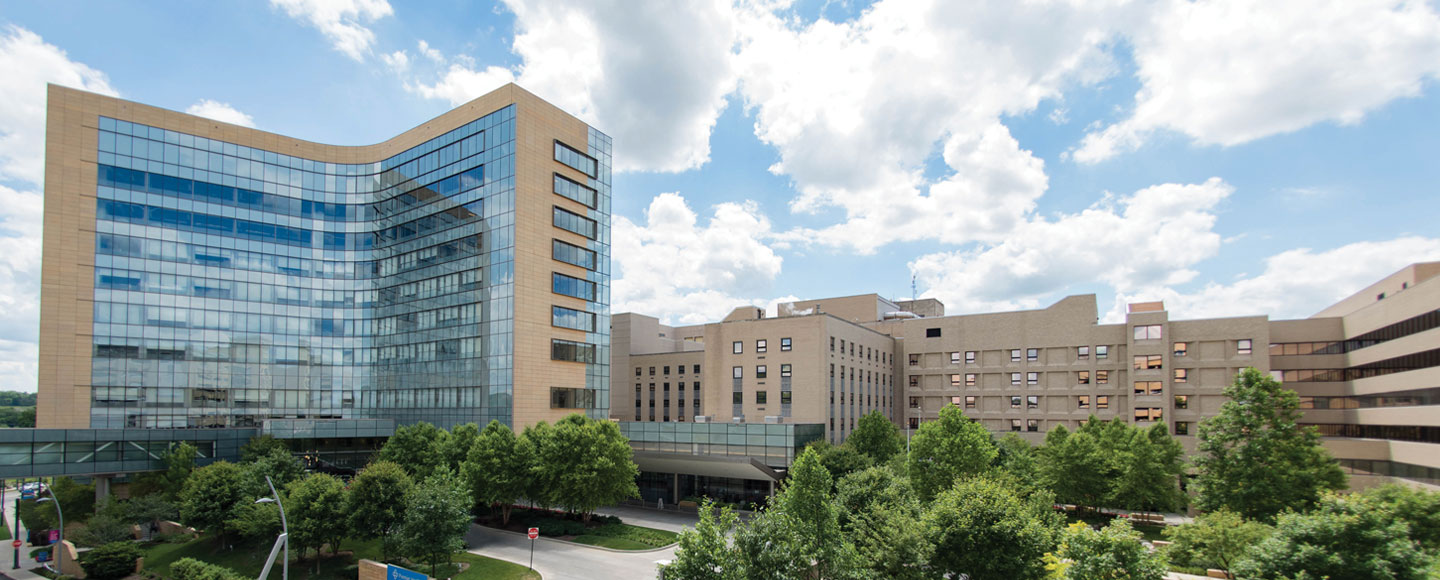 Miami Valley Hospital has served Dayton and Southwest Ohio since 1890. We offer a wide range of advanced, innovative care from our campuses in downtown Dayton, at Miami Valley Hospital South in Centerville and at Miami Valley Hospital North in Englewood. Leading national organizations regularly recognize our quality care. We are the region's most experienced Level I Trauma Center, providing the highest level of care for the most critically injured patients. We have earned accreditation as a Comprehensive Stroke Center for our specialized care of complex strokes. We have achieved Magnet® Recognition, nationally recognized as the highest standard for excellence in patient care.
Visitors
Whether you're a patient, family member, friend, or business partner, we welcome you to our campus. Get more information on parking, how to contact patients, rules for visiting patients, and the amenities we offer, including our food and dining options.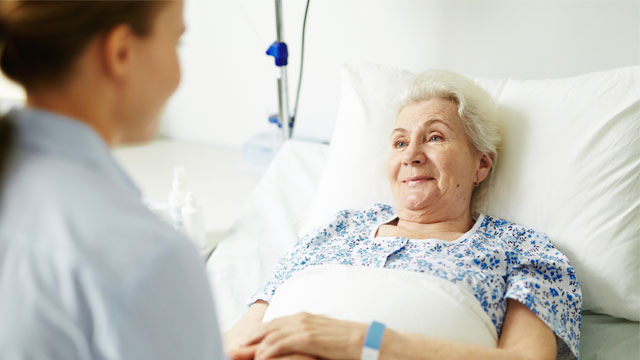 Our Providers
Whether you're looking for a primary care provider or a specialist, our physicians and advanced practice providers offer you advanced, compassionate care in a wide range of specialties. You'll find them conveniently close to home and work.
See all providers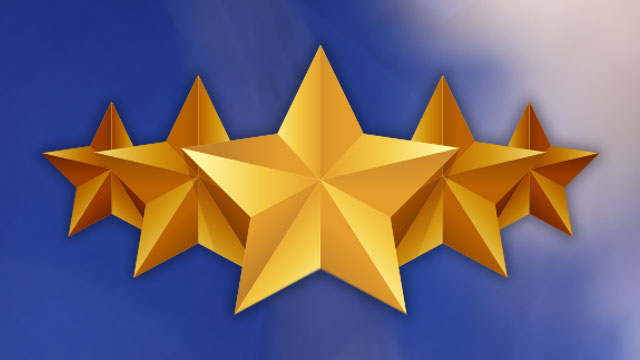 Awards
We're proud to make a difference in our community. When others recognize our achievements, we know we're fulfilling our mission. We're grateful for the awards and recognition our hospital and people have earned.
See all awards
Monday, December 4, 2023
Pregnant and unsure of the labor and birth process? This class is for you.
$60 or Medicaid card Paramount, Care Source, Molina included.
Tuesday, December 5, 2023
A mammogram is the best way to detect breast cancer early
Tuesday, December 5, 2023
Need a walk-through of the Berry Building? This tour is for you!
Project SEARCH Program at Miami Valley Hospital South Receives National Recognition
DAYTON, OH (September 1, 2016) – The 10th annual Project SEARCH conference took place in Orlando, FL August 1-5. Each summer, members of this international network of practitioners, interns and families, convene for a week of learning and sharing best practices and innovations. During the conference, the Miami Valley Hospital South (MVHS) Project SEARCH program received the "100% Employment Outcome Award."
"What we love about Project SEARCH is that it gives all of us at MVHS the opportunity to help break down the barriers and myths about the abilities of people living with disabilities," says Cristlyn Johnston, Director of Non-Clinical Operations at Miami Valley Hospital South. "All of our interns have been very capable and hard-working people. The fact that we were able to place ALL twelve of our interns in positions in the community, makes us very proud."
In order to receive this award, all interns must be gainfully employed in competitive waged jobs within one year of their graduation; all twelve MVHS interns found employment within three months of graduation. This is a major accomplishment because MVHS Project SEARCH received this award within the first year of the program. The Project SEARCH program at MVHS is 1 of only 55 sites out of the 400+ worldwide programs to receive this award.
Project SEARCH is a nine-month internship program where individuals with developmental disabilities are fully immersed in the workforce at MVHS and learn vocational skills. Upon completion of the program, Project SEARCH interns are transitioned into competitive employment opportunities throughout the community. This program is a collaboration between Miami Valley Hospital South, Miami Valley Career Technology Center, Opportunities for Ohioans with Disabilities, and the Montgomery County Board of Developmental Disabilities.
*The current wait time is an estimated wait time before a person sees a physician and is not a guarantee. It is based on patient activity (how many patients are being treated and the severity of their injuries) within the last hour, and it is subject to change at any moment. If you are experiencing an emergency, call 911.