Miami Valley Hospital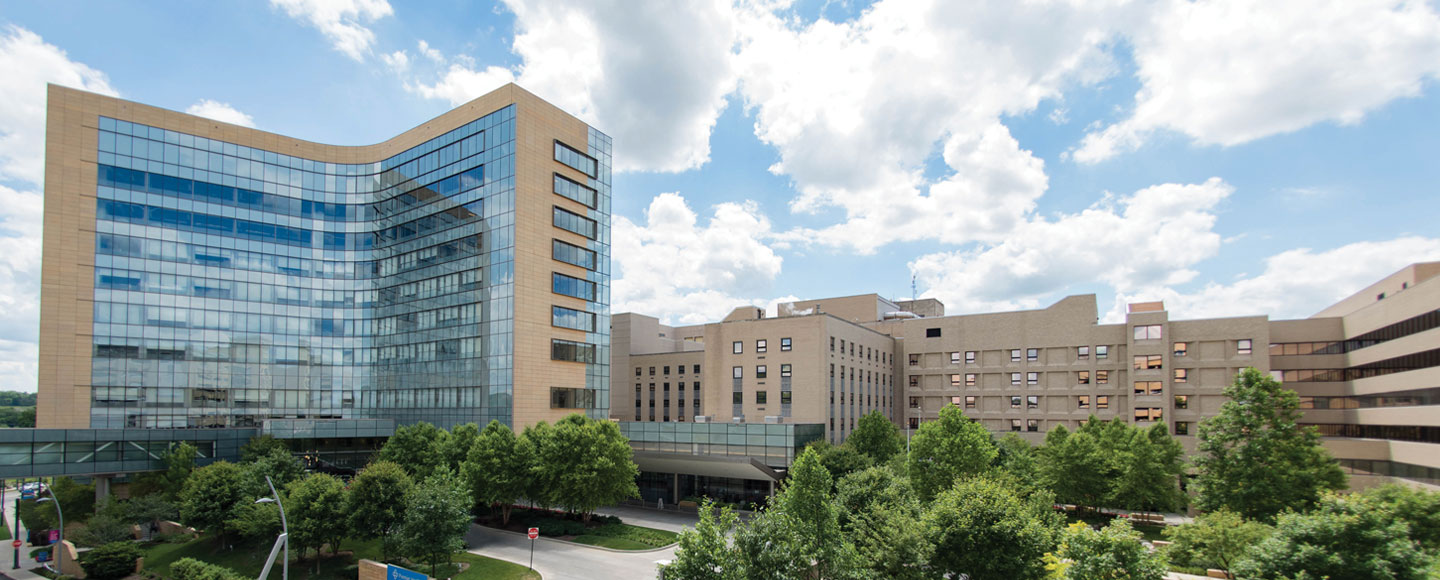 Miami Valley Hospital has served Dayton and Southwest Ohio since 1890. We offer a wide range of advanced, innovative care from our campuses in downtown Dayton, at Miami Valley Hospital South in Centerville and at Miami Valley Hospital North in Englewood. Leading national organizations regularly recognize our quality care. We are the region's most experienced Level I Trauma Center, providing the highest level of care for the most critically injured patients. We have earned accreditation as a Comprehensive Stroke Center for our specialized care of complex strokes. We have achieved Magnet® Recognition, nationally recognized as the highest standard for excellence in patient care.
Visitors
Whether you're a patient, family member, friend, or business partner, we welcome you to our campus. Get more information on parking, how to contact patients, rules for visiting patients, and the amenities we offer, including our food and dining options.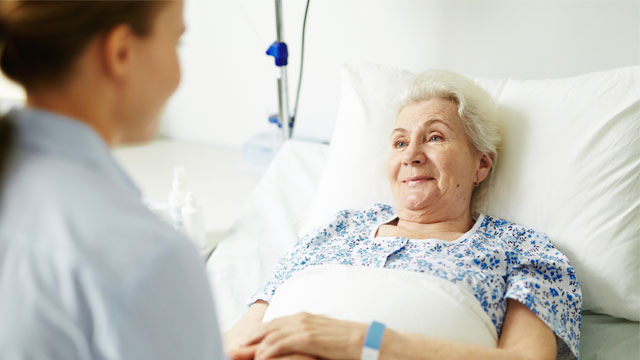 Our Providers
Whether you're looking for a primary care provider or a specialist, our physicians and advanced practice providers offer you advanced, compassionate care in a wide range of specialties. You'll find them conveniently close to home and work.
See all providers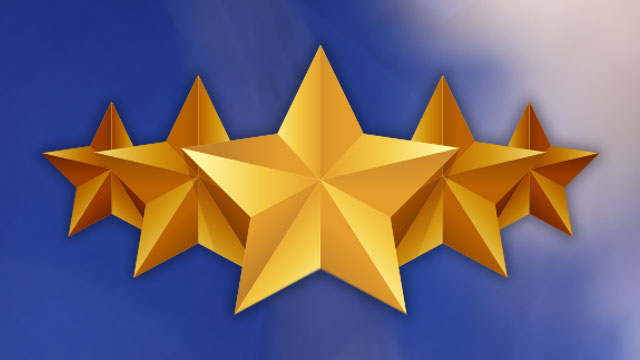 Awards
We're proud to make a difference in our community. When others recognize our achievements, we know we're fulfilling our mission. We're grateful for the awards and recognition our hospital and people have earned.
See all awards
Monday, June 5, 2023
Pregnant and unsure of the labor and birth process? This class is for you.
$60 or Medicaid card Paramount, Care Source, Molina included.
Tuesday, June 6, 2023
A mammogram is the best way to detect breast cancer early
Tuesday, June 6, 2023
Need a walk-through of the Berry Building? This tour is for you!
Miami Valley Hospital Names New Chief Medical Officer
DAYTON, OH (August 26, 2016) – Miami Valley Hospital (MVH) has named Marc R. Belcastro, D.O., to its executive team, serving as Vice-President and Chief Medical Officer (CMO). In this role, he is responsible for oversight of MVH performance improvement/utilization management, safety and all medical staff related issues. The appointment was announced by Tammy S. Lundstrom, MD, JD, Premier Health chief medical officer, and Mark Shaker, MVH president.
Dr. Belcastro is an accomplished medical leader and a recognized and published expert in Neonatology. He started in 1986 as a Staff Neonatologist at Miami Valley Hospital's Level III Regional Neonatal Intensive Care Unit (NICU). He recently served as the Vice President of Women and Infant Services at Miami Valley Hospital. Prior to that he was the Medical Director of the NICU from 2004 – 2015. Dr. Belcastro is the immediate past president of the Miami Valley Hospital Medical Staff.
Dr. Belcastro holds a Bachelor of Science degree in Zoology from the Ohio State University, and then moved on to medical school at the Ohio University Heritage College of Osteopathic Medicine. He is a board certified physician in Pediatrics and Neonatology, American Osteopathic Board of Pediatrics and American Osteopathic Association.
"We are excited to have Marc serve in this leadership role at MVH," said Mark Shaker, president of Miami Valley Hospital. "The depth of his knowledge and the deep commitment to patient care makes him an excellent choice for this position. He is both skilled and prepared to lead MVH efforts to enhance the health of our community in a cost effective manner."
"Dr. Belcastro has a personal commitment to embrace the new challenges in healthcare, to lead, equip, and encourage physicians and all caregivers to succeed in the art and science of caring for our patients," said Tammy Lundstrom, Premier Health chief medical officer.
*The current wait time is an estimated wait time before a person sees a physician and is not a guarantee. It is based on patient activity (how many patients are being treated and the severity of their injuries) within the last hour, and it is subject to change at any moment. If you are experiencing an emergency, call 911.