Miami Valley Hospital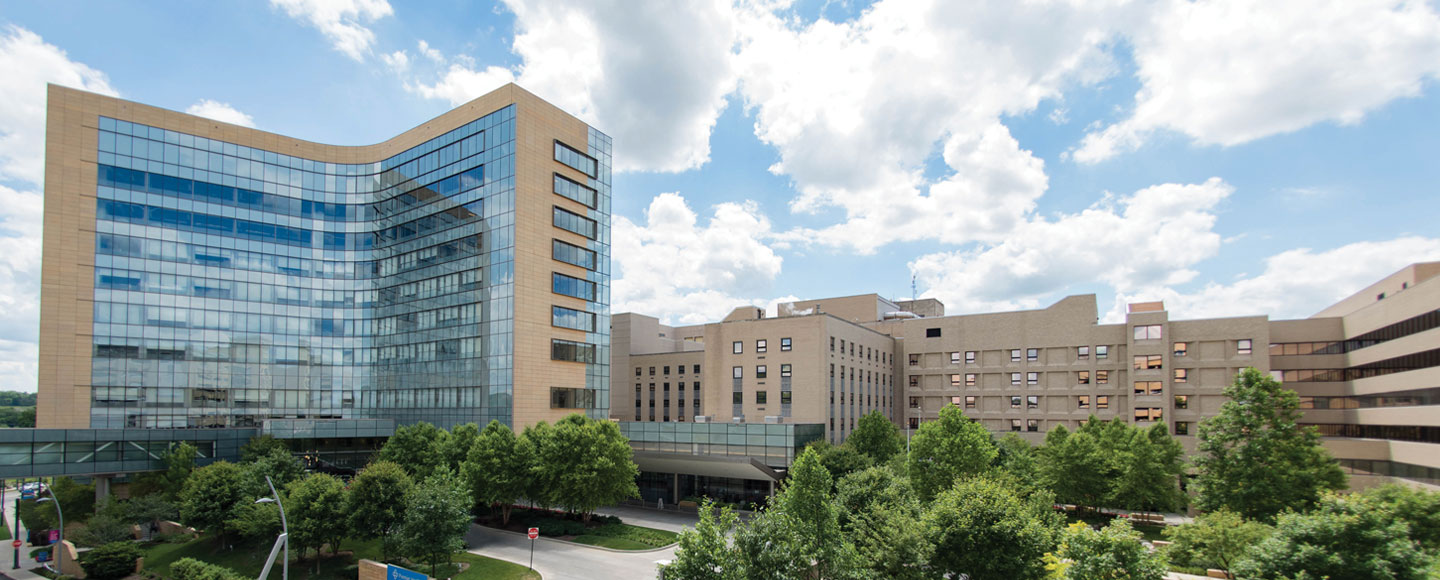 Miami Valley Hospital has served Dayton and Southwest Ohio since 1890. We offer a wide range of advanced, innovative care from our campuses in downtown Dayton, at Miami Valley Hospital South in Centerville and at Miami Valley Hospital North in Englewood. Leading national organizations regularly recognize our quality care. We are the region's most experienced Level I Trauma Center, providing the highest level of care for the most critically injured patients. We have earned accreditation as a Comprehensive Stroke Center for our specialized care of complex strokes. We have achieved Magnet® Recognition, nationally recognized as the highest standard for excellence in patient care.
Visitors
Whether you're a patient, family member, friend, or business partner, we welcome you to our campus. Get more information on parking, how to contact patients, rules for visiting patients, and the amenities we offer, including our food and dining options.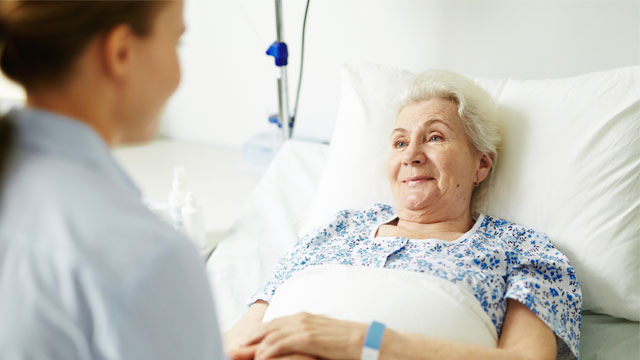 Our Providers
Whether you're looking for a primary care provider or a specialist, our physicians and advanced practice providers offer you advanced, compassionate care in a wide range of specialties. You'll find them conveniently close to home and work.
See all providers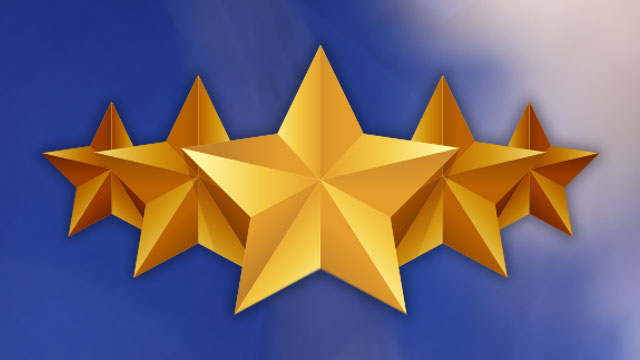 Awards
We're proud to make a difference in our community. When others recognize our achievements, we know we're fulfilling our mission. We're grateful for the awards and recognition our hospital and people have earned.
See all awards
Tuesday, May 30, 2023
A mammogram is the best way to detect breast cancer early
Wednesday, May 31, 2023
Join us for a webinar to learn more about menopause.
Friday, June 2, 2023
A mammogram is the best way to detect breast cancer early
Miami Valley Hospital and Stereotaxis Bring First Vdrive® Robotic Navigation System to Southwestern Ohio
DAYTON, OH (March 7, 2016) – Miami Valley Hospital continues to offer its patients innovative health care technology with the introduction of the Stereotaxis Vdrive® robotic navigation system, a promising new tool for doctors in the treatment of cardiac arrhythmias.
"We are thrilled to be the first to offer this impressive innovation to our patients in Southwest Ohio," says Mark Krebs, MD, medical director of the Electrophysiology (EP) Lab at Miami Valley Hospital (MVH). "We're also grateful that MVH and Premier are willing to invest in technology that helps us manage difficult heart conditions in the safest, most efficient and effective way possible."
MVH has offered the Stereotaxis Niobe® magnetic navigation system, a minimally invasive system used in the treatment of a variety of arrhythmias, since 2011, shortly after the opening of MVH's Heart and Vascular Center. Dr. Krebs says the Vdrive® upgrade, added in October 2015, allows physicians to remotely control an ultrasound catheter, giving them an added dimension and better picture of the heart's anatomy "in real-time" while maneuvering another catheter to ablate, or destroy, diseased cardiac tissue and restore the heart to a healthy rhythm in the process.
"It's like putting a television camera in the heart," Dr. Krebs explains. "The new software with robotics allows automated and manual remote movement of the 'camera' to see exactly what we're doing. The biggest application of the Niobe® and Vdrive® systems will be in complex ablations, treating atrial fibrillation and ventricular tachycardia, for instance. That's where this equipment is really going to shine."
Stereotaxis, Inc. (NASDAQ: STXS) is a global leader in robotic technologies for the treatment of cardiac arrhythmias.
"Stereotaxis [technology] clearly enhances the safety, efficiency and accuracy of catheter ablation," says Dr. Krebs, who completes an average four to five complex ablations each week.
More than five million people in the United States currently suffer from abnormal heart rhythms, known as arrhythmias or irregular heartbeats. Those who suffer from these abnormal heart rhythms are five to seven times more likely to have a stroke or experience more permanent damage to the heart. A growing number of complex cardiac interventional procedures are driving the need for new technology that enables physicians to confidently treat areas of the heart previously unreachable or potentially unsafe with manual techniques.
*The current wait time is an estimated wait time before a person sees a physician and is not a guarantee. It is based on patient activity (how many patients are being treated and the severity of their injuries) within the last hour, and it is subject to change at any moment. If you are experiencing an emergency, call 911.