Miami Valley Hospital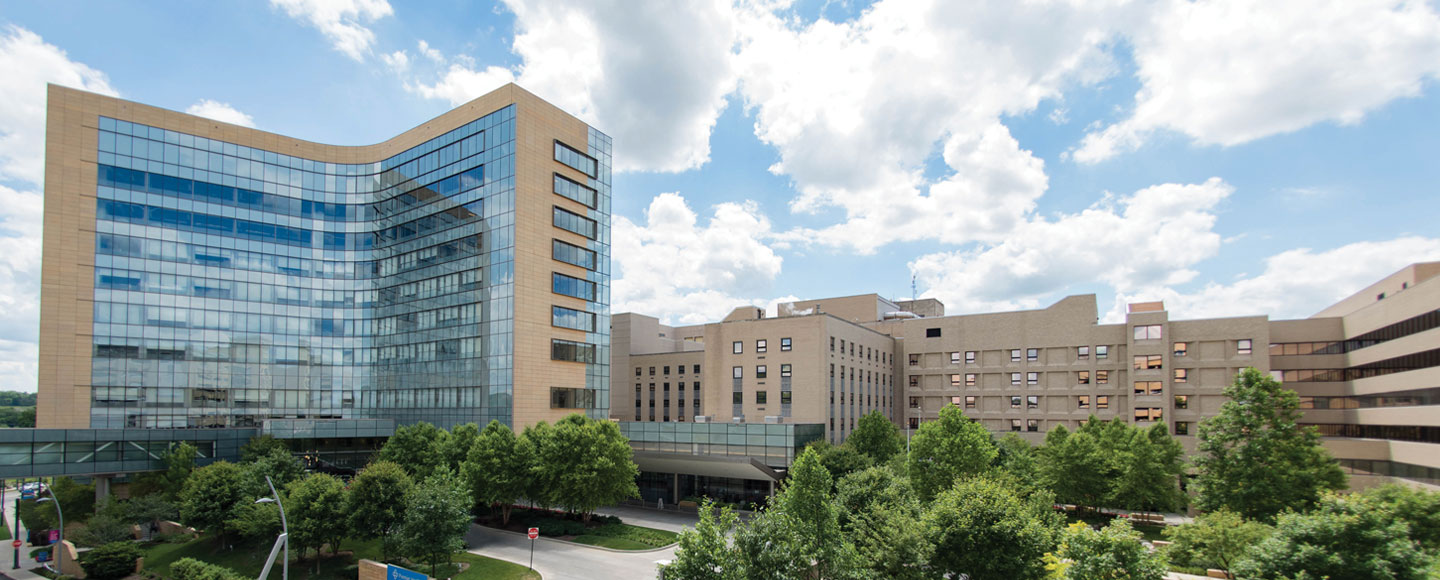 Miami Valley Hospital has served Dayton and Southwest Ohio since 1890. We offer a wide range of advanced, innovative care from our campuses in downtown Dayton, at Miami Valley Hospital South in Centerville and at Miami Valley Hospital North in Englewood. Leading national organizations regularly recognize our quality care. We are the region's most experienced Level I Trauma Center, providing the highest level of care for the most critically injured patients. We have earned accreditation as a Comprehensive Stroke Center for our specialized care of complex strokes. We have achieved Magnet® Recognition, nationally recognized as the highest standard for excellence in patient care.
Visitors
Whether you're a patient, family member, friend, or business partner, we welcome you to our campus. Get more information on parking, how to contact patients, rules for visiting patients, and the amenities we offer, including our food and dining options.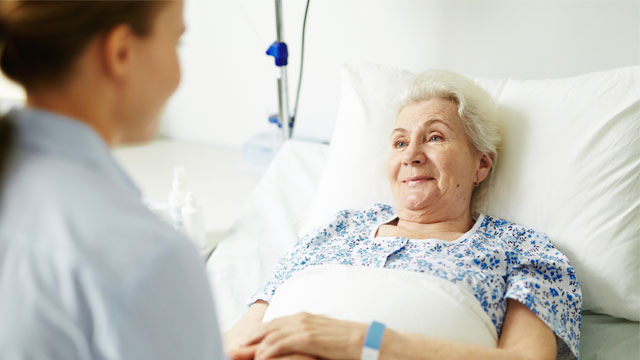 Our Providers
Whether you're looking for a primary care provider or a specialist, our physicians and advanced practice providers offer you advanced, compassionate care in a wide range of specialties. You'll find them conveniently close to home and work.
See all providers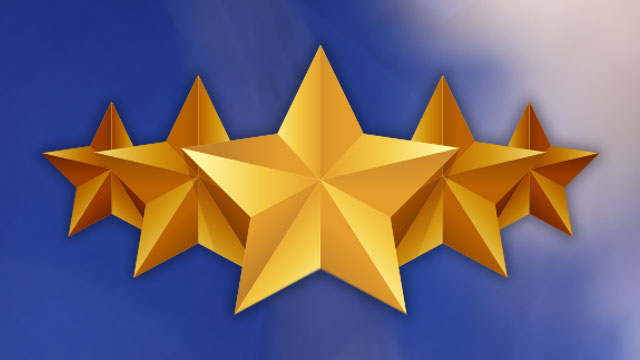 Awards
We're proud to make a difference in our community. When others recognize our achievements, we know we're fulfilling our mission. We're grateful for the awards and recognition our hospital and people have earned.
See all awards
Saturday, June 10, 2023
Equips you with knowledge and resources for your breastfeeding journey.
$10, no cost for Medicaid card holders (Paramount, CareSource, Buckeye, and Molina included)
Saturday, June 10, 2023
Pregnant and unsure of the labor and birth process? This class is for you.
$60 or Medicaid card Paramount, Care Source, Molina included.
Saturday, June 10, 2023
A mammogram is the best way to detect breast cancer early
Premier Health Unveils New CareFlight Helicopter
Dayton, Ohio, August 28, 2014 - Premier Health and CareFlight Air and Mobile Services will "christen" its newest helicopter at a special event set for 10:00 am, Wednesday, September 3, 2014 at Miami Valley Hospital.
The new helicopter is the first operational AS365N3+ Dauphin in the United States, and offers an array of technological advancements that facilitate enhanced flight safety, faster response, and dual patient transportation, among other features, including:
180 mph maximum flight speed (approximately 3 miles-per-minute)
four-axis autopilot capability
9480-lb. maximum gross-weight capacity
10,000 climb capability
"Most people don't realize the life-and-death role that emergency medical helicopters play in patient care," says Jim Pancoast, president and CEO of Premier Health. "In the United States a critically ill or injured patient is airlifted every 90 seconds. During its 30 year history CareFlight has helped to save the life of thousands of patients."
CareFlight was established in 1983 as the region's first air medical transport service. Today, CareFlight Air and Mobile is comprised of four Dauphin helicopters; three primary helicopters are in service daily and are located at Miami Valley Hospital, at Warren County Airport and Grimes Field in Urbana. A fourth helicopter is housed at Moraine Air park and is utilized as backup when one of the aircrafts is undergoing maintenance.
In addition to the helicopters, CareFlight is made up of four ground transportation units specially designed to be mobile intensive units or MICU's.
The CareFlight program serves more than 20 hospitals including the five Premier Health hospitals and more than 300 fire departments and police departments in 17 counties. Since its 1983 inception, CareFlight has completed more than 60,000 flights.
CareFlight's distinctive Dauphin helicopters offer high quality care for the most critically ill or injured patients, with the latest in medical technology and most advanced communication equipment available. CareFlight Air and Mobile operated 24 hours a day.
Parking Instructions
Media representatives planning to cover this event should park in the emergency department (ED) visitor parking lot off Wyoming Street. Please enter the emergency department at the walk-in patient entrance. Miami Valley Hospital staff will be available to assist media personnel to the CareFlight helipad.
*The current wait time is an estimated wait time before a person sees a physician and is not a guarantee. It is based on patient activity (how many patients are being treated and the severity of their injuries) within the last hour, and it is subject to change at any moment. If you are experiencing an emergency, call 911.