Miami Valley Hospital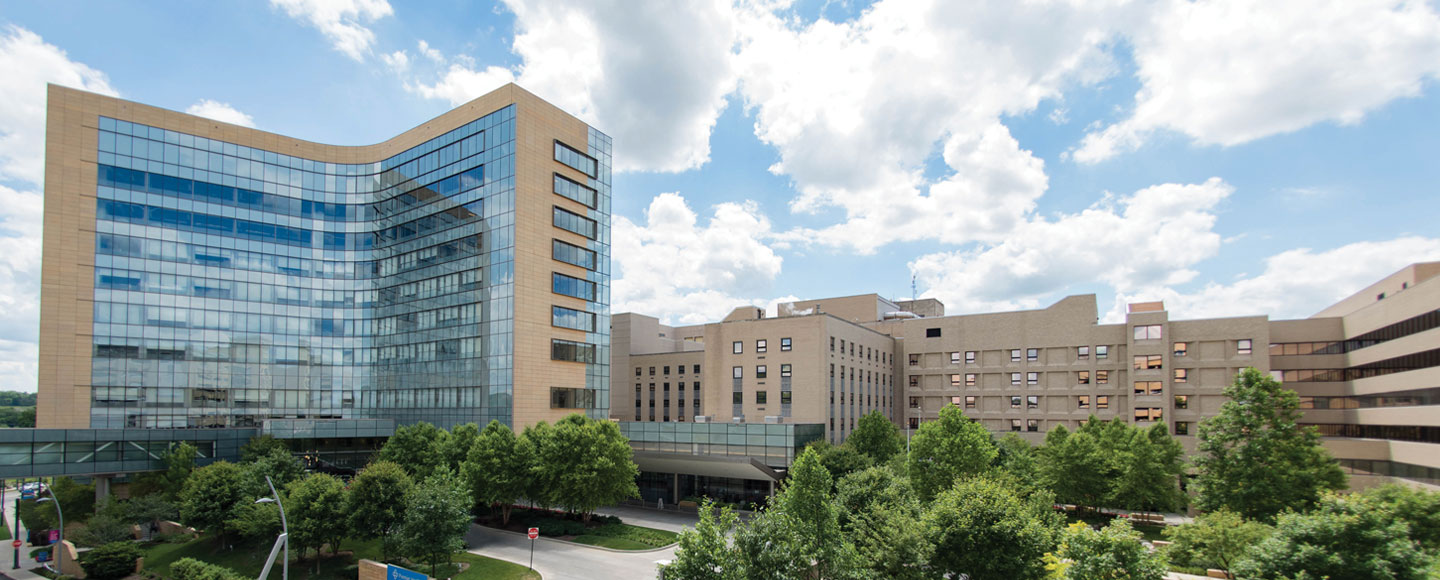 Miami Valley Hospital has served Dayton and Southwest Ohio since 1890. We offer a wide range of advanced, innovative care from our campuses in downtown Dayton, at Miami Valley Hospital South in Centerville and at Miami Valley Hospital North in Englewood. Leading national organizations regularly recognize our quality care. We are the region's most experienced Level I Trauma Center, providing the highest level of care for the most critically injured patients. We have earned accreditation as a Comprehensive Stroke Center for our specialized care of complex strokes. We have achieved Magnet® Recognition, nationally recognized as the highest standard for excellence in patient care.
Visitors
Whether you're a patient, family member, friend, or business partner, we welcome you to our campus. Get more information on parking, how to contact patients, rules for visiting patients, and the amenities we offer, including our food and dining options.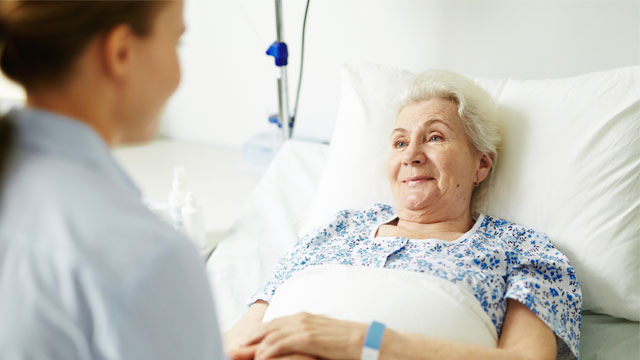 Our Providers
Whether you're looking for a primary care provider or a specialist, our physicians and advanced practice providers offer you advanced, compassionate care in a wide range of specialties. You'll find them conveniently close to home and work.
See all providers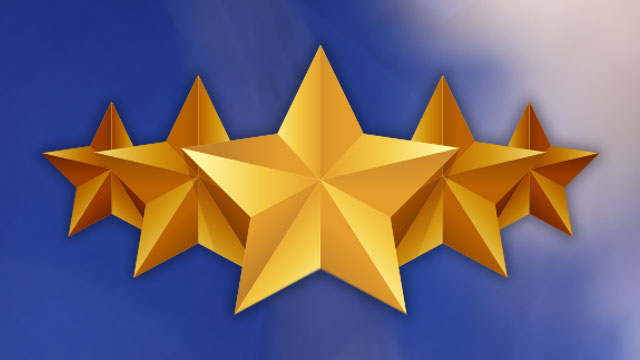 Awards
We're proud to make a difference in our community. When others recognize our achievements, we know we're fulfilling our mission. We're grateful for the awards and recognition our hospital and people have earned.
See all awards
Friday, September 29, 2023
A mammogram is the best way to detect breast cancer early
Saturday, September 30, 2023
A mammogram is the best way to detect breast cancer early
Saturday, September 30, 2023
Need a walk-through of the Berry Building? This tour is for you!
Jamestown Emergency Center celebrates 1-year anniversary
JAMESTOWN, OH (March 27, 2014) — Leonard Wheatcraft thought he had heart burn, "a bad case of indigestion," maybe. This went on for a month or so until one April night last year the burning in his chest and throat, accompanied by dry heaves, profuse sweat and a fall in his bathroom, told the 63-year-old retiree it was time to get medical help.
Leonard and wife Deborah knew the nearby Jamestown Emergency Center at 4940 Cottonville Road, operated by Miami Valley Hospital, was just about 10 minutes from their house so they headed for care. When they got to the Center, the Wheatcrafts found a medical staff of doctors, nurses and others who quickly assessed their patient, initiated treatment for a heart attack and sent him off to Miami Valley Hospital in Dayton, via a short helicopter flight aboard CareFlight. At MVH, doctors inserted a stent into one of Leonard's cardiac arteries, clearing a total blockage, relieving Leonard's pain and saving his life in the process.
"I'm glad to be here, and glad the Jamestown Emergency Center was over there, because I really believe that place saved my life," says Wheatcraft today, nearly a year later.
Since its grand opening March 26, 2013, the center in eastern Greene County has treated more than 5,000 patients of all ages. The response has exceeded the expectations of everyone involved — Miami Valley Hospital, parent corporation Premier Health, the local medical community and the center's staff.
Liz Denlinger, RN, director of nursing for the emergency departments at Jamestown and MVH's main campus, says Premier built the center because it saw a need in the community for emergency and other medical care.
"People want to have their care close to home and not have to drive all the way to Dayton for it," she says. "What's very exciting to see is the appreciation that the community and surrounding communities have shown us. It is not uncommon for folks to stop by and thank us for taking care of them or a loved one. It's been overwhelming."
Housed in the Living Water Professional Building, the $6 million facility provides hospital-level emergency services around the clock. It occupies 30,200 square feet of space that includes 10 patient exam rooms, imaging services (CT, X‐ray and ultrasound) and a medical laboratory. Other services in the Living Water professional Building include physical therapy services, a retail pharmacy and a time-share office where medical specialists can see patients and the family practice office of Kevin Sharrett, MD.
CareFlight's mobile intensive care unit (an ambulance outfitted like an intensive care patient room) is based at the facility 24/7, and CareFlight's medical helicopter can be on the scene in just minutes.
"Providing high quality, life-saving care to the Jamestown community is our mission," says Darin Pangalangan, MD, medical director for Jamestown and Miami Valley Hospital South's emergency departments. "The emergency physicians we staff there are highly skilled doctors. They are the same physicians we staff at Miami Valley Hospital's downtown Dayton campus, one of the busiest ED's in the state, and at our south hospital in Centerville."
Chief Steve Payton of the nearby Silvercreek Township Fire/EMS Department says the center has cut in half his department's in-service time (the time it takes from dispatch to the time the squad gets back to the station), giving his crew the opportunity to respond to more emergencies."I can think of at least five times over the last year where having that center here has saved someone's life," he says.
Jamestown Mayor Jerrod Pickens says he can't thank Premier and MVH enough for their investment into his community.
"I have noticed a lot of new folks in town locally and from neighboring communities, and a lot of our visitors are due to that facility," says Pickens. "Having a local emergency center means a lot, especially to my family. With two small children, we all know how they manage to get injured and it's a nice feeling knowing that, in an emergency, help is right around the corner."
Dr. Sharrett, who owns the Living Water building, shares that sentiment. He said it also comforts him, his staff and partner Thomas L. Brunsman, MD, to know a medical facility is available at all hours for their patients when their office might not be.
"Across the board and on all fronts, it gives me a deep sense of satisfaction and comfort to have it here," he said.
*The current wait time is an estimated wait time before a person sees a physician and is not a guarantee. It is based on patient activity (how many patients are being treated and the severity of their injuries) within the last hour, and it is subject to change at any moment. If you are experiencing an emergency, call 911.