Spine Care Services
Premier Health's spine specialists offer you a full range of specialized spinal care services, including inpatient and outpatient care.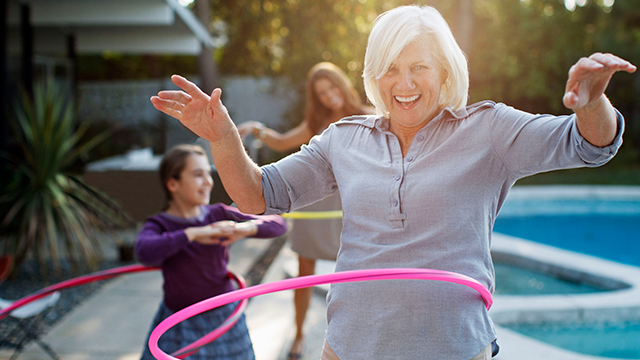 Premier Health provides a full range of spine care services for all types of spine conditions, from back and neck pain to traumatic spinal cord injuries

Our spine specialists understand that spine conditions can be debilitating. Our doctors, nurses, and entire team take the time to get to know you so that we can give you the care you need, whether you're managing chronic back pain or need treatment for a spinal tumor, spinal fracture, or disc herniation.
When you come to Premier Health for any spine issue, you can expect:

We understand that spine conditions can be debilitating. Our advanced treatments focus on reducing pain and correcting the problem causing the pain.
If you need surgery to stabilize the spine, our surgeons tailor minimally invasive techniques to treat your type of spine disorder.
Atrium Medical Center, Miami Valley Hospital, Miami Valley Hospital North, and Miami Valley Hospital South offer comprehensive services, so you can have surgery and rehabilitation, if needed, in the same facility. Both inpatient and outpatient rehabilitation services are offered.
Our spine care team partners with you to get you back to your day-to-day activities. You can access care at a location close to you.
Contact Us
Our spine specialists are ready to help you get back to the things that matter most in your life. Call (866) 75-SPINE (757-7463) to reach Premier Health Spine and get started with evaluation and care from a team chosen for your specific needs. Find a provider near you or consult our list of related practices.

Our specialists are affiliated with:
Locations
Find Premier Health locations offering Spine Care Services.
View Locations
Providers
Find providers credentialed at a Premier Health hospital to provide Spine Care Services.
Learn more
Practices
Premier Physician Network has Spine practices throughout Southwest Ohio.
View Practices
Spinal Vascular Abnormality
Jun 18, 2019, 11:07 AM
Condition/Treatment Name :
Spinal Vascular Abnormality
Select a choice :
Condition
Defend Your Back from Sports Injuries
Learn how to prevent sports-related back injuries and how to safely return to your sport after a back injury.
Learn how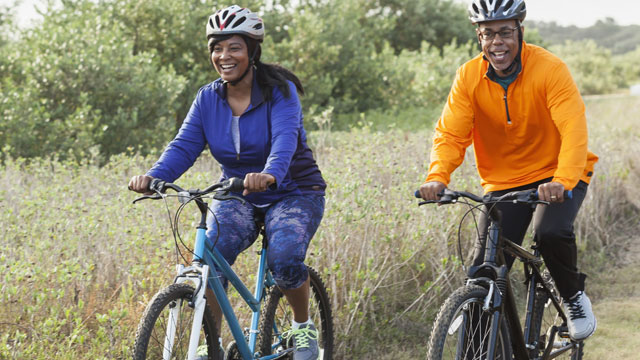 Oh, My Aching Back!
Get answers to your questions about common causes of back pain and what you can do to prevent it.