Keeping You Safe During COVID-19
You will find new safety measures in place when you schedule appointments and come to our facilities — all with the goal of keeping you safe as we care for you.
At Premier Health, we provide a full range of spine care at our hospitals and community locations in Southwest Ohio. If you or a family member needs care and treatment for a spine issue, please contact us.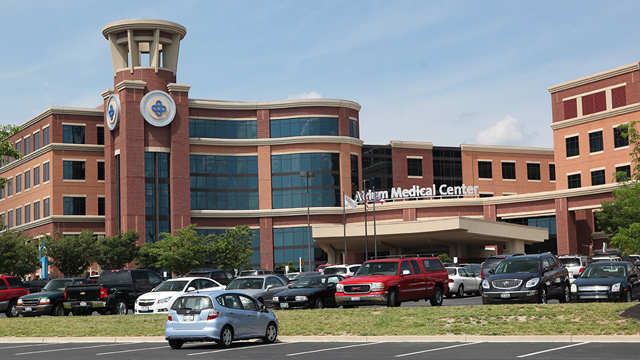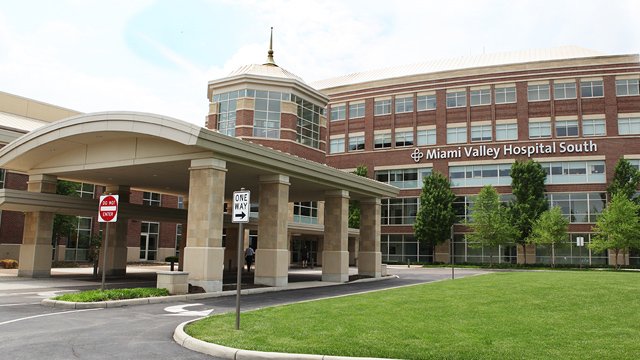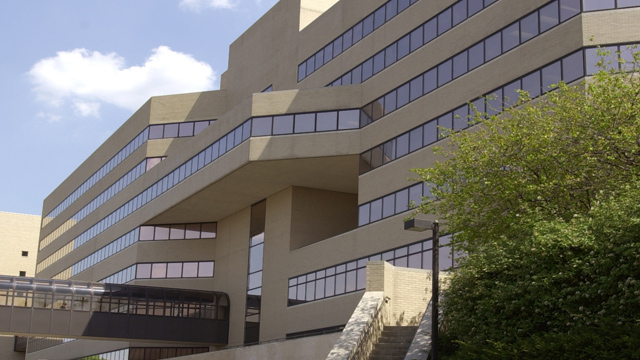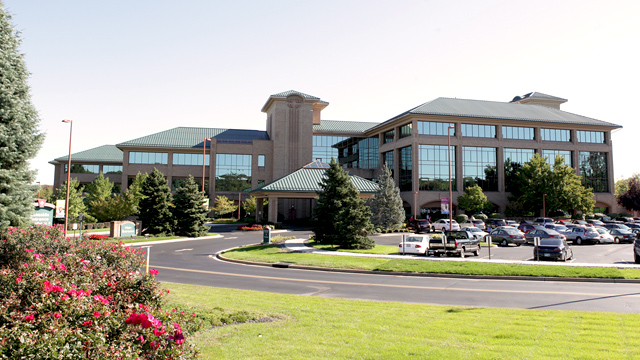 Upper Valley Medical Center