Back Pain Webinars
If you or someone you love struggles with back or neck pain, there's hope. Join specialists from Premier Health Spine and Premier Health Physical Therapy for a free virtual event to learn how you can start enjoying your life again.
During these webinars, our physicians will discuss common causes of back and neck pain and give insights into new treatment options to discuss with your physician — both operative and non-operative.
Back Pain Webinar
Wednesday, November 3
6 p.m. to 7 p.m., Panel Discussion and Q&A
Moderator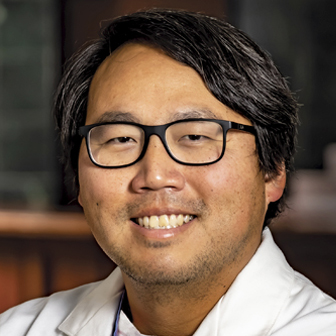 Ian K. White, MD
Neurosurgery – Spine Surgery
Premier Health Spine
Panelists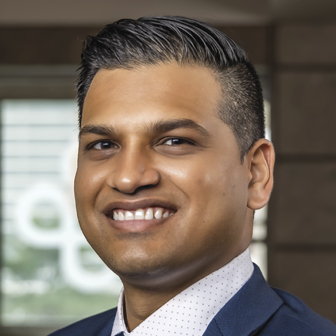 Sujit R. Bhimireddy, MD
Neurosurgery – Spine Surgery
Premier Health Spine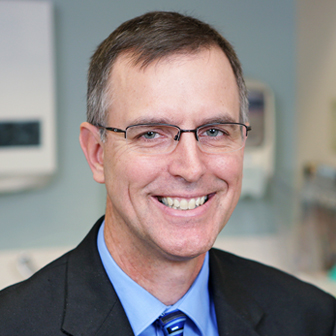 Michael Pedoto, MD
Physical Medicine & Rehabilitation
Premier Health Spine
Heidi E. Knellinger, PT, OCS, SCS
Premier Health Physical Therapy
Miami Valley Hospital
Registration is free but is required.
An email to access the webinar will be sent to you the day before the event. To register, call CareFinders at (866) 608-3463(866) 608-3463 or register online.
Back Pain Webinar Videos
If you missed any of our live back pain webinars, you can now watch the videos here.