Streamlined Referral Process for Back and Neck Pain
When patients have back or neck pain issues, you can help them find the right care quickly with Premier Health Spine – a referral center managed by a central team that places patient referrals with appropriate specialists throughout Premier Physician Network.
Our central team refers patients to experienced physicians and advanced practice providers in multiple disciplines, including orthopedic surgeons, neurosurgeons, pain management, chiropractic services, and physical medicine and rehabilitation.
To help expedite care, advanced practice providers see both new and existing patients and help coordinate any testing patients might need before seeing a specialist. Non-operative treatments are considered first, with surgery as an option when appropriate.
To refer a patient to Premier Health Spine, search location/department "Premier Health Spine" in Epic. Independent physicians can fax a referral form to (937) 208-9452(937) 208-5143.
Meet the Premier Health Spine Team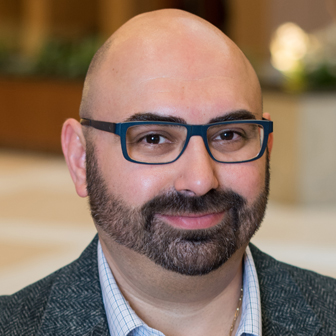 Max Berdichevsky, MD
Orthopedic Spine Surgery
Middletown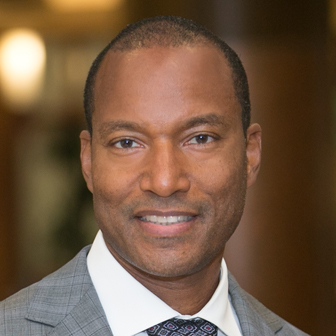 Chauncy Eakins, MD, MS
Physical Medicine and Rehabilitation
Englewood
Daniel Gaudin, MD,
Ph.D., FACS
Functional Neurosurgery, Spine Surgery
Dayton
Benjamin Gilliotte, MD
Physical Medicine and Rehabilitation
Dayton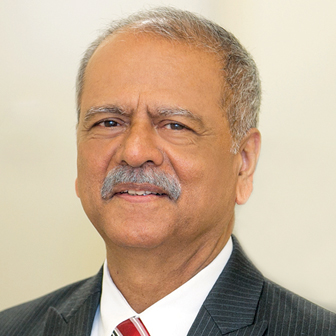 Antony Jacob, MD
Physical Medicine and Rehabilitation
Dayton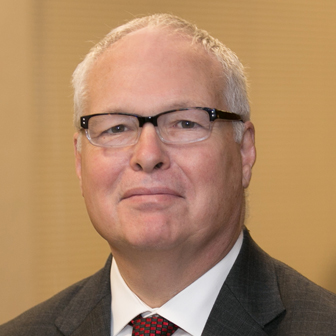 Peter Letarte, MD, FACS,
FAANS
Neurosurgery and Neurotrauma, Spine Surgery
Dayton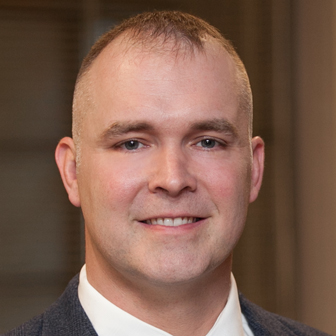 Jonty McCoy, DC, CCSP
Chiropractic Care
Centerville
Neal Mehan, MD
Neurosurgery – Spine and Back
Dayton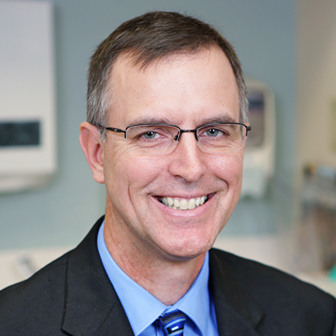 Michael Pedoto, MD
Physical Medicine and Rehabilitation
Dayton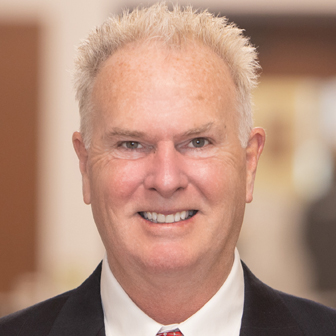 David Propst, DO
Orthopedic Spine Surgery
Centerville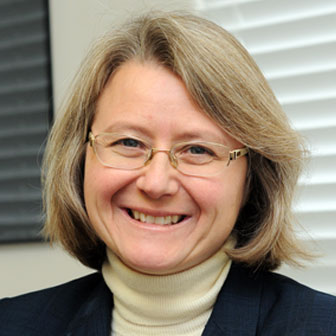 Jennifer Smail, MD
Orthopedic Spine Surgery
Middletown
Back to the August 2019 issue of Premier Pulse