Premier Health Well Represented in State Medical Group Leadership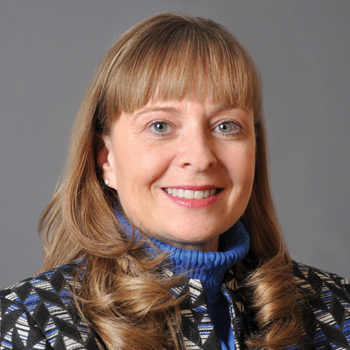 The Ohio Osteopathic Association (OOA) recently named Premier Health System Chief Medical Officer Jennifer Hauler, DO, president of its Board of Trustees. Founded in 1898, the mission of the OOA is to support Ohio's osteopathic physicians. According to the group, which is a state society of the American Osteopathic Association, there are 4,441 licensed DOs practicing in Ohio.
Dr. Hauler began her career with Premier Health as vice president of medical affairs and chief medical officer for Upper Valley Medical Center. She received her Doctor of Osteopathic Medicine degree from the Ohio University Heritage College of Osteopathic Medicine, and also completed a Master of Business Administration degree from the Kelley School of Business at Indiana University. She is board certified in family medicine and emergency medicine. According to the OOA, about 13 percent of the state's physician population, and 26 percent of Ohio's family physicians, are doctors of osteopathic medicine.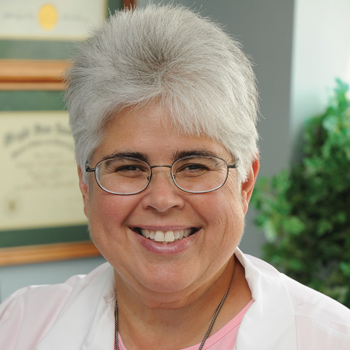 Additionally, Evangeline C. Andarsio, MD, recently was named president of the Ohio State Medical Association. She assumed the role after serving as president-elect last year. Dr. Andarsio says that an issue of high importance for her is helping physicians cope with the stress of practicing medicine.
Dr. Andarsio, a clinical associate professor of obstetrics and gynecology at the Wright State University Boonshoft School of Medicine, has privileges at Miami Valley Hospital. She earned her medical degree from Wright State University and completed residency programs at Miami Valley Hospital and Wright State University School of Medicine.
Back to the May 2018 issue of Premier Pulse