Leadership Changes: October 2020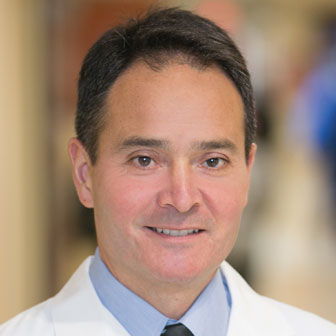 Premier Health has finalized our new three-year strategic plan with one of the key strategies for growth centered around service lines with a focus on reclaiming market share across our eight-county region. Physician leadership is critical to the success of this strategy as we partner with physicians to achieve results for the organization. Darin Pangalangan, MD, will be joining the Premier Health executive team as the system vice president of clinical service lines. In his new role, Dr. Pangalangan will be foundational to the development of new growth strategies and business development initiatives related to our service line programs and will be responsible for managing the service line teams inclusive of clinical service line directors.
A long-standing member of the Premier Health family, Dr. Pangalangan has worked at Miami Valley Hospital's Emergency and Trauma Center for more than 20 years and currently serves as the Chair of the Emergency and Trauma Institute. In addition, Dr. Pangalangan serves on the Premier Health Board of Trustees and is chair of the Physician Partnership Committee of the Board.
This new position will be part-time to enable Dr. Pangalangan to continue practice as an Emergency Medicine Physician a quarter of the time. While Dr. Pangalangan will remain a member of the Premier Health Board of Trustees, the roles of Emergency and Trauma Institute Chair and Physician Partnership Committee Chair will transition to other physician leaders in the near future.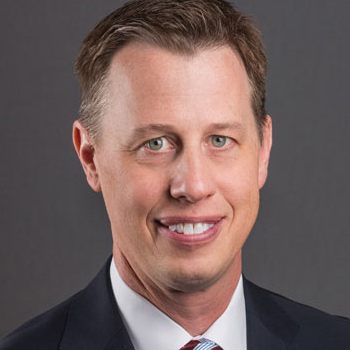 Additionally, Matthew Reeves, DO, MBA, will assume the role of system vice president, value-based services and president, Premier Health Group for Premier Health.
Dr. Reeves has been with Premier Health since 2017 and most recently has served as the chief of integrated care management. In his new role, Dr. Reeves has system responsibility for value-based care and executive sponsorship of integrated care management across the continuum. He will be responsible for developing and implementing value strategies, ensuring and enabling the alignment and integration of care services across the care continuum, overseeing data analysis as applies to value/value-based care, ensuring network adequacy and accountability, participating in value-based physician recruitment, and working for the engagement and empowerment of physicians in value-based care in our clinically integrated network. Dr. Reeves will be accountable for development and execution of strategies that improve both the quality as well as the cost and efficiency of health care delivered to the patient communities Premier Health serves.
Back to the October 2020 issue of Premier Pulse