Growth Opportunities for Women's Services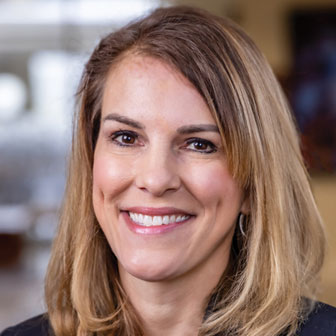 By Beth Blank, director of service line strategy, Women's Service & Cardiovascular, Premier Health
There is so much opportunity to continue to grow and enhance our Women's Services footprint in the Greater Dayton area and be the destination of choice for women's health care. Will Andrew, MD, and I are excited to lead the system in strategic planning for Women's Services.
As we look at growth opportunities in 2021, it is energizing to see all of the new providers who have joined us in 2020 and the additional providers joining Premier Health throughout this year. We take pride that Premier Health is a differentiator in the market because of the great providers we have on staff. We understand that you have a choice where to practice medicine and it is an honor and privilege to have you as part of the Premier Health team.
Connecting patients to our providers is our main strategy for growth. As we plan our outreach efforts, you will see more of a presence on digital platforms, targeted direct household strategies, virtual facility tours, and community engagement with educational events. We will continue to be diligent in promoting patient stories to ensure we are sharing the testimonies of the lives you touch every day.
Women's Services spans the spectrum of health care. Our team is collaborating with other service line leaders and providers to ensure that care at Premier Health is easily accessible.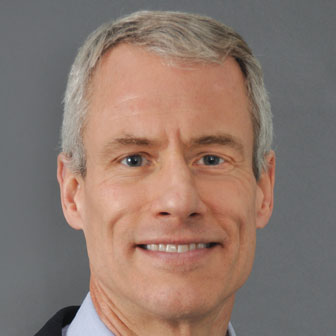 We look forward to the opportunity to work alongside you. If you have any ideas on how to further position Premier Health in the market, please do not hesitate to contact Dr. Andrew or myself. The best ideas for strategic planning come from the individuals doing the work each day who understand the true needs of our patients and providers. Thank you for all you do and for being a part of this great team.
Dr. William Andrew
wjandrew@premierhealth.com
Beth Blank
bnblank@premierhealth.com
Back to the April 2021 issue of Premier Pulse