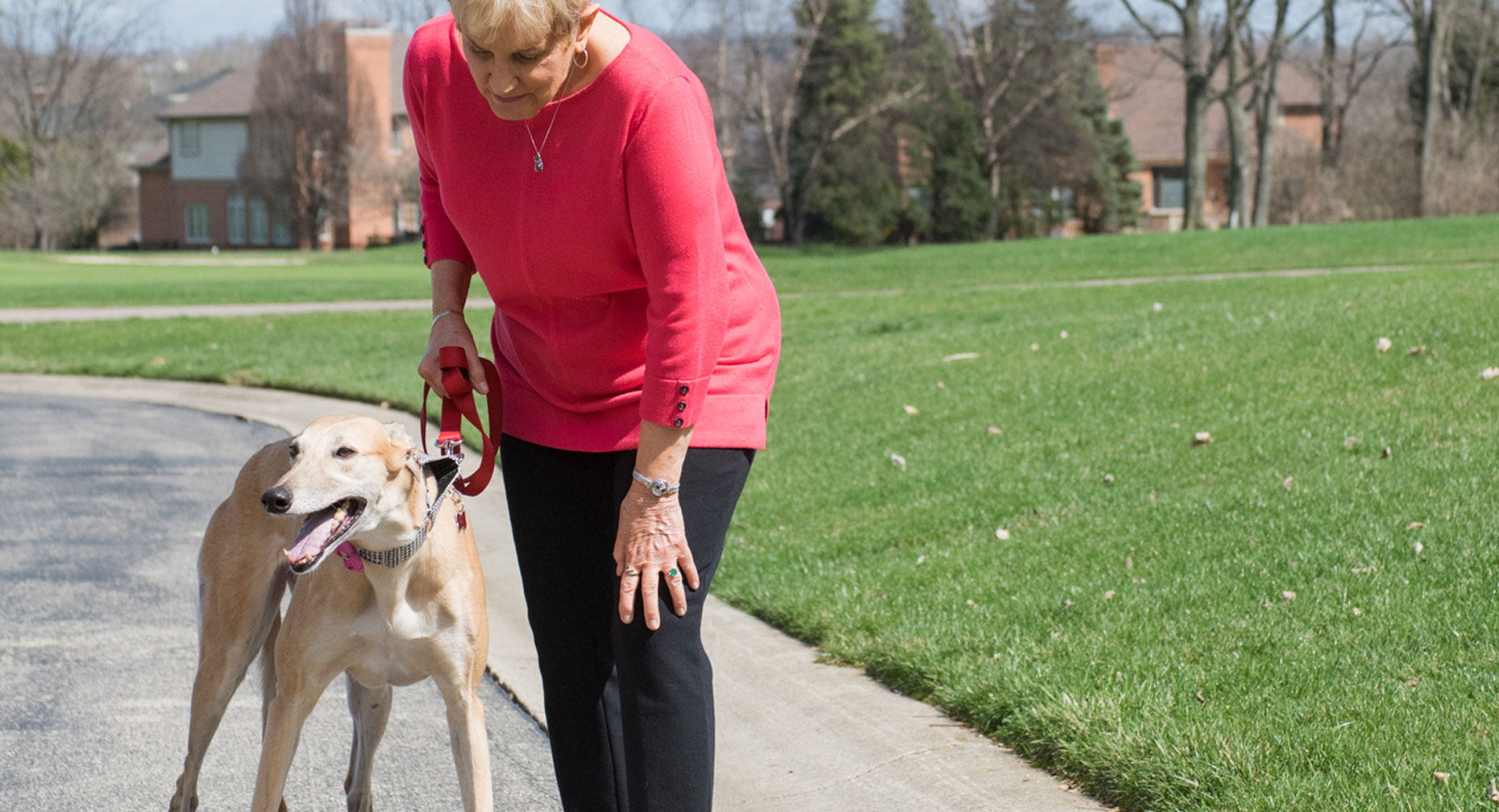 A common hazard of sports, tears also happen due to time's wear and tear.
A fracture can be the first sign you have osteoporosis.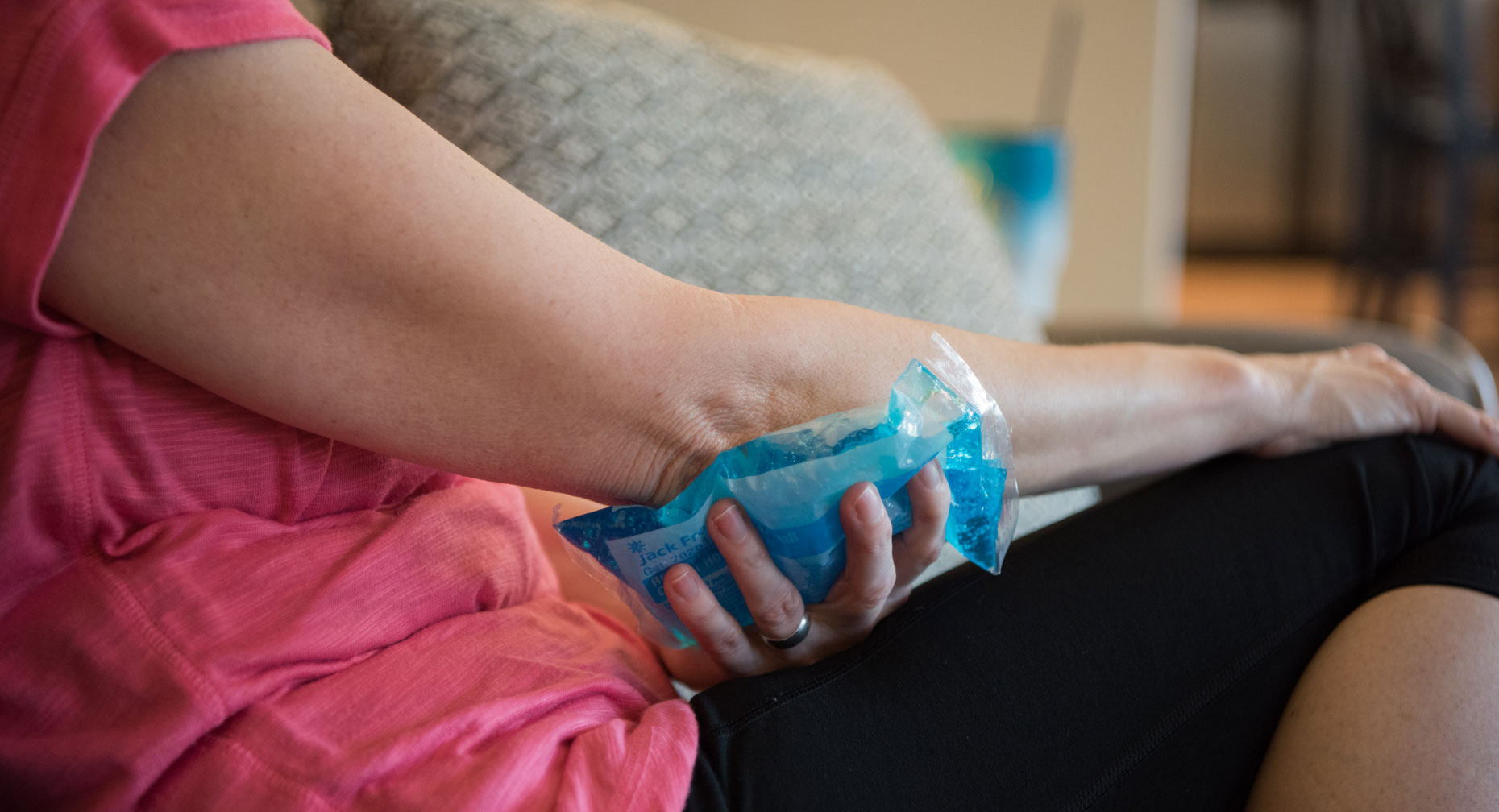 Overdoing it a bit? There's a clue to your tendinitis.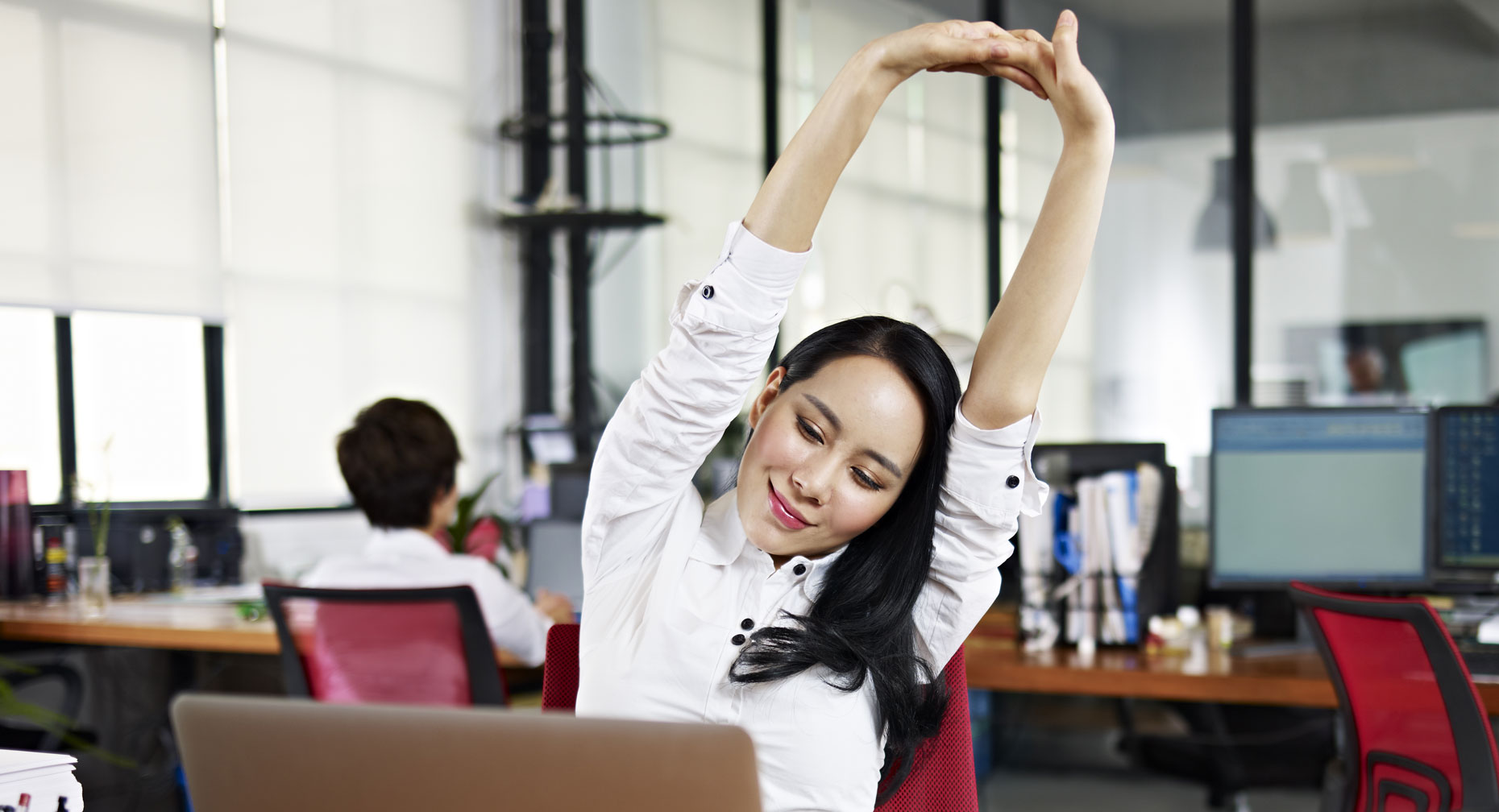 Don't let a desk job stop you from getting active to stay strong and de-stress.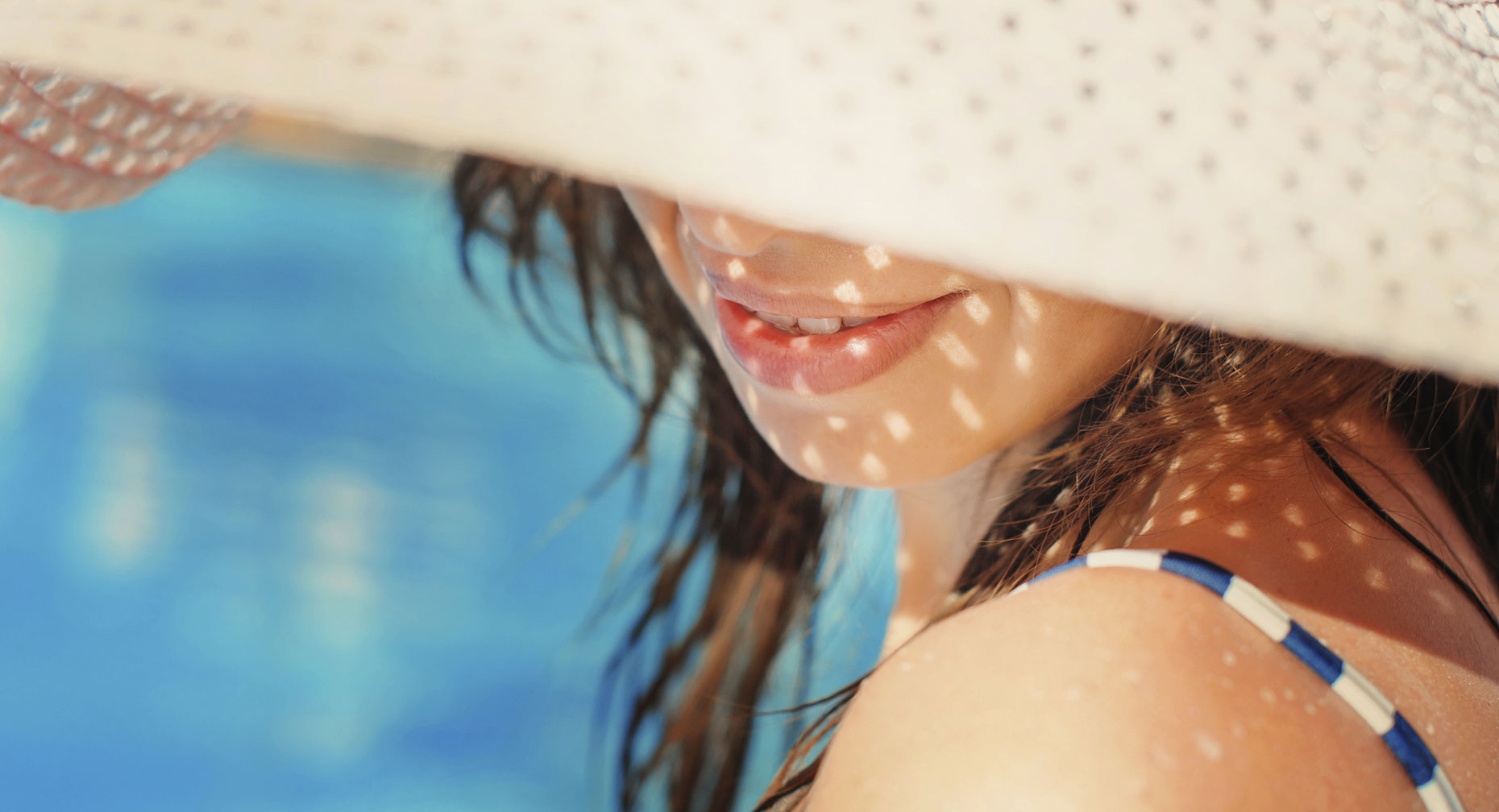 Heed this heat illness advice to keep the heat from ruining your summer fun.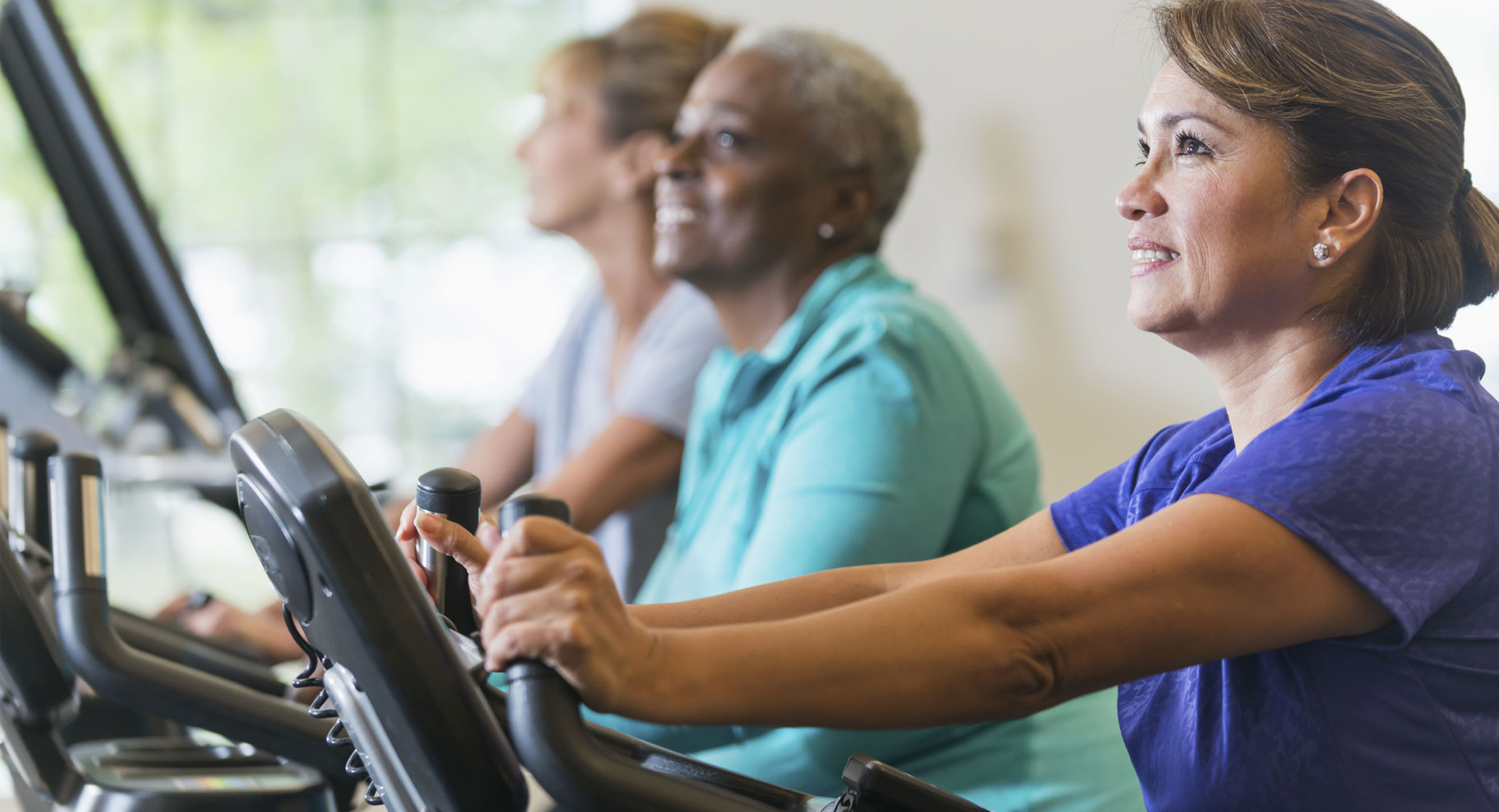 Some osteoarthritis risk factors may be out of your control, but good health practices can work in your favor.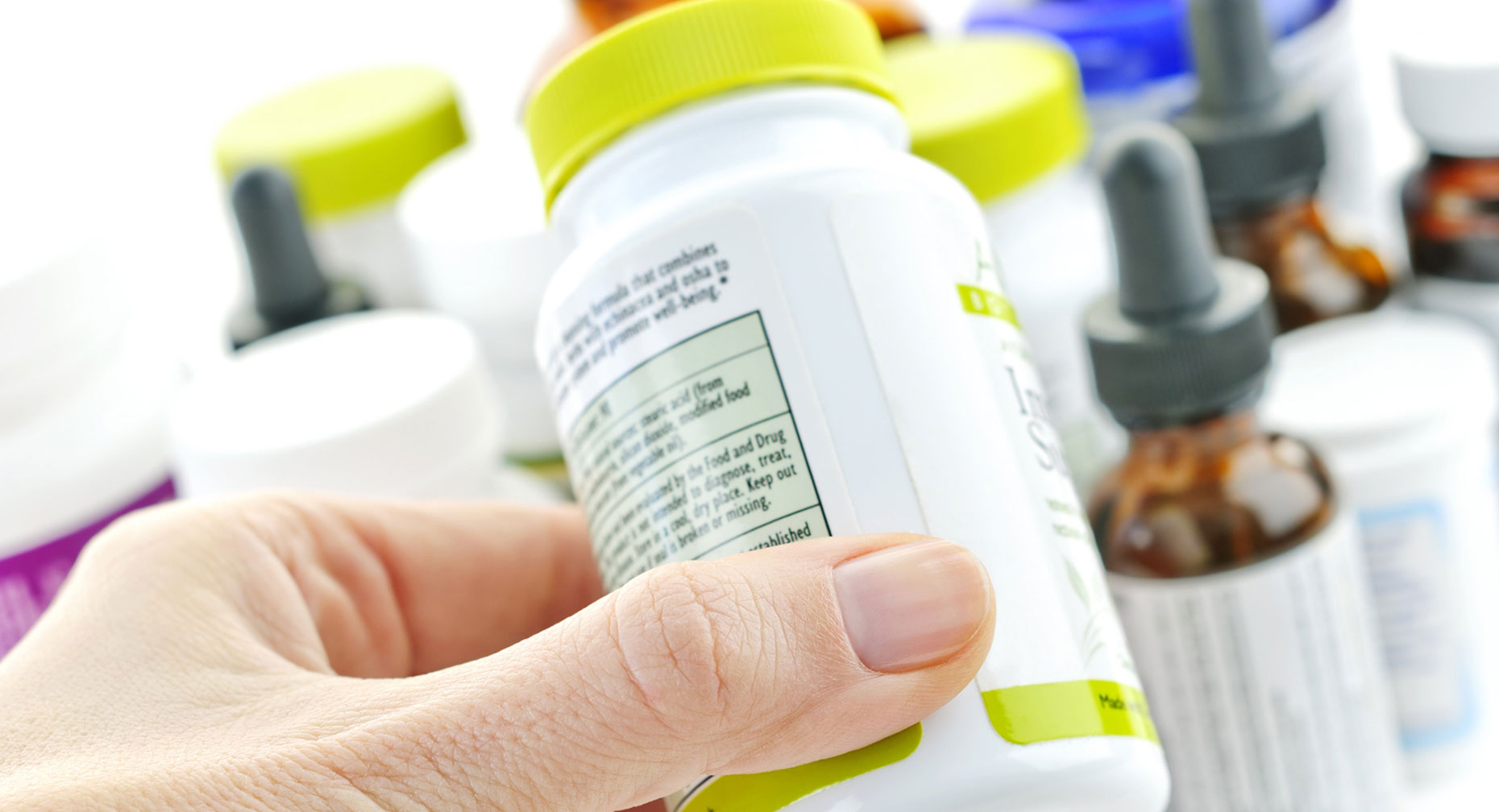 Osteoarthritis may not be curable, but your doctor can help you find relief from its grip.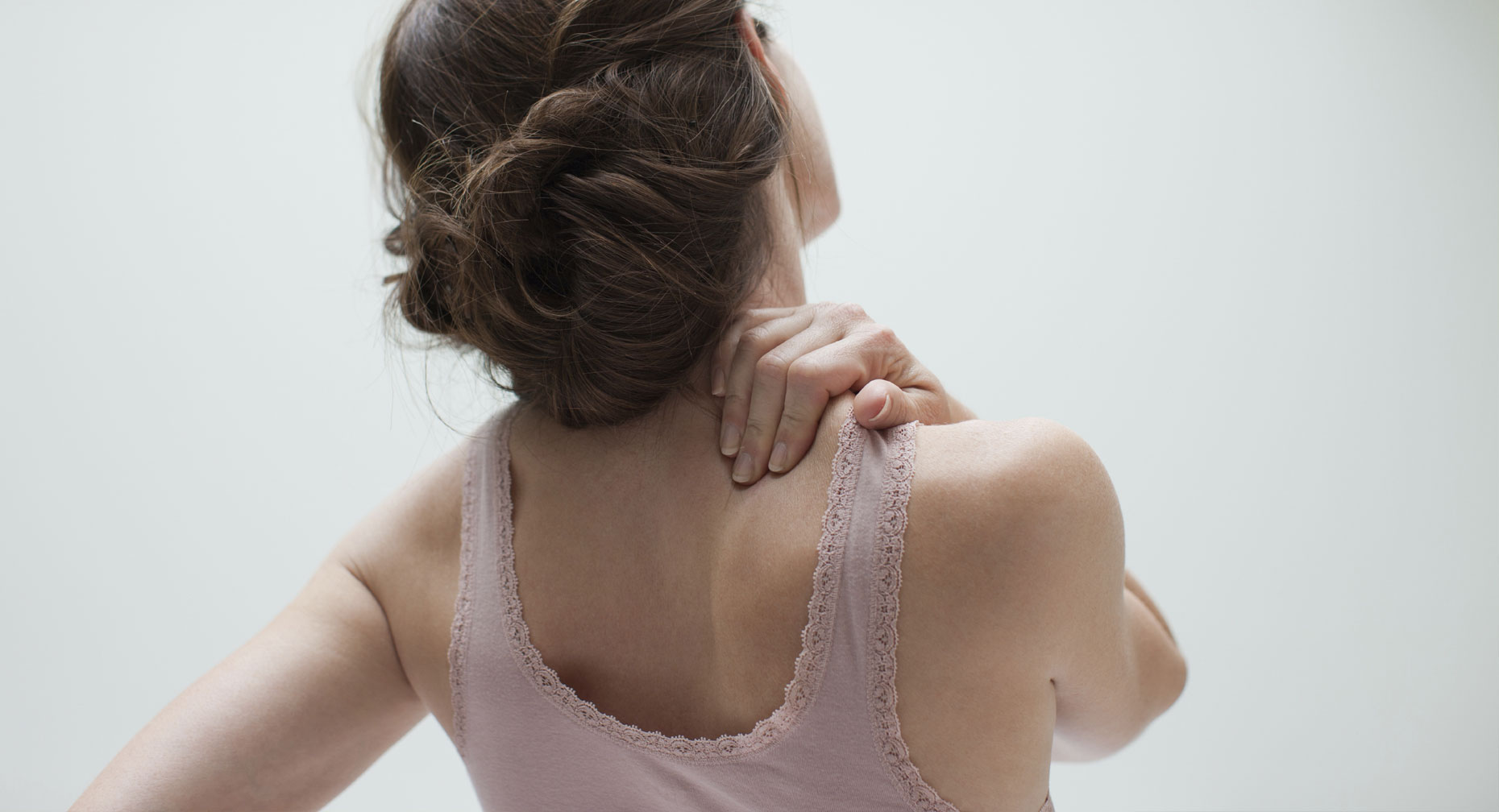 Delayed osteoarthritis treatment can lead to permanent joint damage and other serious health problems.