Older Adults And the Meniscus Tear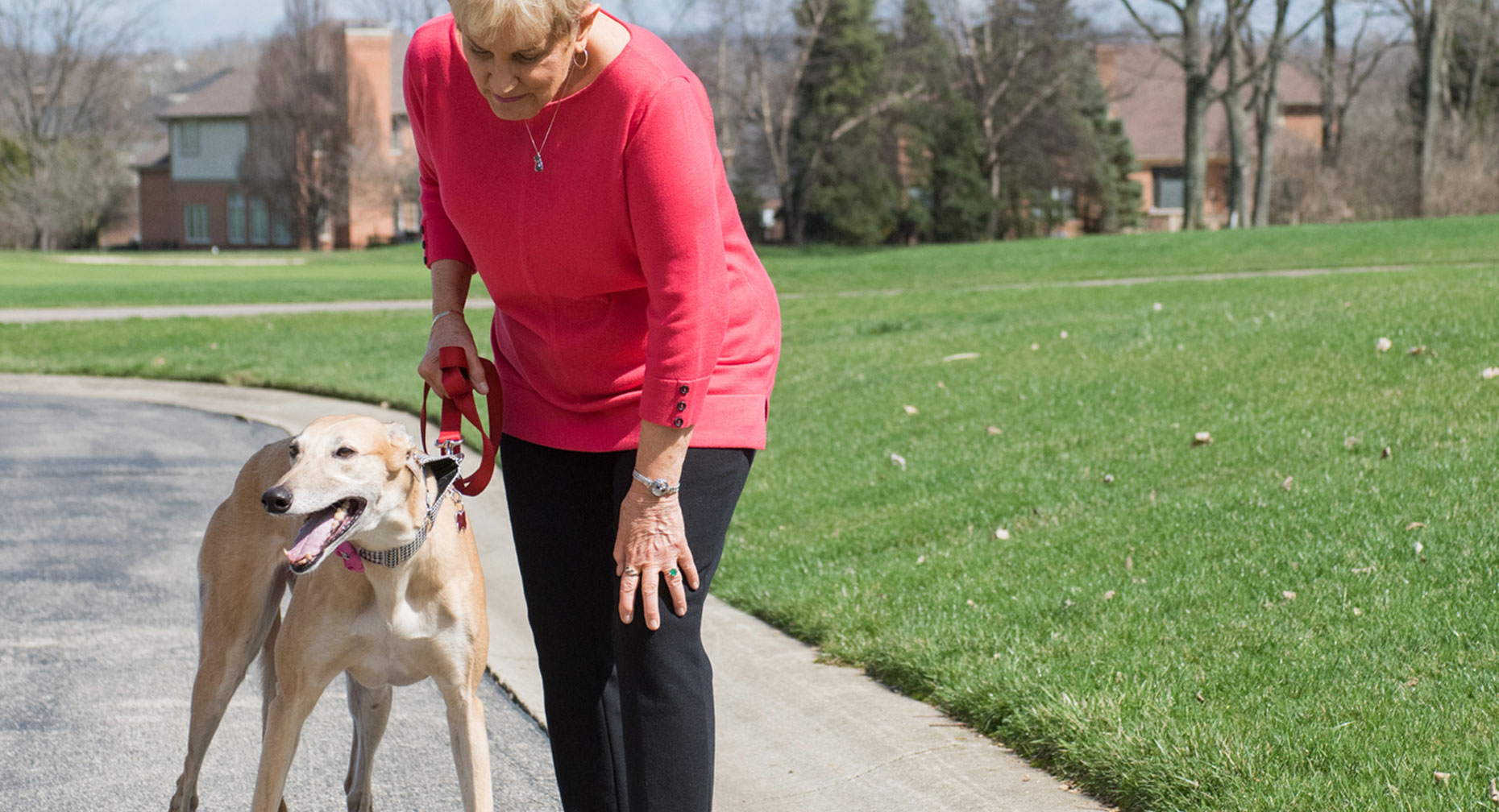 You may think of meniscus tears as a common sports injury. But older adults are sidelined by a torn meniscus more often than athletes.
Athletes can tear a meniscus – one of two rubbery, wedge-shaped pieces of cartilage that absorb shock in each knee joint – in impacts on the field or court, or with a sudden twist of the joint. In older adults, the injury commonly occurs after years of normal wear and tear that weakens a meniscus. When intact, the menisci allow your thigh bone (femur) and shin bone (tibia) to easily glide over each other where they meet in the knee joint, behind the knee cap (patella).
"The most common types of meniscal tears we see are actually in the middle-aged to elderly population and represent degenerative tearing."
How Is the Meniscus Torn?
"The meniscus is torn or injured in a variety of ways," says Michael Griesser, MD, "most commonly through an impact or rotational injury to the knee. Twisting, deep-knee bending — those are activities that put us at risk for a meniscal tear."
Dr. Michael Griesser explains how the meniscus can be torn.
Click play to watch the video or read video transcript.
Common causes of a torn meniscus vary by age group. In young people, they are often the result of an injury sustained while playing a sport. Those kinds of meniscal injuries are sudden, and their cause is relatively easy to pinpoint.
When you're older, the injury usually does not appear quite so suddenly.
"The most common types of meniscal tears we see are actually in the middle-aged to elderly population and represent degenerative tearing," says Dr. Griesser. Over time, cartilage can wear thin and weaken, making it more prone to tearing in less-than-traumatic circumstances, such as when rising awkwardly from a chair, or twisting the leg on a step.
In such cases, says Dr. Griesser, patients may have knee pain without recalling a specific event or injury that could have created the problem. "Middle-aged to elderly people often don't even know when it occurred. They just know the knee has started to hurt them over the course of several months."
What Are the Symptoms Of a Meniscus Tear?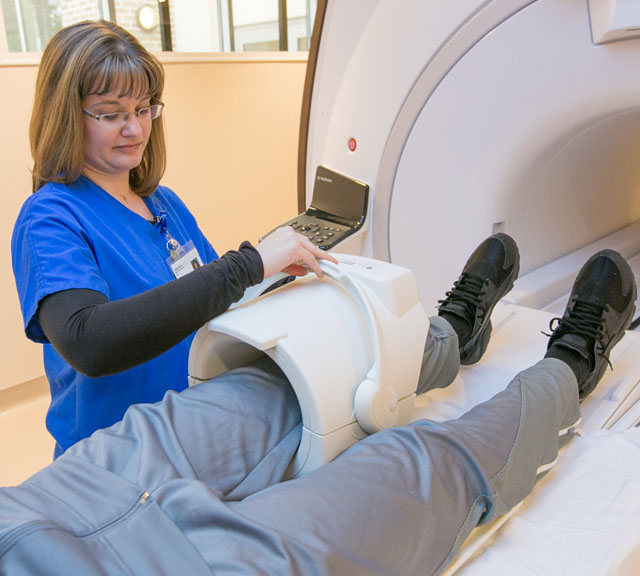 Symptoms vary, but the most common include:
Pain, particularly when straightening the leg
Stiffness and swelling
Catching, clicking, or locking of the knee
Weakness in the knee
The inability to move your knee through its full range of motion
How Is a Meniscus Tear Diagnosed?
To diagnose a torn meniscus, your doctor will physically examine your knee. This includes putting the knee through its range of motion, checking for tenderness or pain, and listening for a clicking or popping noise in the joint. Further diagnostic tests can include X-rays, to rule out other possible sources of knee pain, and an MRI (magnetic resonance imaging), which can provide doctors a view of the meniscus and other soft tissues in the knee joint.
What Are Common Treatments For a Meniscus Tear?
The treatment for a meniscal tear will vary, depending on how severe the tear is. Your doctor will likely try nonsurgical options before resorting to surgery, including time, rest, anti-inflammatory medicines, ice packs and physical therapy. These treatments are often effective in relieving symptoms. "If those don't work," says Dr. Griesser, "then often we're talking about operative treatment in the form of knee arthroscopy."
Knee arthroscopy involves inserting a small camera and surgical instruments into the knee joint through small incisions. This allows the surgeon to repair the torn meniscus. Depending on the degree of the tear and surgery performed, recovery and rehabilitation can range from three or four weeks up to three months.
Source: American Association of Orthopedic Surgeons; Michael Griesser, MD, Premier Orthopedics; MedlinePlus