Sports Medicine
When injury interrupts your fitness routine or athletic pursuits, Premier Health's sports medicine team helps get you back to your game safely and quickly with non-surgical and surgical treatments.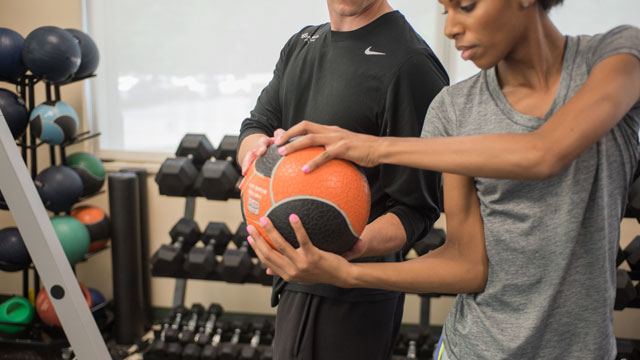 When an injury interrupts your athletic pursuits or exercise routine, we know how frustrating that can be. Our entire team of sports medicine and orthopedic physicians, athletic trainers, and sports-certified physical therapists understand your desire to get back in the game. Working together, we've got the knowledge, technology, and experience to get you moving as quickly and safely as possible.
From your initial diagnosis, we'll develop a treatment plan customized to your injury. Then we'll quickly get to work implementing that plan, offering non-surgical and surgical options. We'll also coach you on how to prevent re-injury — and even improve your performance — in the hopes you'll continue to enjoy your active life.
Contact Us
Our sports medicine team is ready to help you get back in the game. Call the location nearest you to learn more about sports medicine services in your area.
Locations
Find Premier Health locations offering Sports Medicine services.
View Locations
Providers
Find providers credentialed at a Premier Health hospital to provide Sports Medicine services.
Learn more
Practices
Premier Physician Network has Sports Medicine practices throughout Southwest Ohio.
View Practices
Sports Enhancement Program
Apr 18, 2019, 16:18 PM
Condition/Treatment Name :
Sports Enhancement Program
Select a choice :
Condition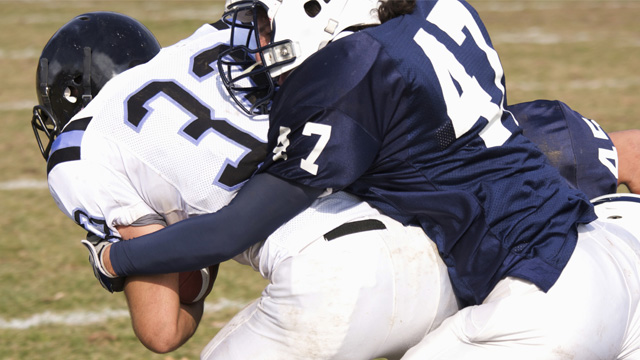 Concussion Management
Concussions occur frequently in athletes, but they are the type of sports injury we know little about.
Learn more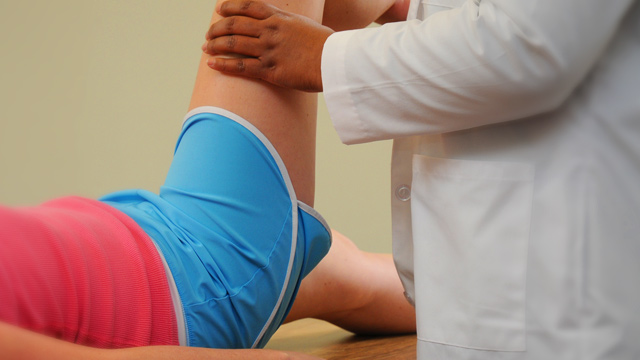 Sports Physicals
It is our sincere belief that student athletes' health interests are better served in a private, one-on-one, physical examination with their own caregiver.
Learn more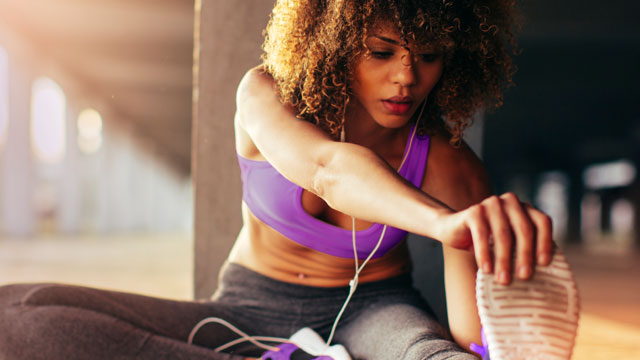 Athletes, Eat To Win!
What you eat affects your performance and recovery. Get tips to improve your diet to help you achieve your goals.