Home Health
Premier Health's Fidelity Health Care serves residents of Southwest Ohio in the comfort and privacy of their own homes, improving lives and helping patients remain independent.
Since 1984, Fidelity Health Care has been committed to serving patients in Southwest Ohio with caring, compassionate medical care in the comfort and privacy of their own homes. Our expert nurses, therapists, and home health aides deliver whatever is needed directly to the patient's door — from therapy to disease management, from personal care to meal preparation, from transportation to companionship. We work closely with patients, their families, and their physicians to develop a program that delivers the individualized care each patient needs, improves their quality of life, and helps them remain independent.
Cancer Care
Cardiopulmonary
Congestive Heart Failure
COPD
Disease Management
Home Nursing Care
Independent Care Services
Infusion Therapy
Mother and Infant Care
Occupational Therapy
Ostomy Care
Patient Remote Monitoring
Physical Therapy
Respiratory Therapy
Sleep Services
Social Services
Speech Therapy
Vestibular Therapy
Wound Care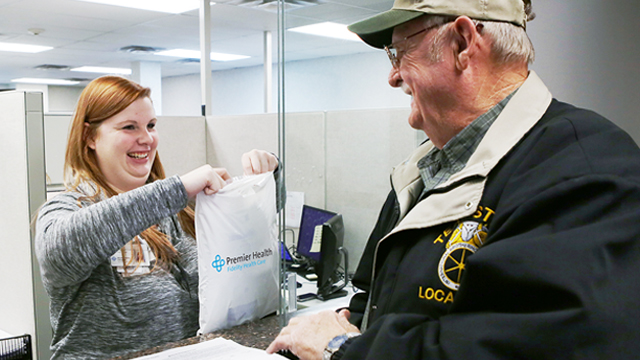 The Things You Need
We carry the products and supplies you need for your home care and comfort.
Learn more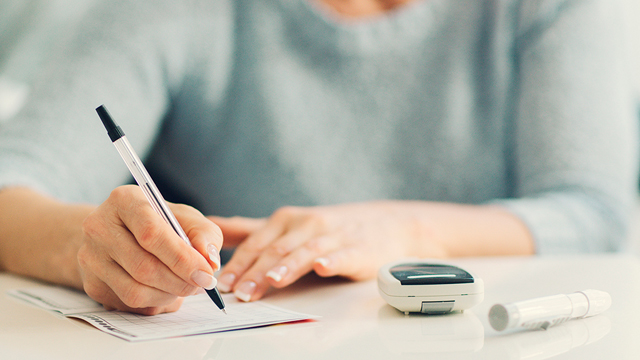 Specialized Disease Management in Your Home
Our caring professionals help you learn about and manage your illness.
Learn more