Gynecology

Whether you're focused on routine wellness exams or need help with a particular women's health issue, Premier Health gynecologists and specialists provide respectful, compassionate care at all life stages. With multiple providers in Southwest Ohio, we offer comprehensive women's health care close to home.
We'll partner with you on wellness strategies, helping you make informed choices about your health. And we'll care for you during life-changing phases like menopause.
You can count on our expertise and compassion for conditions such as endometriosis, urinary incontinence, pelvic pain, gynecologic cancer, and other female-only issues.
If you require surgery, we offer advanced care, such as robotic surgery and other minimally invasive techniques. At Premier Health you have access to a whole network of specialists for the expertise and guidance you deserve.

Our Gynecology Practices
End the Embarrassment
We offer relief for urinary 'leaking,' pelvic organ prolapse and painful bladder syndrome.
Learn more.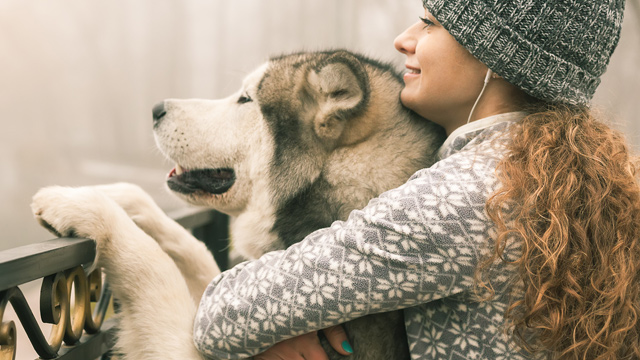 Women's Health Update
You'll find helpful articles on every stage of a women's life.
Learn more.