Premier Gynecologic Oncology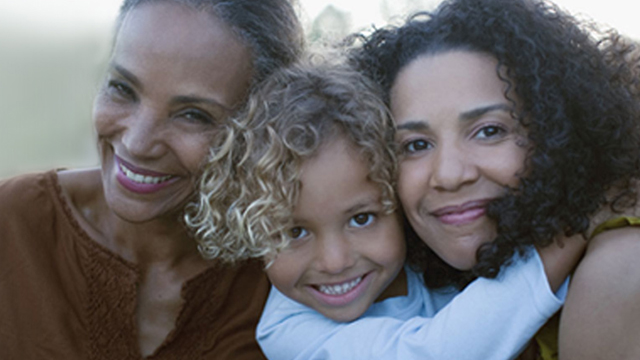 Women, Wisdom, Wellness
Discover "straight talk for a healthier you" – a wealth of news women can use about health topics that matter most to them and their families.
Get started.
Our care team at Premier Gynecologic Oncology have the knowledge and technology to offer treatment for a wide range of gynecologic cancers. Our mission is to provide compassionate care with advanced treatments.
We are dedicated to total patient care. Our goal is to help provide you with the best-possible information and care that you need during your personal cancer journey.
Call Premier Gynecologic Oncology at (937) 438-7800(937) 438-7800 with questions or to schedule an appointment.
The office currently is accepting new patients with referral from your physician.