Upper Valley Medical Center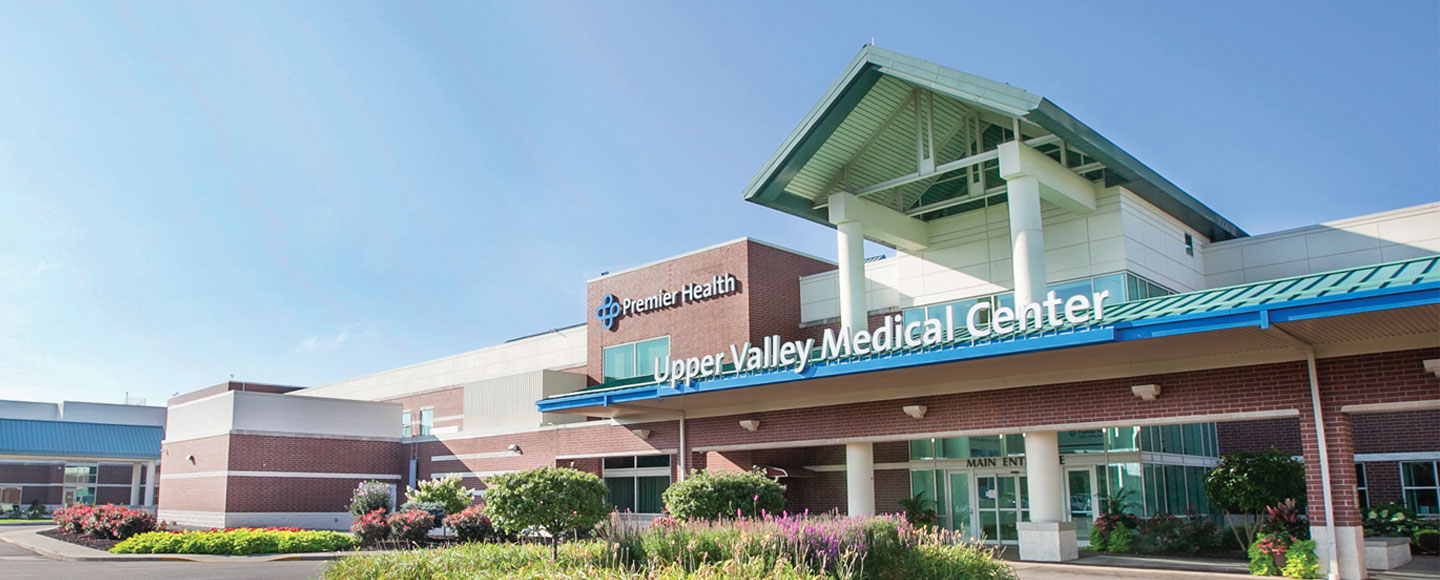 Upper Valley Medical Center serves residents of Miami County in Southwest Ohio from our 100-acre campus in Troy, next to Interstate 75. We offer a wide range of advanced care, including emergency, heart (including cardiac catheterization), cancer, maternity, behavioral health, long-term care, and much more. Leading national organizations regularly recognize our quality care. We offer Miami County's only Level III Trauma Center and the only Level II Special Care Nursery between Dayton and Lima. Our stroke care has earned The Joint Commission's Gold Seal of Approval® Advanced Certification for Primary Stroke Center. We have achieved Magnet® Recognition, nationally recognized as the highest standard for excellence in patient care.
Visitors
Whether you're a patient, family member, friend, or business partner, we welcome you to our campus. Get more information on parking, how to contact patients, rules for visiting patients, and the amenities we offer, including our food and dining options.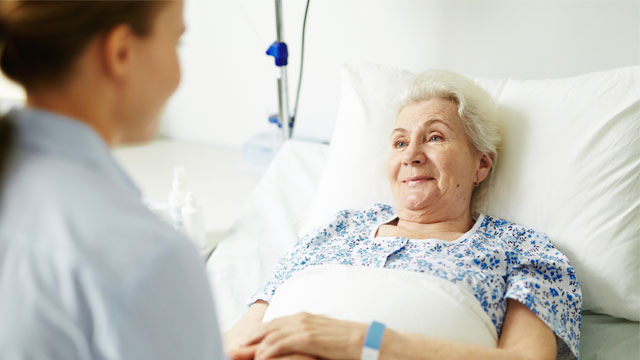 Our Providers
Whether you're looking for a primary care provider or a specialist, our physicians and advanced practice providers offer you advanced, compassionate care in a wide range of specialties. You'll find them conveniently close to home and work.
See all providers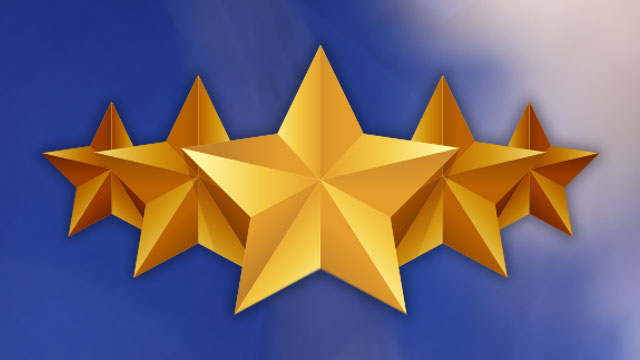 Awards
We're proud to make a difference in our community. When others recognize our achievements, we know we're fulfilling our mission. We're grateful for the awards and recognition our hospital and people have earned.
See all awards
Thursday, November 30, 2023
A mammogram is the best way to detect breast cancer early
Friday, December 1, 2023
A mammogram is the best way to detect breast cancer early
Saturday, December 2, 2023
A mammogram is the best way to detect breast cancer early
Ivy Thoman Named UVMC 2018 Employee of the Year
Ivy Thoman, a nurse specialist in the Emergency Department, was recognized as the 2018 Upper Valley Medical Center (UVMC) Employee of the Year during the Employee and Silver Anniversary Club banquet Nov. 13.
Tom Parker, UVMC president, announced Thoman's selection. She has been employed by UVMC since July 2007.
She was recognized by fellow employees as a positive role model and an inspiring nurse.
"She is devoted to increasing patient safety and satisfaction while being a mentor to other nurses," a nominator wrote. "Ivy is highly skilled, compassionate, a sound critical thinker, a collaborator and consistently displays the highest ethical standards."
Thoman and her husband have four children. They live in West Liberty.
Among employees recognized for years of service during the event were:
45 years: Jackie Monnin
40 years: Donna Smith, Linda Strawser
35 years: Deborah Huelskamp, Paula Allen, Pamela Hobbs, Angelina Thompson, Robert Walker, Wanda Glenn
30 years: Sarah Jones, Jackie Smallenbarger, Christina Subler, Michelle Donley, Gregory Covington, Lisa Brown, Sharon McGlinch, Sandra Huber, Debra Macy, Thomas Parker, Sharon Poeppelman, Carla Rowe, Gary Weiser, Jackie Rose, Pamela Kimbrell, Kenneth Franz, Debra Miller
25 years: Gregory Walters, Dianne Ruhenkamp, Brenda Laughman, Amy Burt, Jenny Dietz, Lisa Emery, Roberta Ratermann, Sandra McCormick, Wayne Kauffmann, Ronald Stang and Teresa Bowers.
*The current wait time is an estimated wait time before a person sees a physician and is not a guarantee. It is based on patient activity (how many patients are being treated and the severity of their injuries) within the last hour, and it is subject to change at any moment. If you are experiencing an emergency, call 911.